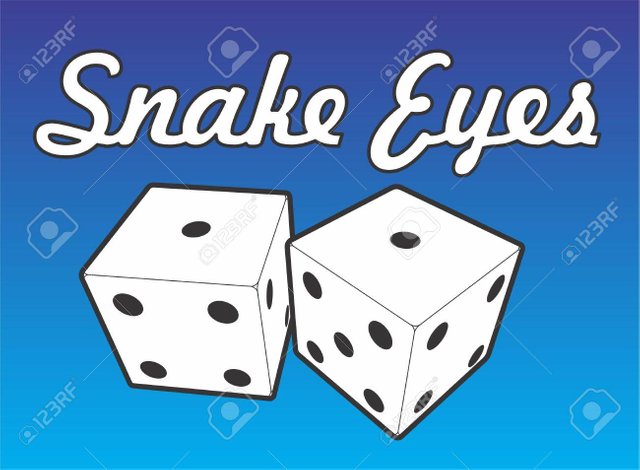 Do you feel lucky punk ... Well do you ?
If so step right up to the @rentmoney casino table where you can win yourself a free resteem subscription for your next 15 post. That's right ..... Your next 15 post will get resteemed for free and all you have to do to claim this prize is be the first person to roll snake eyes using the dice bot @rolltwodice.


It's easy to use the dice bot. All you need to do is comment @rolltwodice in the comment section. The bot will then show up and your roll will be completed.
Rules


Upvote this post ---- One roll per day per user ---- No deleting comments ---- ( I will check ) ---- If you are caught deleting your comment you will be disqualified from playing in any future Dice Games I may put on --- Your free resteem subscription may take up to a week to start working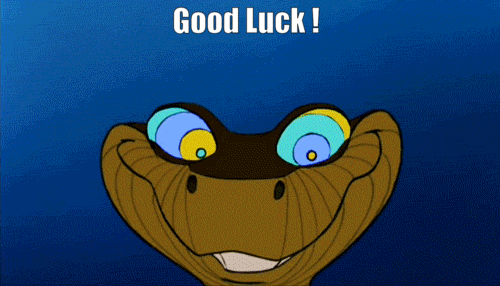 Three little Piggies Told By An 8 Year Old