I was visiting some relatives yesterday and they have an 8 year old child with a very active imagination. When I arrive I was smack dab in the middle of their story time telling.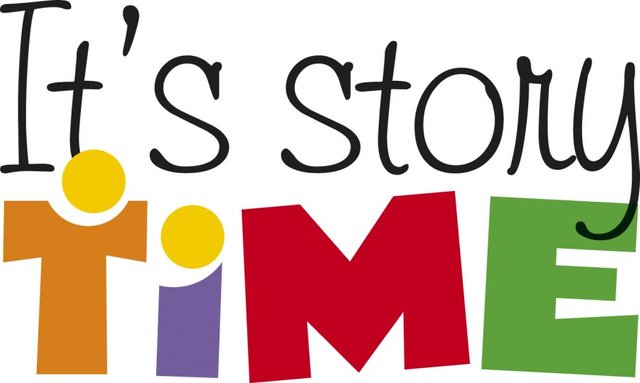 Source
This kid asks me do I know any stories. I said, Sure, have you heard the one about the three little piggies. In which I get a reply, " Yes, do you want me to tell it " ? I said, " I sure do " ... as if I had a choice because regardless of my answer this kid was telling me her story regardless.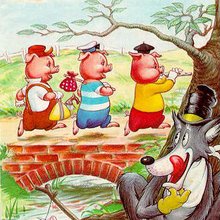 Source
She starts out by telling the original story. ( Here is a quick run-down of how she told the first part of the story ) Three pigs build a house each .. one of straw .. one of stick and one of brick. The big bad wolf blows down the first two houses and the pigs run away and escape to the third pigs house that was made of brick. The big bad wolf couldn't blow the brick house down. Now normally this is close to where the story ends but not with this kid.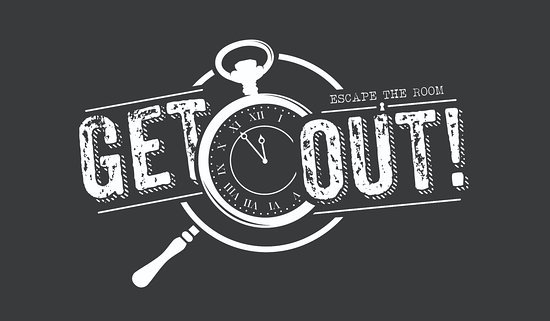 Source
In this new improved edition of the three little pigs the third pig decides to kick out the other two pigs while the big bad wolf was still outside the door waiting for them. Luckily the two little pigs weren't noticed right away and they escaped to the woods.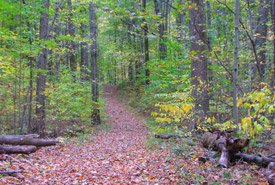 Source
While the pigs were hiding in the woods they met little red ridding hood who was on her way to grandmas house so the pigs followed her. At the same time the big bad wolf met up with another wolf ( who was after little red ridding hood ) and together they came up with a plan.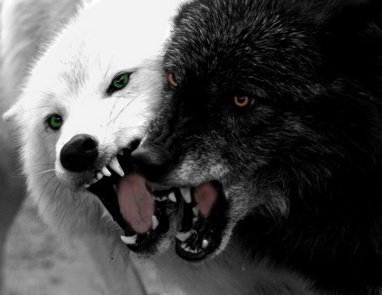 Source
Together the two wolves caught up to the pigs and red riding hood. The first wolf ate one of the pigs and the second wolf ate the other but they were still hungry so they chased down red ridding hood and ate her to. ( At this point this kid has an evil grin on her face that looked like the below ).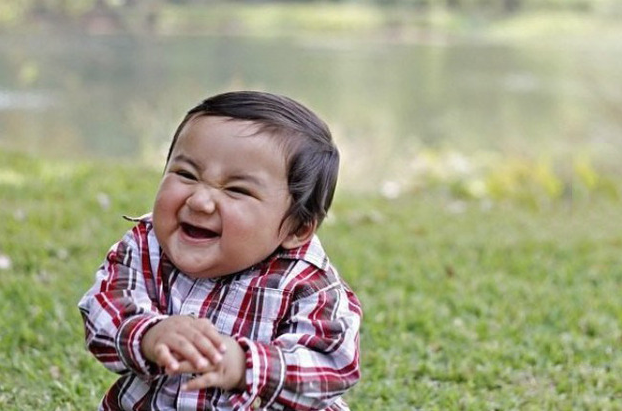 Source
She even gave a 30 second pause and I thought to myself .. No way this is the end of her story and it wasn't ... she continued. The wolves were still hungry so they went to grandmas house and gobbled up grandma to. I was shocked ... and proclaim, " No Way ". This kids story had me hook line and sinker. I was amazed her story took such a dark twist.

Source
She continued, " Just as they were done eating grandma a huntsman kicked down the door to grandmas house and used an axe to cut open the wolves stomach and out popped the two little piggies. They ran as fast as they could back home to their mom and dad's house. Then out popped little red ridding hood and grandma to. The two wolves then ran away and everyone lived happily ever after.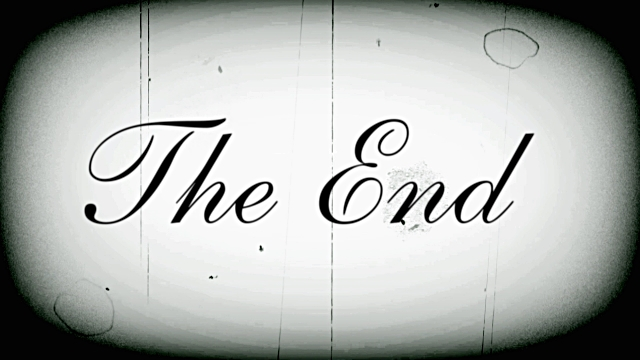 Source
I was wondering if this kid was going to keep her dark story dark but she hit me with a happily ever after at the end !
...........................


...........
This has been an entry into Comedy Open Mic Comedy - Round 28. As per contest rules I must nominate two other Steemians. My two nominations this week are @takosdiary and@mellofello.

Steem-Ship : The Full Story ( $30 + In Prizes )