This bird is not good for minnows. I find this picture a little bit scary for minnows out there like myself.
Just when you thought you was growing into a bigger fish this guy comes around and changes your mind.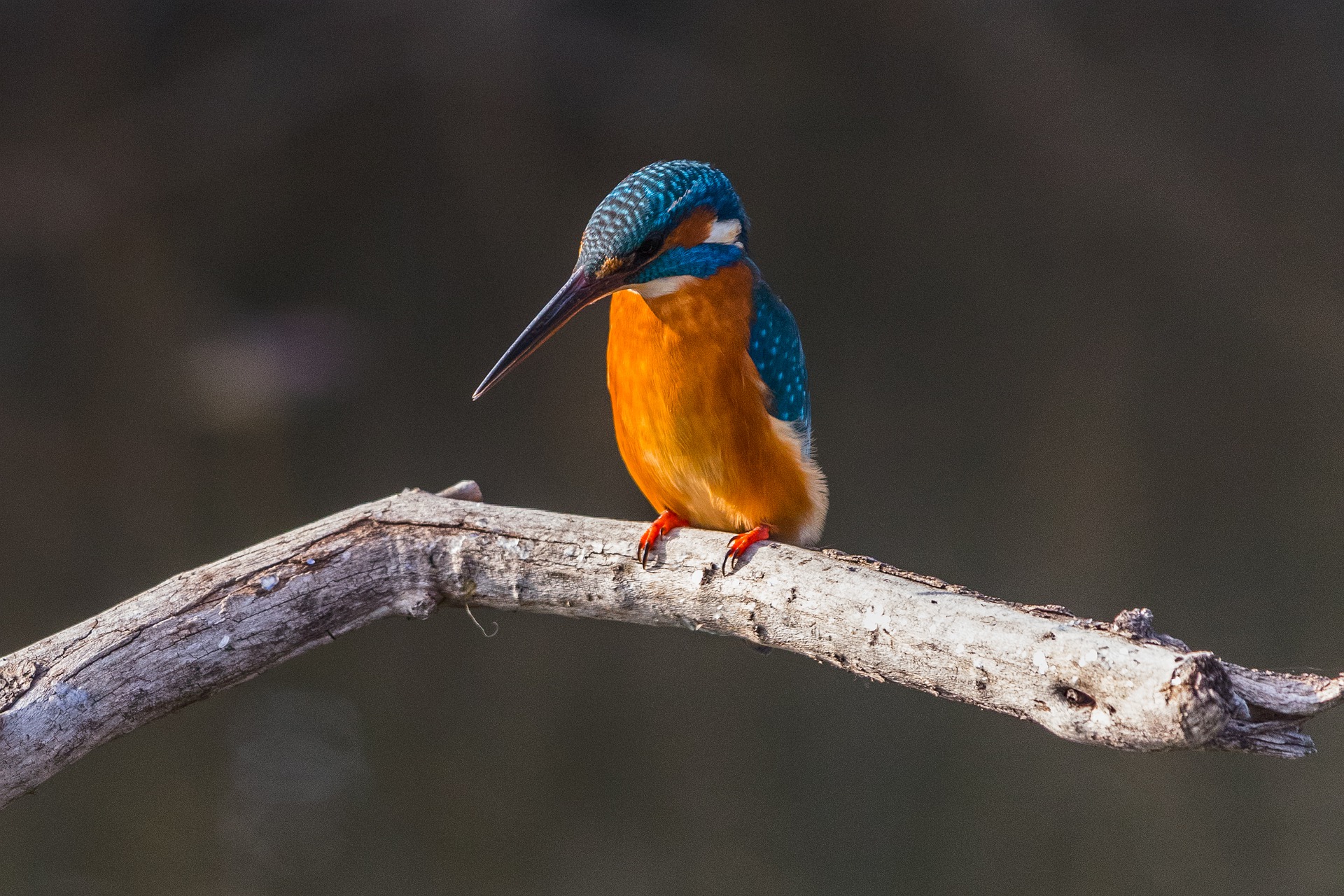 But your thinking he looks fine and cute what's so scary about him? While I'll tell you what's so scary about him. This bird is a minnow eater he will snatch you up in a heartbeat and swallow you down with one gulp. In other words he's like a whale here on steemit.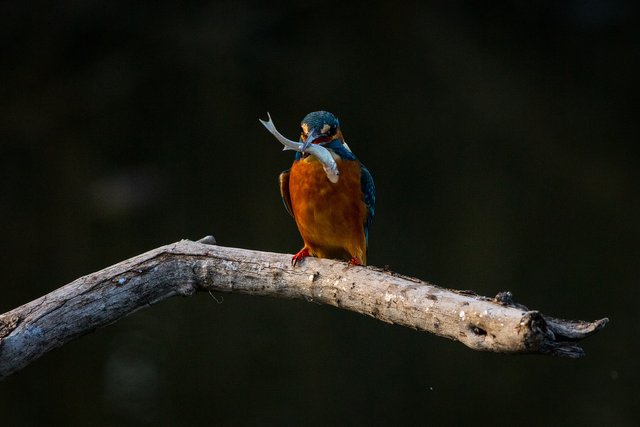 To all the minnows out there don't give up on your dreams, keep your head up and your eyes focus on the prize.
Stay active here on the platform, get involved in the community share your opinion and be nice to people.
You have to treat steemit like it's your full time job and take it very seriously or you'll end up like this minnow here wich is not a good thing.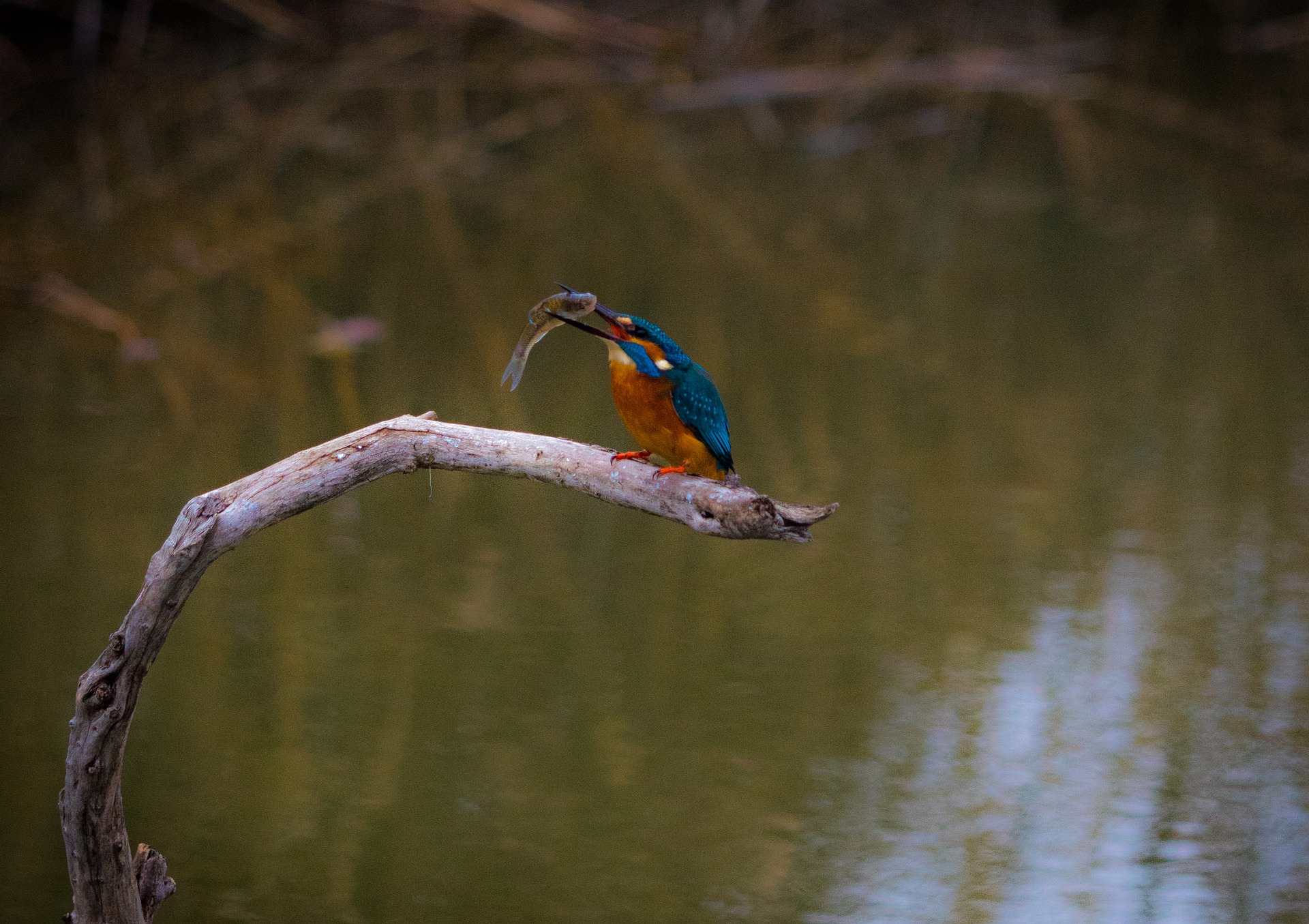 There will be times where you just want to throw in the towel and say forget about it im done. But don't give up just because a few of your post isn't getting upvotes or even comments doesn't mean you don't belong in this great community it just means you haven't been notice yet. But if you give it 110% and stay positive and active you will succeed here on steemit.
Just don't take on these minnow eaters because they will swallow you right down the hatch.
Best thing to do as a minnow is have fun and meet some people, show the community your support and follow a few people you like. You have to give respect to get respect. Rome wasn't built overnight and your steemit account won't be either just take your time and put out good quality information. If you build it they shall come. So build your base nice and strong to hold up all of the weight of your new followers.
Also if you have a few extra bucks aka money you can buy Steem power and this will help you out alot and make you grow alot quicker here on steemit. But if your like me then patience is where it's at and you will have to just grow over time day by day.
Maybe one day you will become a whale and then you can come find me and get me out of this birds mouth lol. Hope you enjoyed the post and pictures.
All pictures are from pixabay.com
Leave a comment and upvote to show me support. Also you can follow me @godofbit. Im trying to get new badges again thank you for your time. SBD Giveaway at 200 Followers and to all of my followers that do leave comments im sorry for not upvoting them its just that I have no Sp yet and in the near future I will be showing my love with upvotes in the comments !