The Trump Policy, Harley Davidson Move Factory Overseas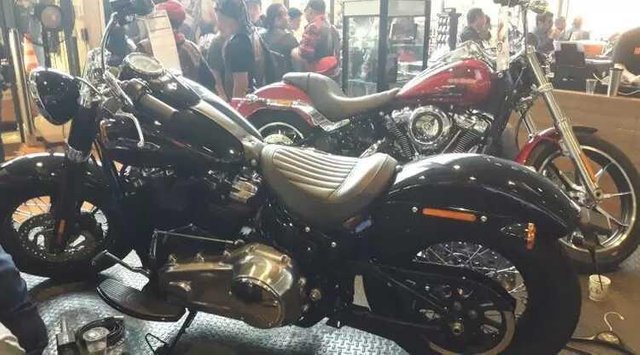 The trade policy under the leadership of US President Donald Trump backfired for Harley-Davidson. The company diverted some motor production for European customers out of the US thus avoiding EU tariffs.
Harley-Davidson's move to divert production is seen as direct evidence of trade disputes between the US and other countries has consequences for US companies. Harley-Davidson said it lost as much as USD 100 million a year on the effects of the Trump policy.
READ ALSO
Donald Trump: North Korea Still Being 'Extraordinary Threat' for US and Chinese Trade Fires Heats Up, Foxconn Anxious US-China Trade Invasion So Opportunities RI Develop Market