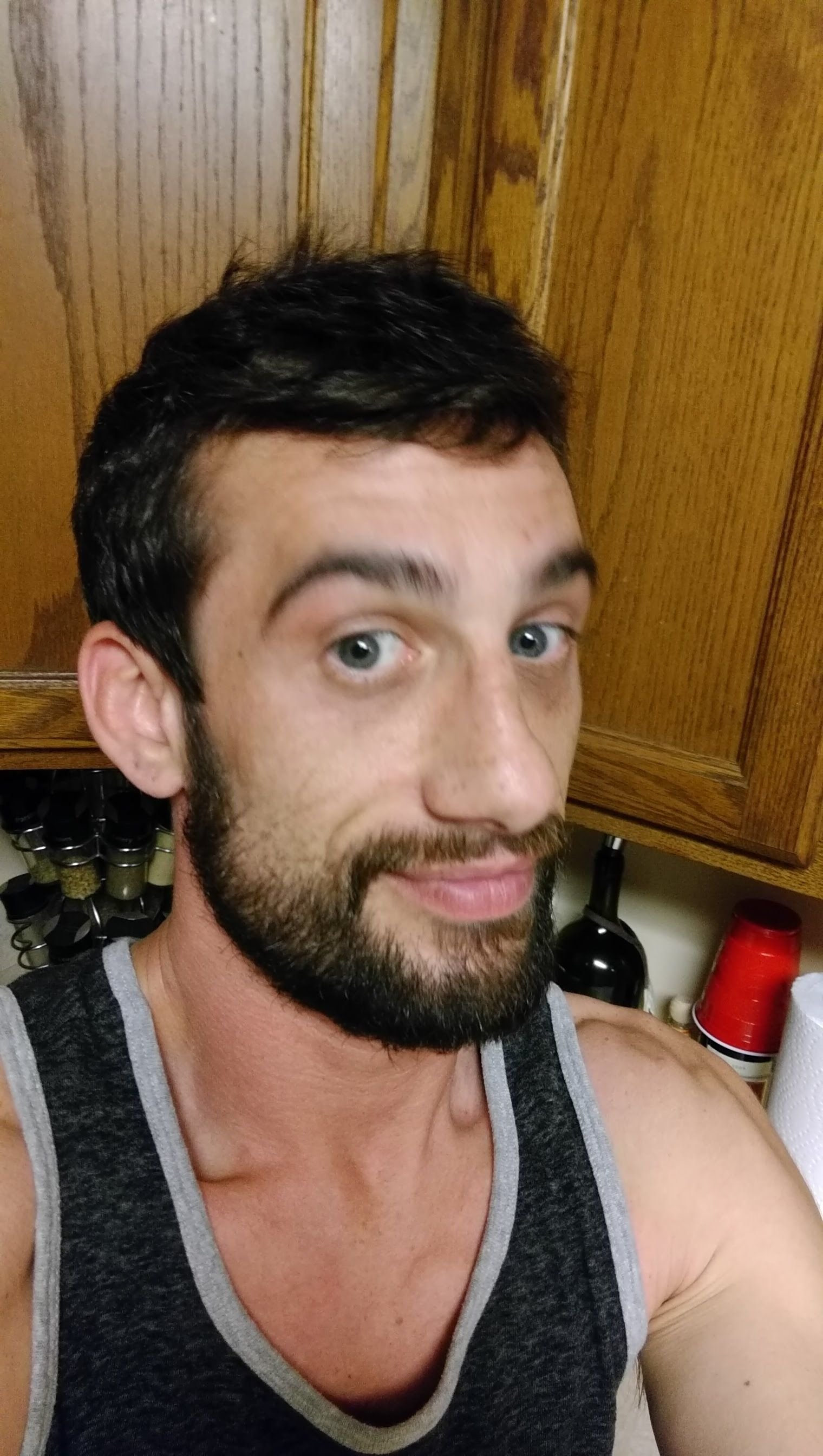 So, I just joined and wanted to post, figured first thing should be to introduce myself....
-I am a handyman by day, but somewhat of a computer nerd by night.  I have a great understanding and deep appreciation of repairing and modding Xbox 360 consoles. Jtag, rgh, LEDs, custom cases, I did reflows, reballs on CPUs, I got really into it. 
- That was the past, time doesn't really allow me to do that much anymore, besides it was just a hobby, I am into all technology and learning something new. Most recently, I dabbled a little in some crypto-mining. DON'T DO IT ON A LAPTOP (I WAS WARNED WANTED TO TRY💻🔥😩).  I have been watching the cryptocurrency market for over 2 and a half years, just started investing, finally, in August of 2017, very happy so far!! 
- I love fantasy football, who doesn't, fantasy baseball, gambling on the occasional football game, and mainly all sports in general. Wrestling was my sport in high school, and not to be conceited, but I was good.

One last thing, enjoying what we have here on Earth, help others when needed, never ask for things in return, and be happy (all while making some money doing it)!
Thanks for letting me introduce myself and I'm glad to be a part of this great community!!
Jarred