I've never done a new year's resolution before. I've never made public commitments either. Today I am going to put both to a test.
I have spent a wonderful afternoon walk thinking about what challenges do I want to tackle in 2017. Here is the list:
General:
improve communication skills
travel to 3 foreign countries for the first time
Specific:
re-create a habit of working out every day
read 80 non-fiction books (skimming/gold-digging, and cover-to-cover listens count as 1, and deep study/analysis of an already read title counts as +1 as well)
Learn Clojure (and practice problem solving skills) OR learn chess and reach ELO of X OR learn the Russian language
I'm a bit concerned about the last bullet point, as it has 3 options. I will need to make up my mind and commit to one path soon.
---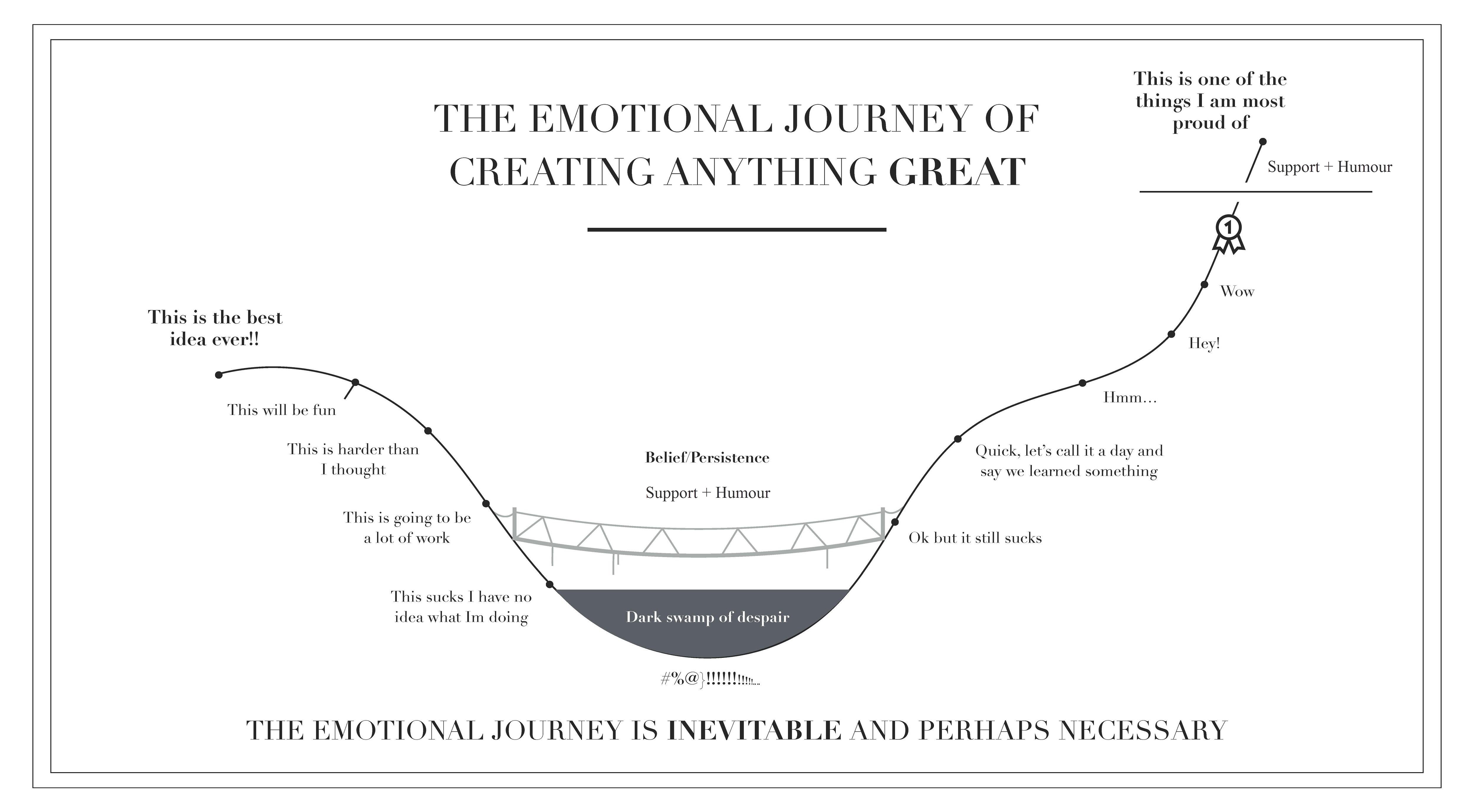 The dip is the enemy of success. When things get tough, and initial motivation runs out...
This year I would like to try one more thing.
I would like to find a partner for this journey - someone whom shares one or more of the challenges.
We are more likely to succeed together, as we keep each other accountable, as well as constantly challenge ourselves.
If YOU are that person, let me know in the comments.