What are visual agnosias?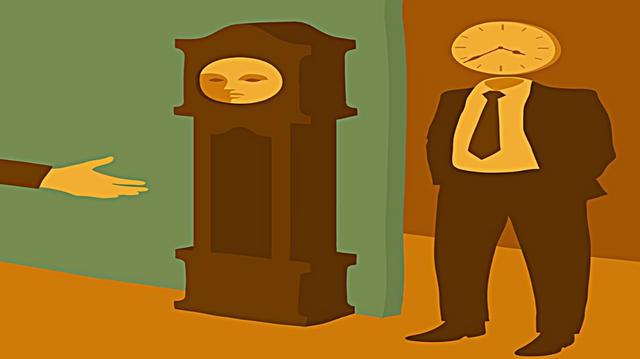 📷

Visual agnosias are a group of neurological disorders caused by brain injury or damage. Patients with this condition have severe difficulties in recognizing objects through vision, although they don't have eye or optic nerve problems, nor is identification through other senses such as touch or smell impaired.
These patients can see but are unable to interpret what they are seeing. Prosopagnosia is the inability to recognize people's faces, they cannot recognize the faces of their relatives or often their own. Another disorder is simultagnosia, which is the inability to perceive more than one stimulus at a time because all attention is focused on one object.
In associative agnosia, the patient is able to draw a perfect picture of an object but is unable to identify it or may even lead the patient to confuse his own wife with a hat and try to put it on his head, as Dr. Oliver Sacks relates in a famous book.