Digital Innovation Lab: From Zero to Chatbot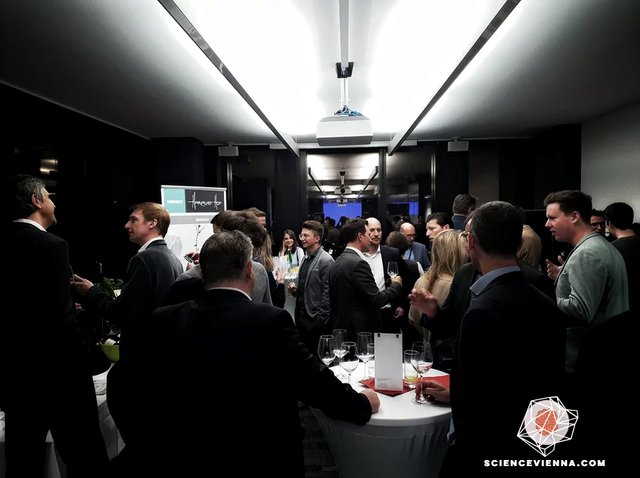 ---
It's probably time overdue to break new ground without fear of the unknown. In an Austrian party landscape where everyone winds their way around a clear word in order not to crack broken systems any further, visionaries are challenged to step out of darkness into the limelight. Whether a new party with socially liberal freshness is able to find solutions for the care of our environment and political disasters further taking into account the new social conditions along basic income and digitization might be an unanswerable question. Not even against the background of whether something new would survive in an old system at all. The world continues to grow together and often only networks are flexible enough to adapt to changing global conditions, able to foresee developments in favor of proactivity instead of reactivity.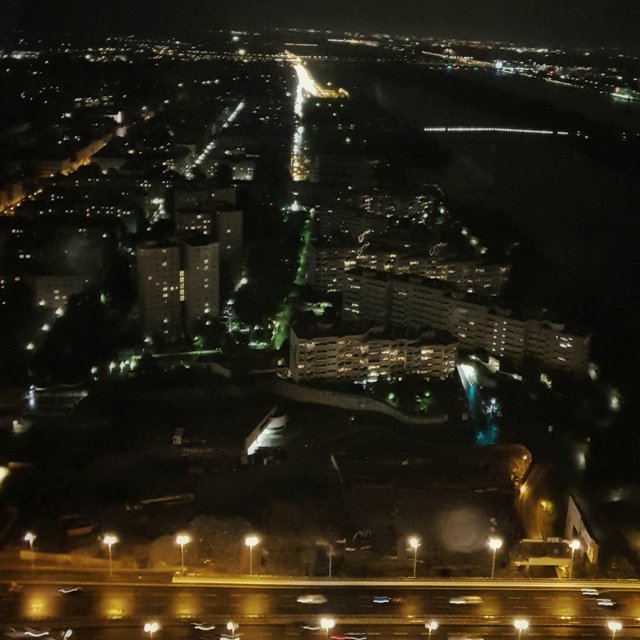 It is highly honorable that the 2050 Thinkers Club at Vienna's Oracle Office opened its skyscraper portals to discuss new topics and trends with the innovators of our time. Interesting guests from London to San Francisco and back to Vienna discussed issues of how we will communicate in the future: Not only will chatbots replace digital assembly line work, but we will also be able to perceive the feelings of our counterparts in a completely different way. In general, emotions will take over our digital channels, the digital experience of emotions will take on more tangible forms, bridging distances over distances, giving wings to our hearts and soulmates.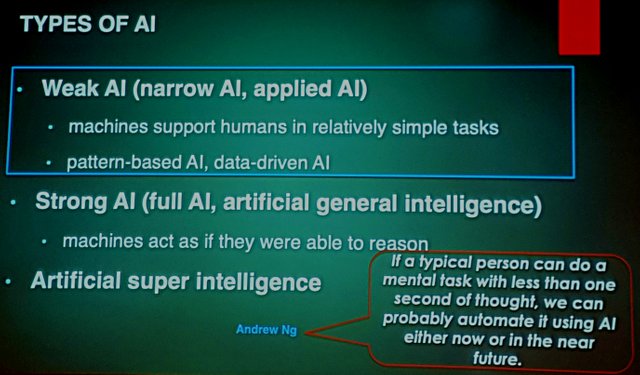 With Artificial Intelligence based on Big Data humanity is still in its infancy after so many years of work, maybe transhumanism will match better with AI's teenage age. The historical overview at least provided us with a foundation of what kind of work needs to be done in the future.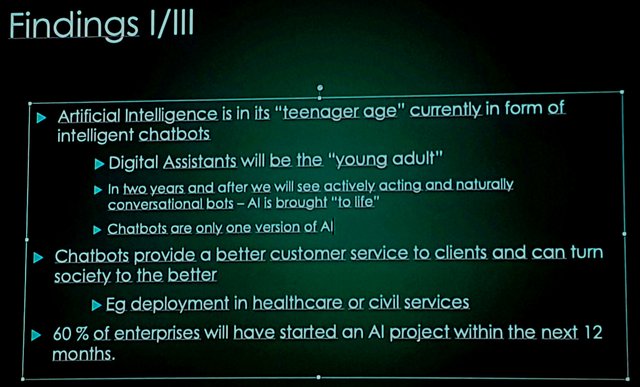 The summaries at the end of all individual presentations and the concluding panel discussion rounded off the elaborated event structure carefully. The involvement of the audience in the discussions has sharpened the summaries once again.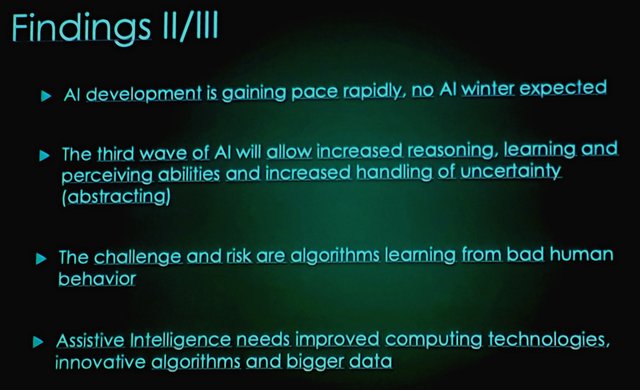 It is not AI that changes our society, but people who use AI and merge with it in a unique manner. For the kind of future we will experience in our lifetime we might need to become friends with extended intelligence rather AI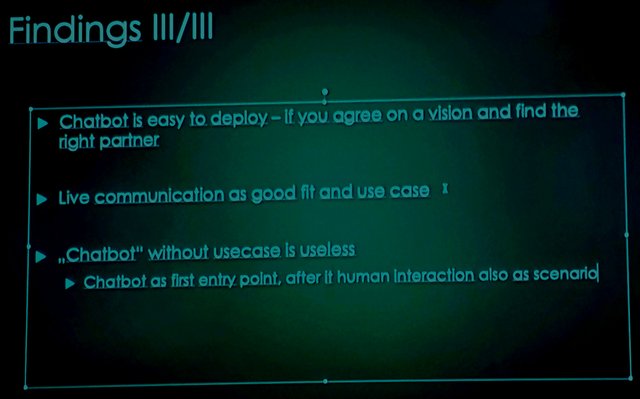 May the dialogues of the future be inspiring. Why not having your own chatbot? A partner who would be therapeutically easing as good as one in overcoming existential problems which belong to life as well as our bright moments.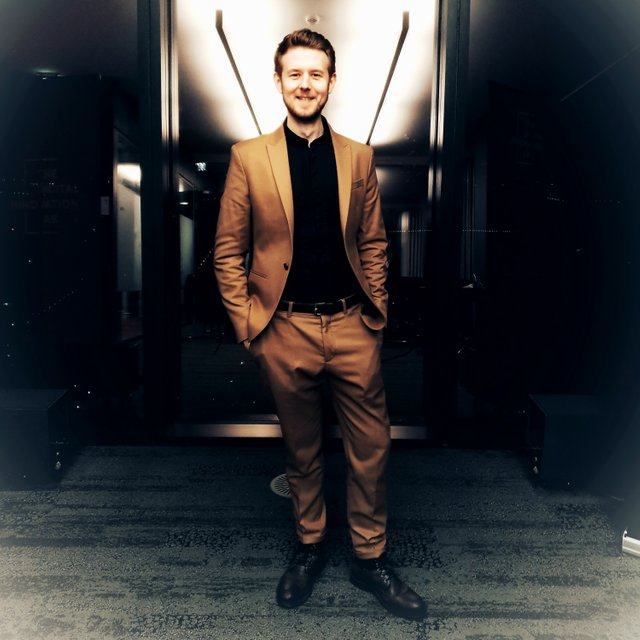 sciencevienna is a concept-creative foundation in sympathy with Günter Faltin's approaches, assumptions testing in practice and entrepreneurial design. sciencevienna's manifestation is dated back to July 8, 2017 when crypto-blogging account on blockchain based social medium steemit came into play and first began to shape its digital environment. On illustrious crypto-parties, meet-ups and events, sciencevienna served as nickname for Alexander Mike Stachniewicz. Cryptonetworks are not Companies, they are neither a club nor a kind of special (scientific) community. The structurelessness in their structures allows proximity to a modern form of liberating movements, leaving the past behind and creating a future for new formats of leading-edge collectivization. Further details here
---