Hello Good Morning
Steemers Todays My blog Topic :-How To Live On Earth We Know How to Sweem And Float In water (Lake/River/ocean)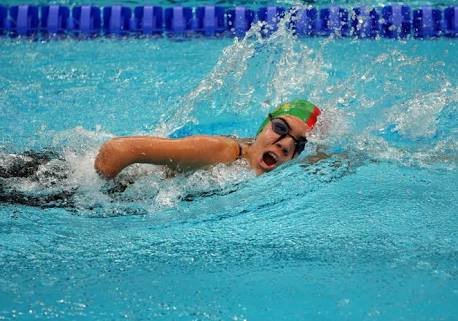 Like A Fish,
We knows
How To Fly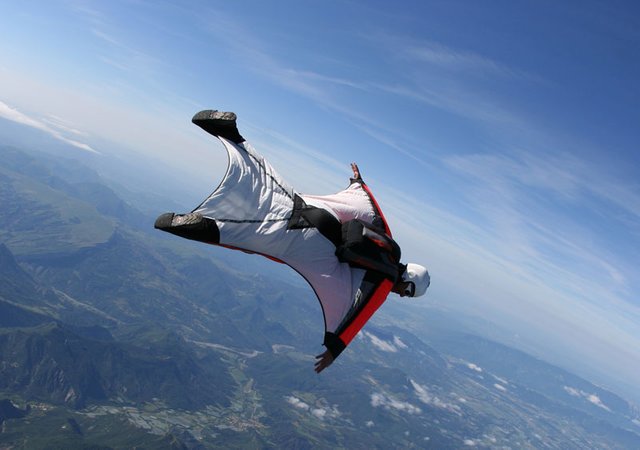 In The Sky Like A Birds But We Forget..
The Our Real Quality Who We Are...
What We Doing..
Why We Are Doing This ??
Please my humble reqvest
we have very amazing and buetieful ......
Forests...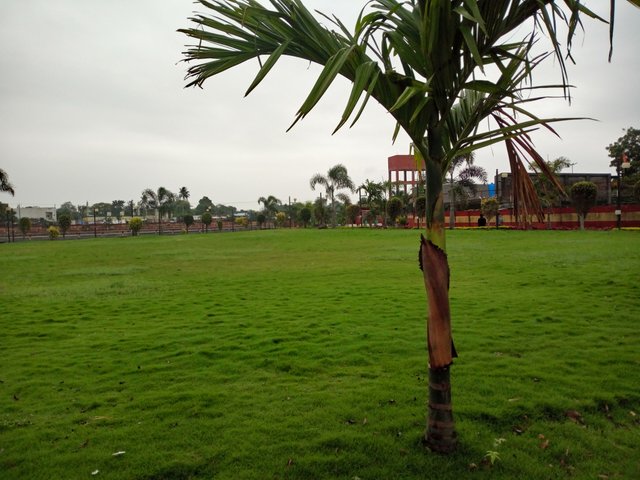 Neture...
Flowers...
Trees...
mountain And many more things we got in Free Thats Why We Dont Value But If We Dont Aware Now Then Our Next
Generation ...
What will show?
See?
Now I Thought One Example For You I Hope It will Help To Understand My Words Easily We Ever seen "Dinosaurs"?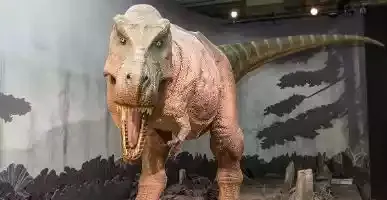 That not means we not able to Show...
Tiger and Lioan to our next Genration.
So Pls We Are human so live like humans dont Behave like Animals..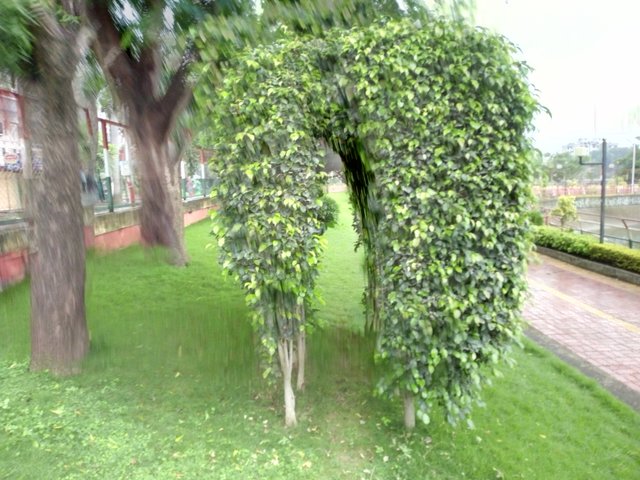 Save The NEUTER
THANKS ...