Is This An End To Netflix Password Sharing?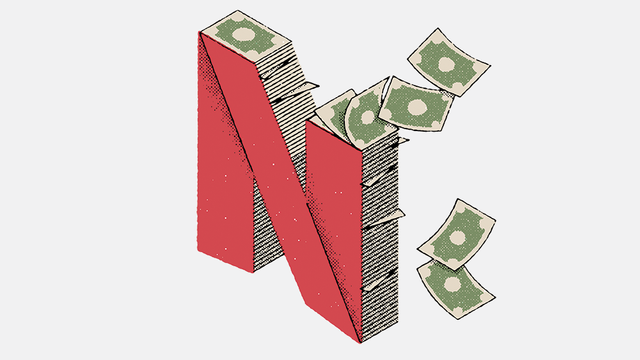 Sharing Netflix passwords might soon become a thing of the past if they invoke the help of a UK-based video software firm, known as Synamedia, has recently come up with a new method for preventing people from sharing their account details with friends and loves ones.
They've developed an AI system that uses machine learning to analyze account activity and it is able to identify unusual patterns.
Ultimately, the plan is reportedly to identify when customers are sharing their information in an unapproved manner and then offering those customers a
premium service
that is going to allow them to share passwords on a limited level. The service is referred to as
Credential Sharing Insight
:
" [it] uses machine learning to spot the locations a particular streaming service account is simultaneously active [from]. It will then provide the location data to the service provider so that the subscription, which the first party bought, is not being misused"
"Not only the location, the time of using the service along with the content that is being watched will also be shared with the service provider so that a probability score can be populated, which is essentially an estimation of the certainty on finding a service violator."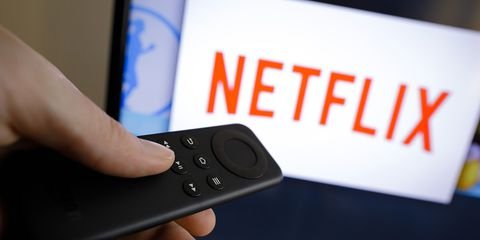 For now, it's reported that Synamedia has already been busy conducting trials with various pay-TV operators though it isn't clear which ones specifically they've been working with.
Password sharing is said to be rampant for streaming services like Netflix today and it's estimated to be costing the company millions; potentially even billions of dollars.
It's becoming a problem for companies that
is too expensive to ignore
and we can expect that they'll start to crack down further so that they can potentially convert some of those people who are borrowing account information
into paying customers
.
Netflix now has more than 100 million users and one previous study conducted by GlobalWebIndex a few years ago had suggested that as much as two-thirds of Netflix users or more were likely sharing their account credentials with others.
Previous polls have suggested that at least 21 percent of streaming viewers or more who are between the ages of 18 to 24 years old have accessed at least one video service at some point by logging-in with details for someone else in their home.
If a growing number of companies start to crack down on the password sharing then that might mean that people are
going to go without their subscription
, though there are some who've admitted that they'd be willing to start paying.
Pics:
M Haddad via variety
Getty Images

Related Posts: