NEOXIAN CITY PHOTO CHALLENGE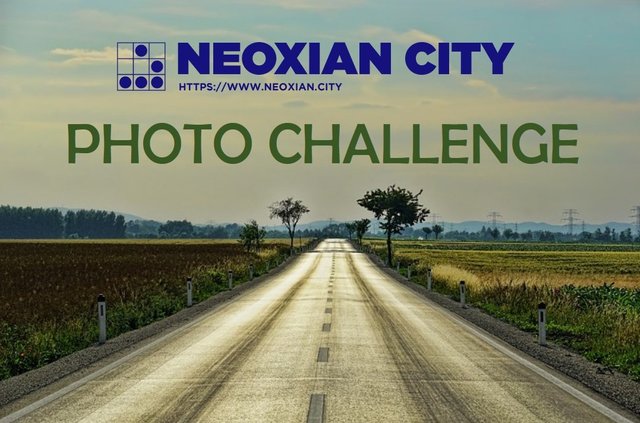 source:pixabay
Neoxian City, the newest tribe has already made a shout on Steemit blockchain. From the beginning, the city providing boundless support to members who have made quality contents. I have already been rewarding members in a variety of ways by Neoxian coins. Now I come with another new project to encourage the members more.
Photography is an art, a way to capture moments, a language anywhere anyone can understand. Photography comes from two words. Photo and Graphy. Photo is a Greek word which means light. And Graphy means drawing. Photography means drawing with light. Let's have fun to share some visual memories with us and earn some prizes along the way!
We are happy to invite you all to participate in "Neoxian City Photo Challenge!"

How does it work?
Every Friday I will publish a post with the contest theme and open the challenge for submission. And every Thursday I will announce the winning shots from the previous week by publishing ''Winners for the week''. So you have Friday to Wednesday to take pictures and participate. For this, you don't have to be a professional photographer. You just have to share with us your best captures.
The theme for this week is:
❄ ROAD VIEW ❄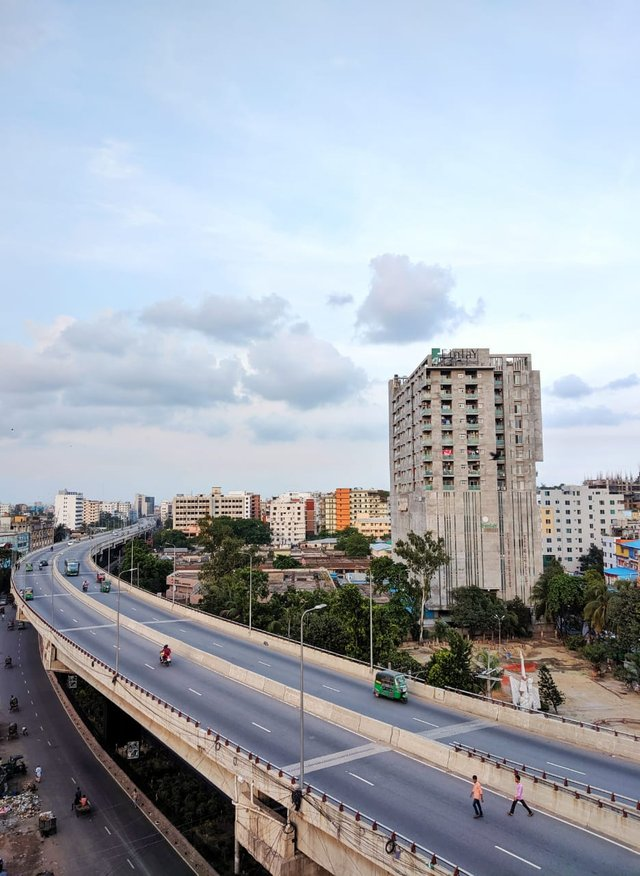 Snap taken: 1 August 2019
Device: NOKIA 6
ISO: 100
Location: GEC, Chittagong.

How to join and Contest Rules
This contest is open to all Steemians and only one entry per steemit account is allowed.
Submit your post under the tag #neoxianphotochallenge.
Your submitted photography must be YOUR OWN WORK.
The plagiarism works will be disqualified from this competition and will be reported.
Your entry must be published on your personal Steemit account with the title "Neoxian City Photo Challenge".
Follow and Resteem will help to spread the contest in other users.
Leave a link of your entry in the comments below.
Let us know what camera or phone was used and the location and you may use a watermark on the photos.
Multiple photos can all go in one post, just put the details under the image.

⏰ DEADLINE ⏰
You should submit your entries by Wednesday 14th August. Winner announcement post will come on Thursday 15th August.
REWARDS:
FIRST PRIZE: 40%
SECOND PRIZE: 25%
THIRD PRIZE: 15%
30% will be distributed between all participators equally
(from total prize money)
All Prize will be sendout as NEOXAG POWER
OFFICIALLY SPONSORED BY:
@zaku(me) - 1000 NEOXAG
@neoxian - 1000 NEOXAG
@r2cornell - 1000 NEOXAG
@thereikiforest - 2000 NEOXAG
@xawi - 1000 NEOXAG
@anikys3reasure - 500 NEOXAG
How to support this project:
If you are interested in contributing, just send NEOXAG to @neoxian-city with the memo of ''NEOXIAN CITY Photo Challenge'' and you will have your name listed as an sponsor in the contest post.
We are looking forward to seeing all of your great submissions!!

ALL NEOXAG REWARD OF THIS POST WILL GOES TO BURN ACCOUNT(

@NULL

)
SOME POSTS THAT MIGHT HELP YOU TO KNOW MORE ABOUT NEOXIAN.CITY TRIBE

That's all for today , I am inviting you to visit our city : Click on this icon to enter 👉 Though some used to call it Discord channel , but we(citizens) call it our city .