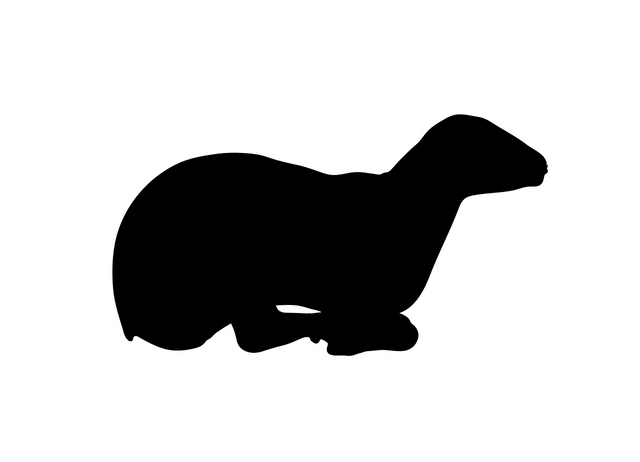 Hello friends!
Eid Mubarak to all of you!
Today I'm going to bring up the controversial topic of animal sacrifice in the name of religion on the occasion of Eid-ul-Adha.
Islamic festival Eid-ul-Adha is celebrated every year. It is obligatory for every sane follower with affordable means to perform Qurbani (sacrifice of an animal). The animals to be slaughtered at Qurbani could be either goats, sheep, cows, bulls, buffaloes or camels, either male or female.
In India, it's a slightly different story though. Since India has a large Hindu population who religiously worship cow as their holy animal, the slaughter of cows is illegal in most of the Indian States. So Muslim population here mostly perform Qurbani of goats (called bakra in Hindi).
Thus Eid-ul-Adha is popularly known as Bakrid or Bakr-Eid (Goat-Eid).
I wonder how and when this transition happened and what forced them to do so! I am not aware of much details about the history behind the present day traditions as practiced by Muslims in India. But the scriptural anecdote of Qurbani of the Prophet Ibrahim's son, which was actually replaced by a male goat by an angel perhaps justifies the preference of goat over other animals. However, I don't have much idea about the reasoning behind it.
The world over, all animals like cattle, camel, sheep and goat are used for performing the Qurbani.
In fact, there is a prescribed volume of Qurbani shares with respect to Qurbani animals.
Small animals like goats & Sheep have only 1 Qurbani share each whereas large animals like cow, bull, buffalo or camel has 7 Qurbani share each.
Thus
1 small animal (Sheep or Goat) = 1 Qurbani
1 large animal (Cattle) = 7 Qurbanis
This made me ponder as to which Qurbani is more violent? Instead of sacrificing one goat by each family, won't it be better to sacrifice one cow among 7 families?
If a goat is sacrificed as Qurbani by 7 families, 7 life gets eliminated.
In comparison, if a cow is sacrificed by 7 families, only 1 life gets eliminated.
So what act is more violent, in your opinion?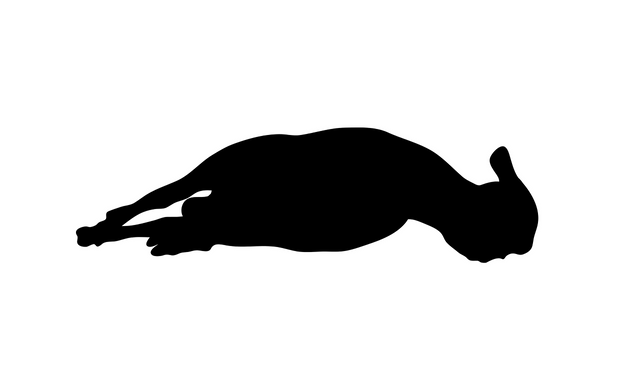 In India, non-violence is valued more and Hindus are inclined to protect cow vis-a-vis a goat or a sheep, as they consider cow, a more holy and divine creature. But if one applies the non-violence principle, Qurbani of 1 cow can save the lives of 6 goats. Simple math, isn't it?
More over, due to its obsession with dairy, India's cow population has grown beyond the sustainable level. With a ban on cow slaughter in several States, cows and bulls have become a menace to traffic and agriculture farms as an over-populated stray animal. On the other hand, goats and sheep offers no threat and are farmed to meet the market demand.
In such a scenario, shouldn't Indian Muslims consider to perform Qurbani of buffaloes, cows or bulls instead of goats?
I know, this suggestion of mine will meet with extreme outrage and resentment from animal lovers esp. Indian gau-rakshaks (cow-protectors). But I'd like to understand the reasoning behind their thinking with respect to the principles of ahimsa (non-violence).
So I'm very much looking forward to your opinion on this issue.
TIA!