When Merlion Squirt and Goes Grrgh!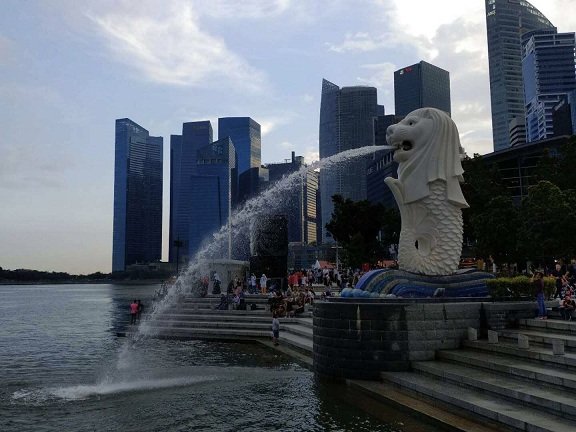 Sometime back; We were in Sentosa Island Singapore with my family of course.
Mum, dad and my little brother. It was a vacation.
Have you ever seen a Merlion? Suppose looks like part Mermaid and Lion.
Oh Boy! It did squirt so much water out.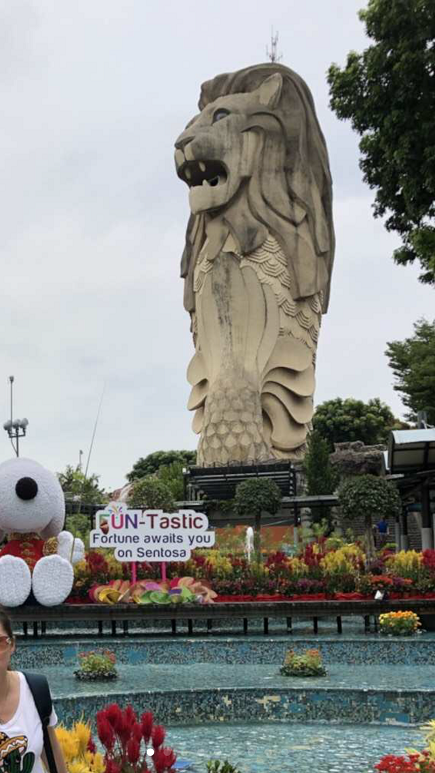 This one particularly on the Island just goes Grrgh! I presumable think.
It was a wonder vacation as I need some break from my studies.
I hope you All Enjoys my post and have a bit of laughter.
Hmm! How many tokens , Can I get for this post?
Thanks Mr Bullion and Team Whalepower
Regards
Su