One year Later
It's been a year that I lost you.
How I feel? I don't really know but little better. I cried a lot and I lost my head and a lot of weight that I will get soon back because I look like a shrimp now :/
You know, I was so shocked at the death of my Daddy, that my Christmas tree stayed in my living room for the whole year... I was traumatized even at the idea of removing it. Fortunately it is synthetic. To say, when I finally opened the door to my friends, some laughed when they saw it, for example in June, so I had to explain the reason and it was also very touching.
At least I was ahead of all of you, this year I already had my tree but without the gifts :( lol. Well it is so beautiful too that I left it too to bring me a touch of beauty despite the sadness .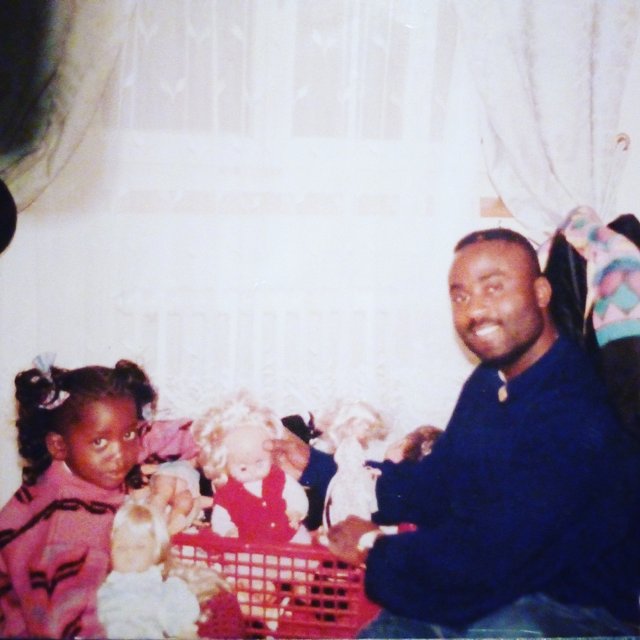 Unfortunately I don't have any other picture from us together...
I really feel better now, slowly but gently I recover and become again the one I was. I want to go ahead and to be proud of myself again.