Alopecia - I need Help
Dear friends,
Since a month I have an issue...
I took off my hairs and later I felt something strange when I passed my hand on my hair, it felt like a hole...
I felt my SKULL! Here is what I had seen!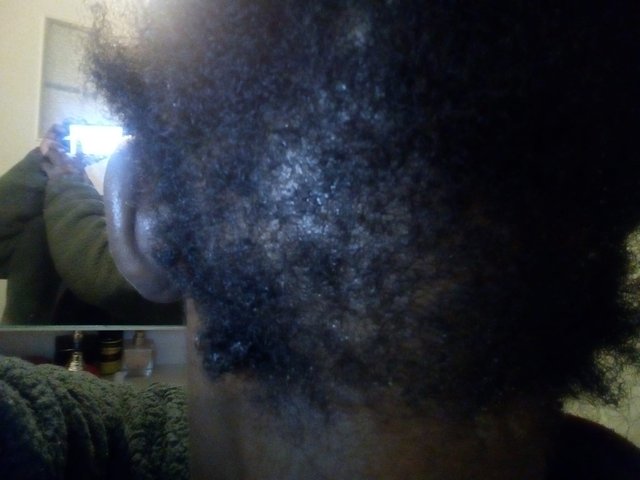 A huge hole! Oh my god! I lost my hairs :'( :'(
Why it happening and moreover why now? Is it happenning because of stress? Or because of what? Wow, I never lost hairs like this. Will I get all of my hair done?
I had to took my phone to verify what's going on! :(
What is sad, is that I had managed to have a short length and it is also what scared and upset me a lot when I saw this.!
The physiotherapist told me that it is surely due to the operation and the drugs and that I must not put myself in more stress.
Since I have seen that, I've taken a meeting to the doctor but it's only in April.
I will not wait until next month, I have to make natural cure before to restore it.
Do you have advice and natural remedies and recipes please?
Thank you in advance.