Neoxian.City with some changes in distribution - POS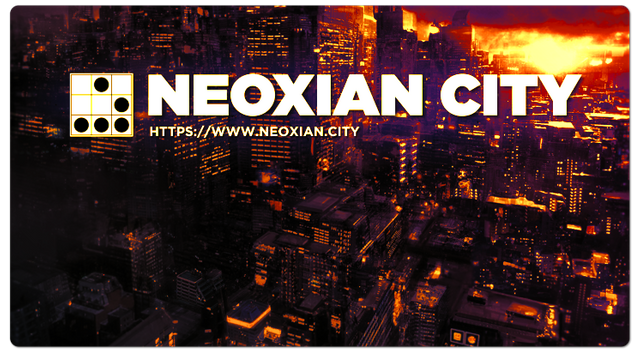 Tribes
Tribes are very important experiments on new steem, a glimpse of the future. Hard to make it right from the beginning with all the settings and math behind inflation and distribution but tribe owners and future tribe creators are learning everyday how to make it better.
Changes in Neoxian.City
Before:
50% proof of brain
50% proof of mining
Now:
60% proof of brain
10% proof of stake
30% proof of mining
As u can see miners are earning less NEOXAG, author/curators rewards are boosted, and staking NEOXAG gives now passive income. If you bought miners and crying already:
BIG FAT DISCLAIMER
My Neoxian Silver and Miner tokens are just digital pieces of fluff, and may never be worth anything. Be very cautious in purchasing any tokens, including mine.
@neoxian in https://steemit.com/@neoxian/the-tribe-of-neoxian - introduction post for Neoxian.City
Some math
Daily inflation: 76800 NEOXAG
10% of that = 7680
Staked NEOXAG: 3,966,480
7680 / staked NEOXAG = 0.0019 NEOXAG per 1 token staked, daily
let's multiply it by 1000
1000 staked NEOXAG will give you 1.9 NEOXAG daily
in a year it should give you 693 NEOXAG = 69.3%
ofc these number may go down with more staked NEOXAG
Any tribe will follow?