You are truly precious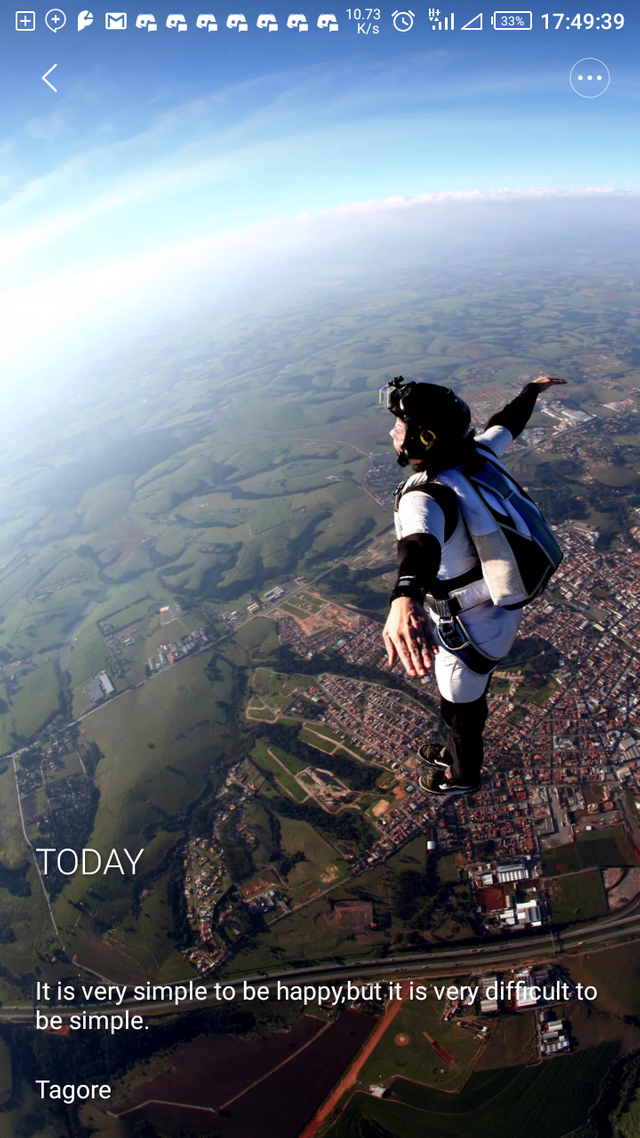 If a rose smells higher than tomatoes, It doesn't suggest the rose will build a far better stew. Don't try to compare yourself to others. You also have your own strength, hunt for it and turn on it. All animals that exist, were in Noah's ark. A snail is one of those animals. If God may wait long enough for snails to enter Noah's ark; His door of grace will not shut until you reach your expected position in life. Never look down on yourself, keep looking up. Remember that Broken crayons still color_. Keep on pushing, you ne'er will tell however shut you're to your goal.
As the price of steem sour take it as God given opportunity to accumulate more steem so you could get a voice on the steem blockchain in future something tells me this is how God wants to uplift alot of people but they are just too scared to take the little risk that is ahead of them. Every post comment or upvoted matters as it brings joy and fulfillment to someone somewhere who created a content waiting to it to be digested by someone. As long as the steem blockchain and cryptocurrency is concerned everyone is important and precious to the growth of our beloved blockchain.
Especially with the launch of scot tribes which shows us the potentials of the steem blockchain for creating dapps and building communities and businesses, which is also solving the cummunal dispute of various communities in the steem blockchain as many communities are launching their own scot tribes where only contents that suits the needs are welcome also giving authors multiple source of income. What a time to be alive to witness this new evolution in the blockchain sphere,to me steem is highly undervalued and I don't think 🤔 it will stay this way for a long time so if you got any spare cash I would advise you to invest before it's too late, already investing in my other accounts the little I can you can join me let's make steem great once more.