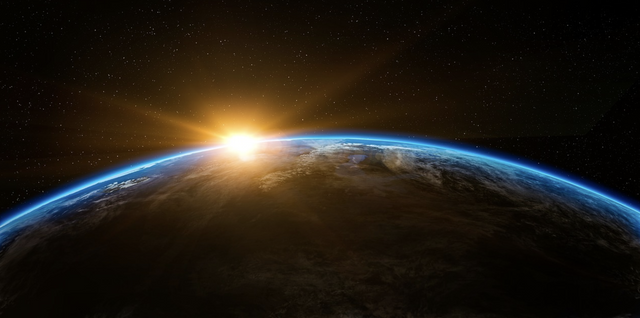 Source
It's not a topic we like discussing, but there are two certain things that will happen to everyone...
Death and taxes
When we finish our earthly journey, what happens to your Steem account and all the funds that you'ved diligently hodl'ed? Well, absolutely nothing. It will just sit there and nobody will have access to it ever again—unless you specified a beneficiary by giving them a copy of your keys (hopefully in a secure fashion). Assuming you trust this person not to use it unless you are gone, how can you enforce this better?
Here's what I'm doing—using LastPass emergency access (affiliate link). Your chosen beneficiaries can receive access to your LastPass vault, when they request access to it and only after the specified waiting period. During this grace period, the access can be denied by you.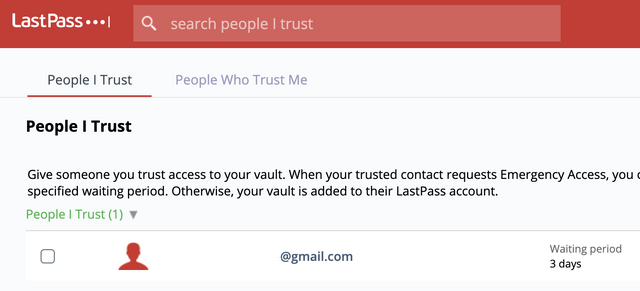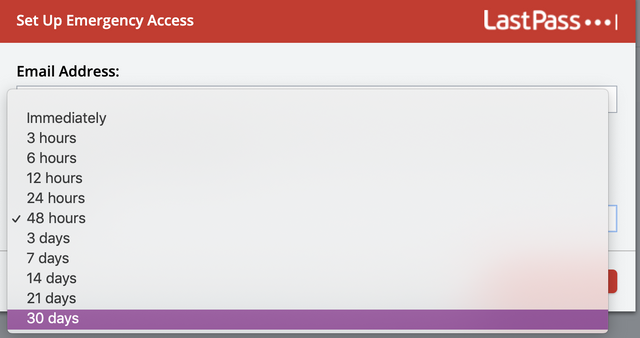 The waiting period is customisable from immediate to 30 days. Choose an option that suits your needs best.
Whilst primarily designed to store web passwords (unique for each site), you can also store secure notes. I think this would be a suitable way to store your Steem private keys. If you're already using LastPass, you need to decide whether you'd like to give all your passwords away to your beneficiaries. That's only a question you can answer. And of course, this is just what I'm doing and not necessarily what you should should be doing :) (note: do your due diligence!).
Yours truly,
@contrabourdon
---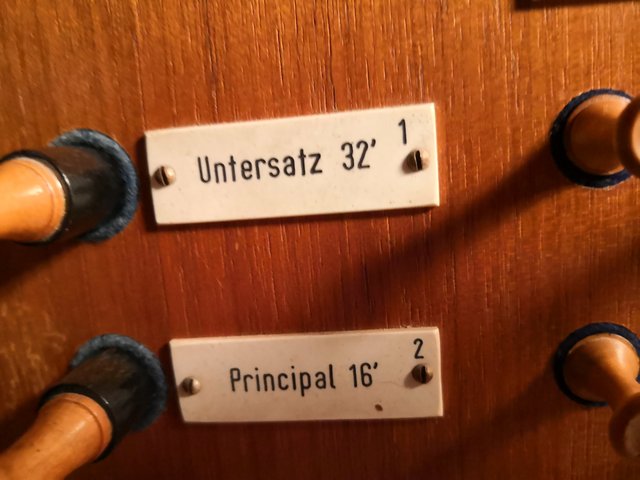 Run by myself and organduo—supporting the community with regular contests: Easy SBI Contest, Pinky and Spiky Drawing Contest and Secrets of Organ Playing Contest. Also powering the popular giphy bot and donating STEEM for deemarshall's creative contests.

You can also support me using Steem Basic Income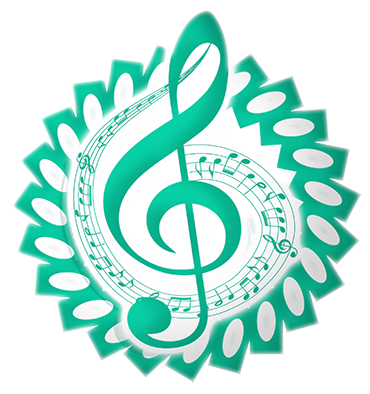 The classical music community at #classical-music and Discord.
Follow our community accounts @classical-music and @classical-radio.
Follow our curation trail (classical-radio) at SteemAuto
Community Logo by ivan.atman