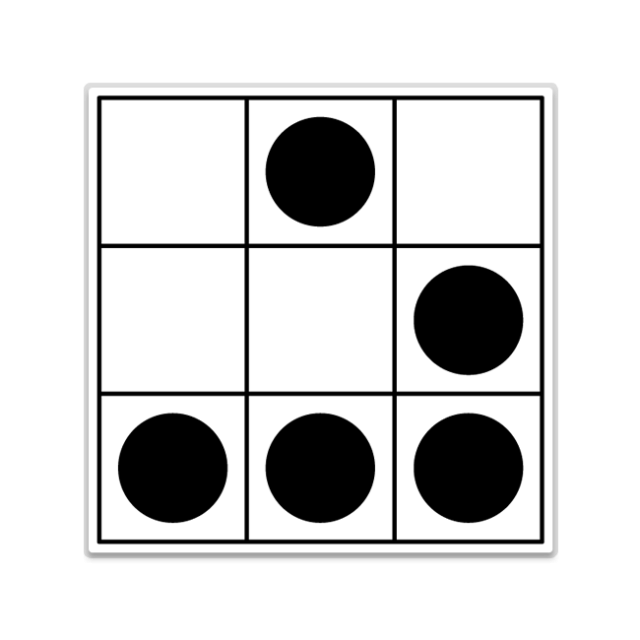 Had two good answers for yesterdays question from @ironshield and @qam2112 on token burning. Ironshield is trying to extend his win streak to three days with a suggestion I hadn't heard before on creating a ranking system for accounts that burn the most NeoXAg and then offer rewards based on the rankings. Qam2112 came in with a great suggestion on offering up betting propositions where essentially the house cut would get burned. I like both answers today but there can be only one winner....
@ironshield gets the three day win streak! This one was close but I felt that @ironshield really thought out their answer so I gave them the edge. Two great suggestions that I will probably run up the ladder in the Neoxian City Discord.
Gonna switch things up today, everyone who comments on the post AND tags me in Neoxian City Discord will be eligible to win a 2,000 NeoxAg delegation for the next 30 days. I will select the winner at random via real life dice rolling. These contests are all about promoting NeoXAg and it's community, discord is a core part of that community so I want to start seeing some new faces in the chat soon.
tl;dr
Comment
tag me anywhere in Neoxian City Discord