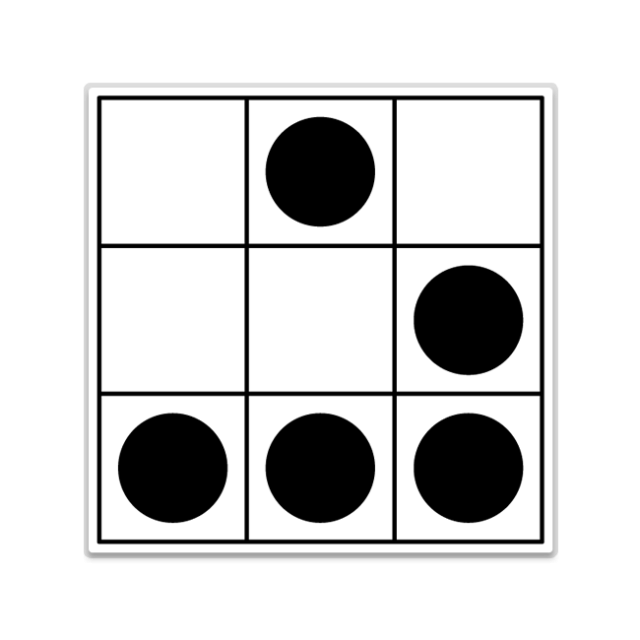 Had a new face yesterday with @ketcom nominating @upvotebuilders so I will be picking the new face as my first winner. @upvotebuilders is a little upvote community that gives upvotes to it's community members based on their contributions. Seems like a nice little community so I hope they enjoy the NeoXAg.
The second prize comes down to @ironshield and @qam2112 both said they would help spread the word about my contest and I've decided they will both be winners! So an extra prize going out today and 3,000 more NeoXAg delegated succesfully!
Would still like to figure out how to trick more people into getting free stuff but it's the weekend so I'm focusing on minimal effort until Monday. I'm adding a few extra tags today as a trial. Maybe that will get some more eyes here?
Anyways back to the contest, it's real simple, I'm delegating 1,000 NeoXAg for 30 days everyday until people are no longer interested in the contest. All you have to do is convince me why you deserve the delegation. Just leave a comment and tell me why I should pick you. Bonus points if you tag me on the Neoxian City Discord.