Needlework Monday – My purchases
Hi, my Steemit colleagues on hobby !!!
  Today is the #NeedleworkMonday!!! A couple of months ago we moved to another city. It is a small town in the south of Israel. In Israel, handicrafts are not very popular, so rarely can you find a good shop for handicrafts. A few days ago my husband and I were on business in the old town. Quite by chance I saw on the window of one of the small shops with knitted toys.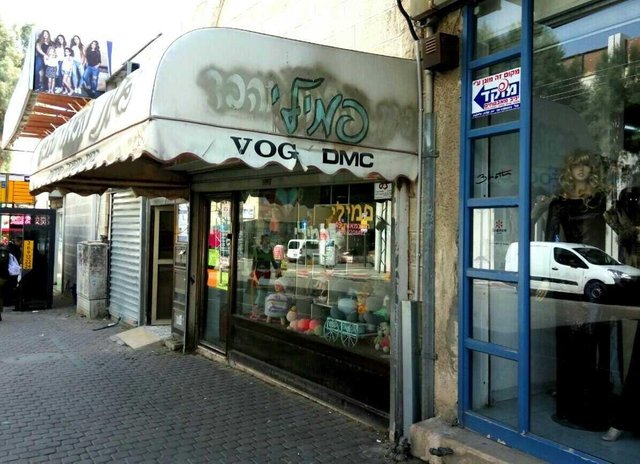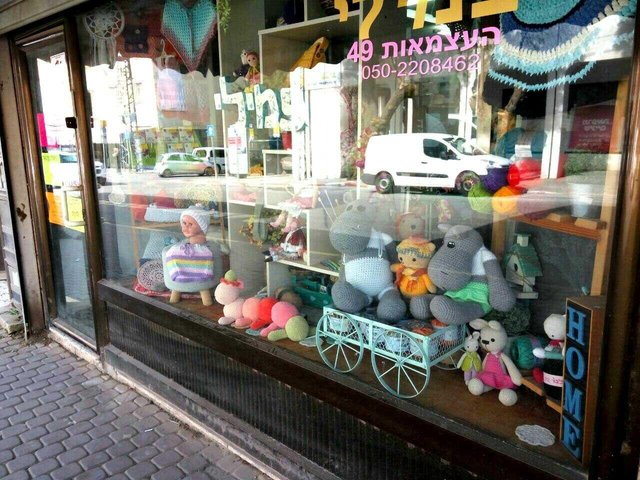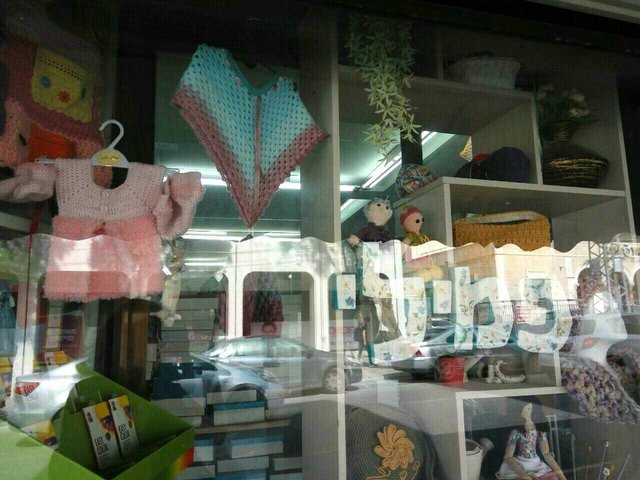 We had a little time and I went to this store. It turned out to be a shop for needlework !!!! It is very small but has a huge selection of yarn, thread, nice buttons.
In addition to the saleswoman there were several other people and the store seemed to be full of people, so I did not have the opportunity to take photos. The saleswoman saw my Rex and was delighted !!! You know, Rex is a very gallant guy :))))) I asked her if there were any crochet hooks. She pulled out a whole box of crochet hooks for different numbers. I was shocked !!!! In Israel, in other cities in similar stores I was shown only one or two. I was confused and did not know what I needed :)))) In the end, I chose the number 3.5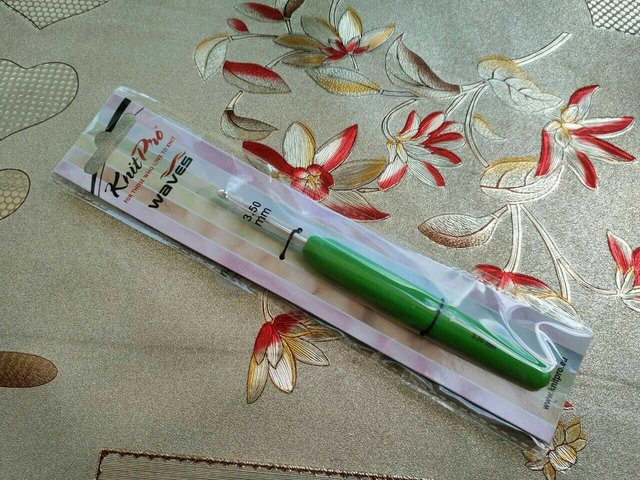 Then I asked if there are knitting needles that would be suitable for knitting raglan. She herself does not knit in this form of knitting. I said I want to learn. I was pushed into this by @neumannsalva with her magnificent works :)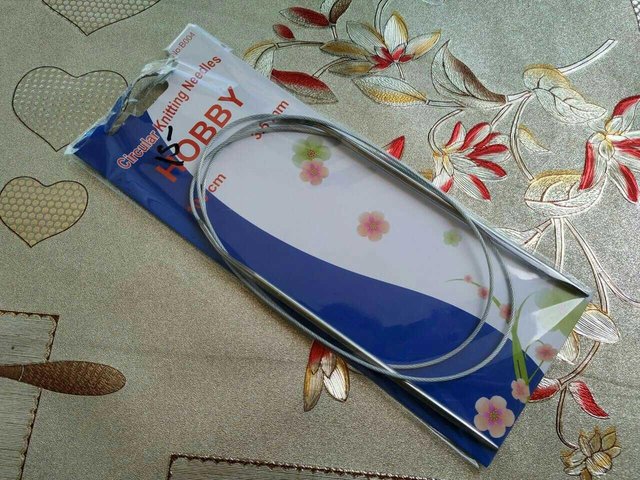 This is a big step forward for me, but the fear still remains :)))
These are my purchases in that wonderful store: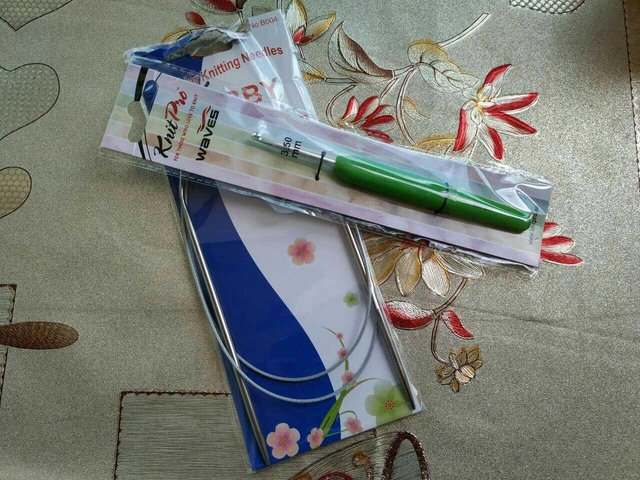 I was wondering who made those wonderful toys that I saw in the window of this store. The saleswoman said she did some of them herself!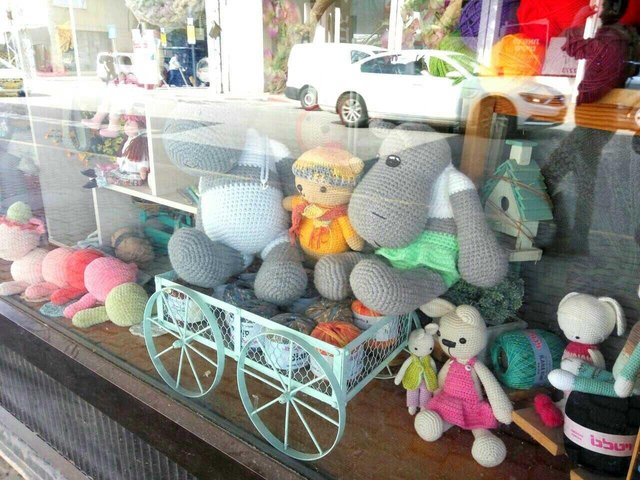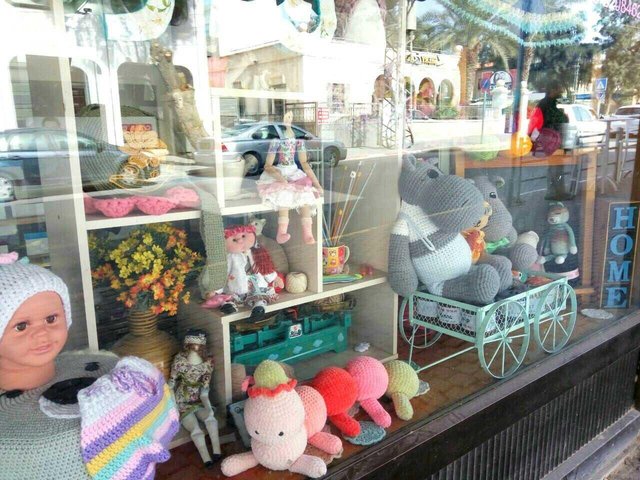 In Israel, it is such a rarity that someone would make such toys himself! The man who was also in the store (maybe this was her husband) said that they teach knitting lessons here. But the owner of the shop objected to something - I could not understand because I do not understand Hebrew very well. Probably Rex convinced her that I was a great craftswoman who did not need knitting lessons :)))))) I try to hide all my mistakes in work well :))))))
The shop is just charming and I am very glad that I found it in my city. Now I know where I can buy what I may need. At home, I compared my crochet hooks.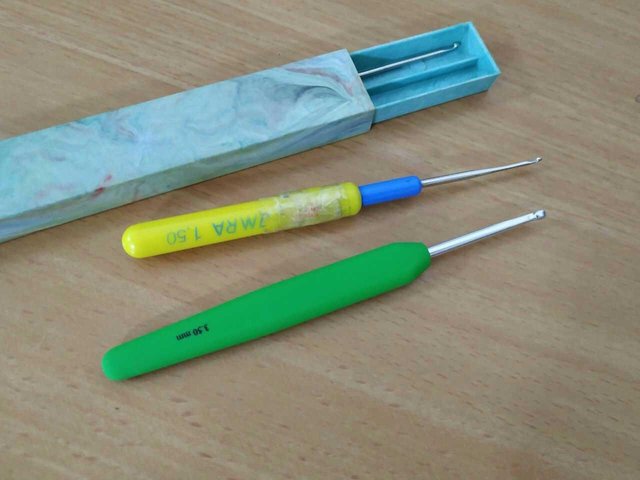 This is exactly what I need! I tried a little knit them.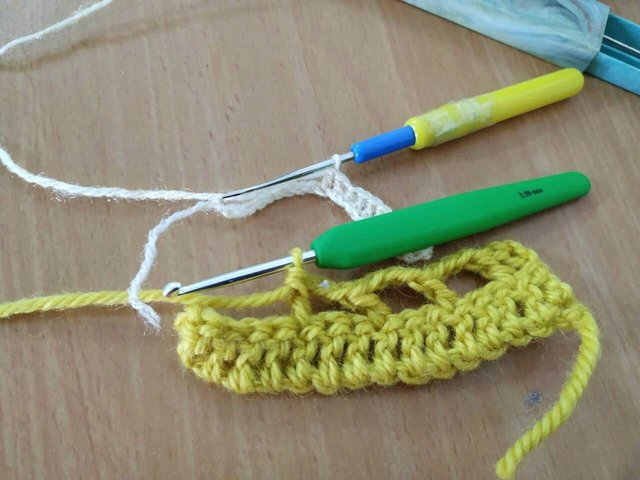 It is very convenient!!!! Look what kind of crochet I used to knit thick yarn! It was very inconvenient, the yarn jumped off and I sometimes had to knit one stitch several times.
I was looking for crochet hooks in online stores, but with supplies to Israel there were few options. Now I have the opportunity to purchase what I need in my city. Hooray!!!!
---
  I wish you creative inspiration and look forward to your work !!!
---