Hi Needleworkers,
Today I am showing off some up-cycled, hand bound notebooks.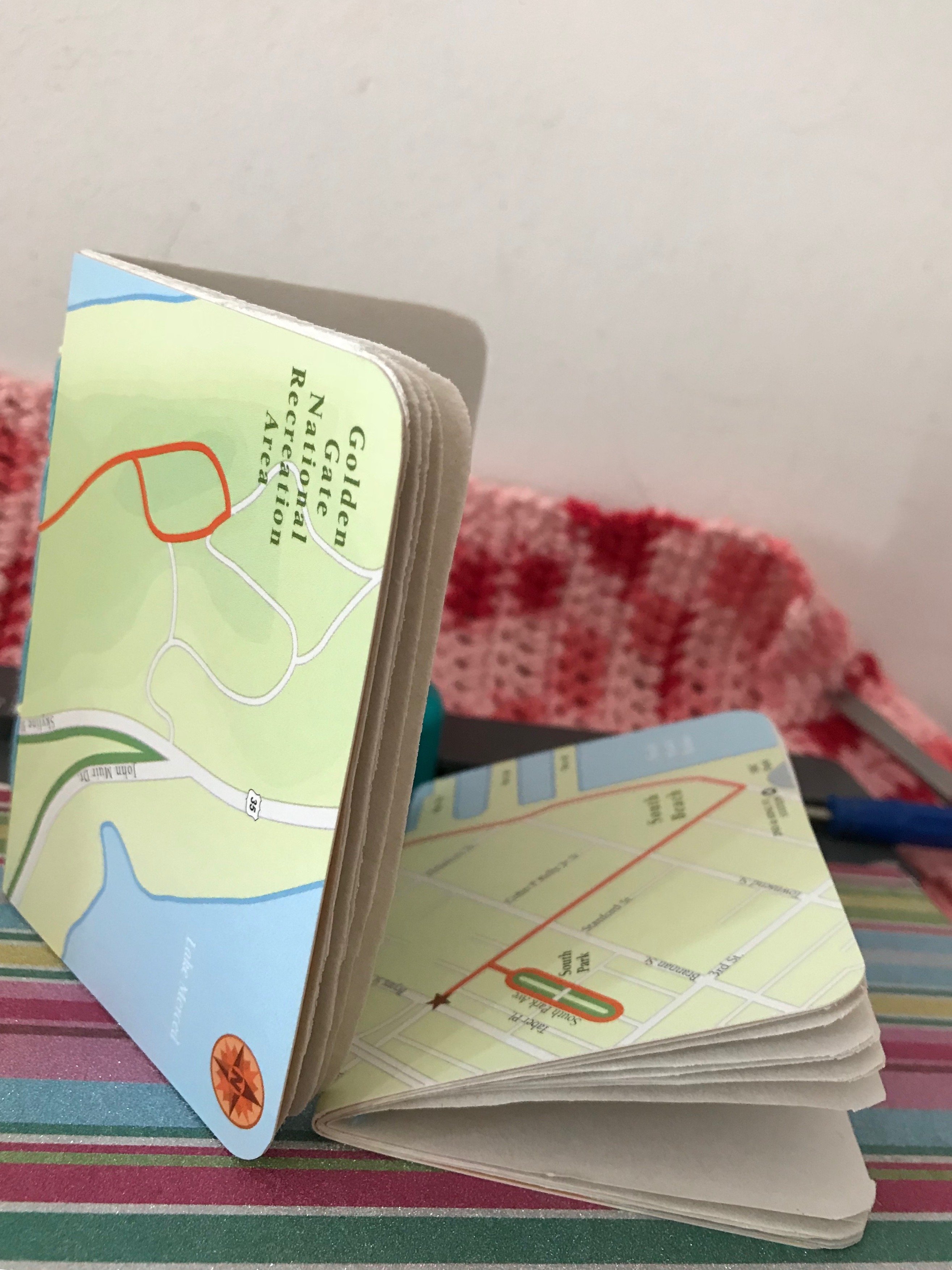 .
Last Saturday I went on a walk with my oldest and ended up at the Salvation Army. We found this gem.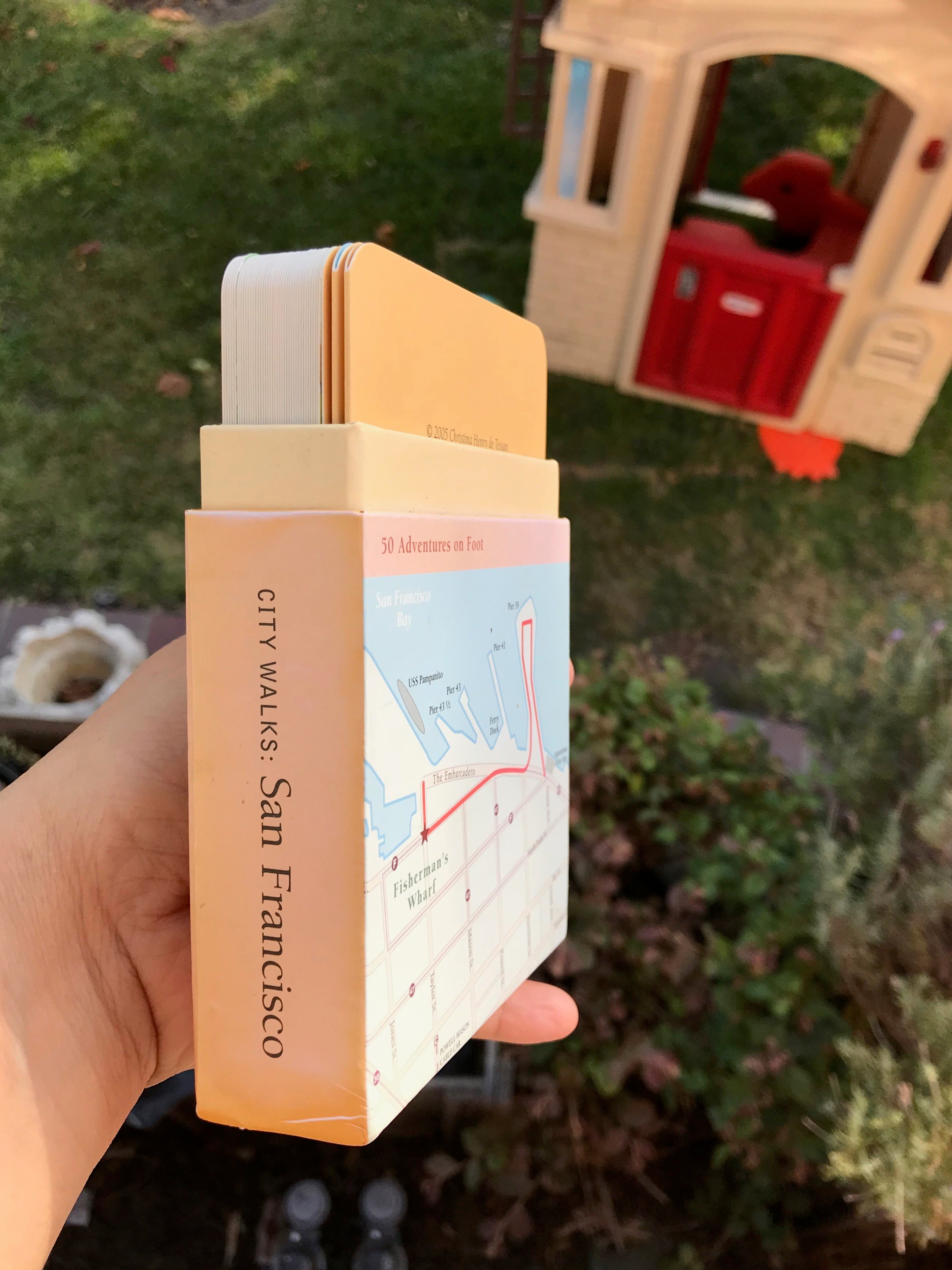 About 50 sturdy cards with maps on one side, and information on the other side. I got into imagining all the awesome crafts I would make with them. They are perfectly thick enough for small notebooks.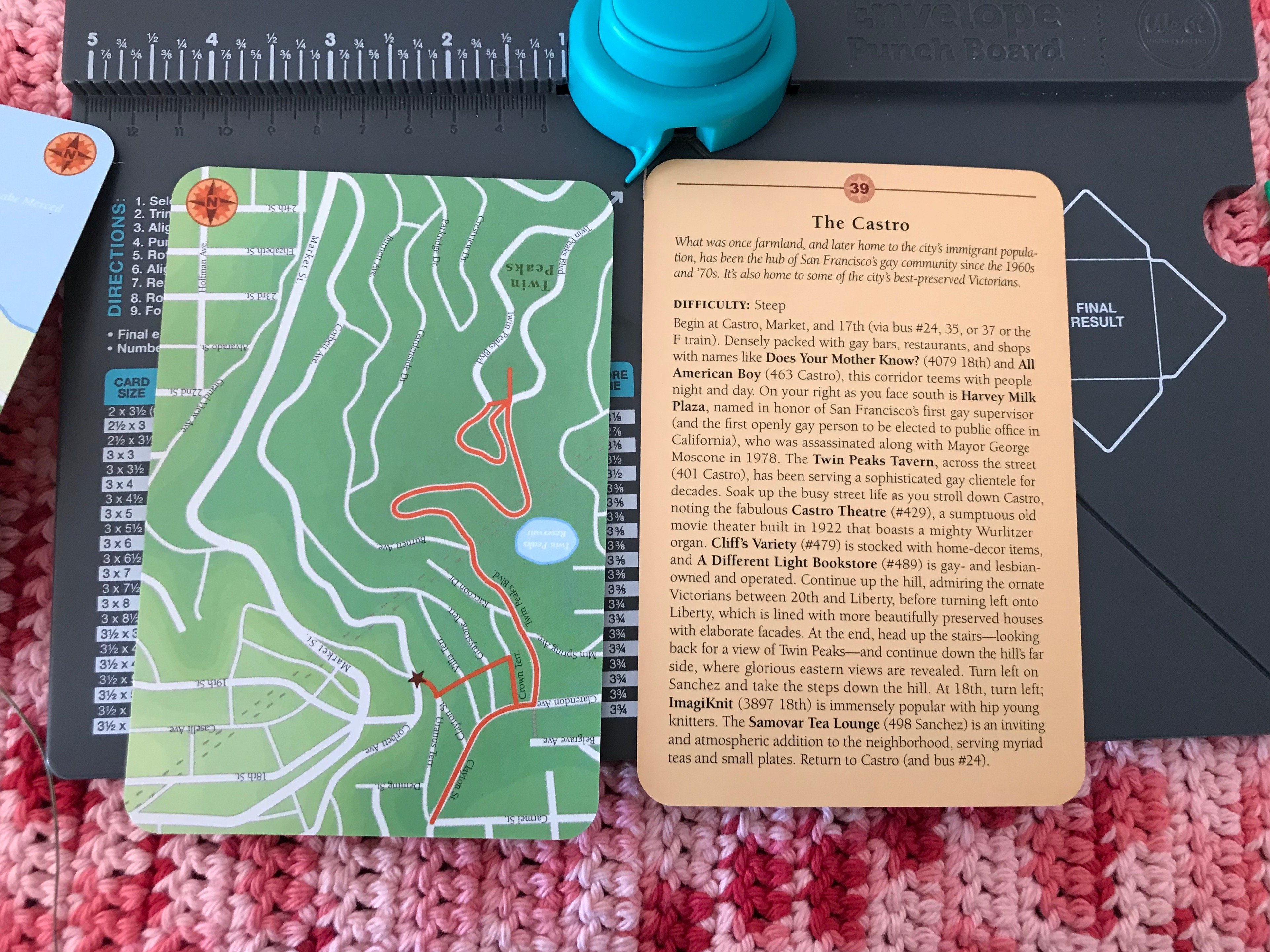 There they are side by side. Each card has a map on one side and information about the specific spot on the other side.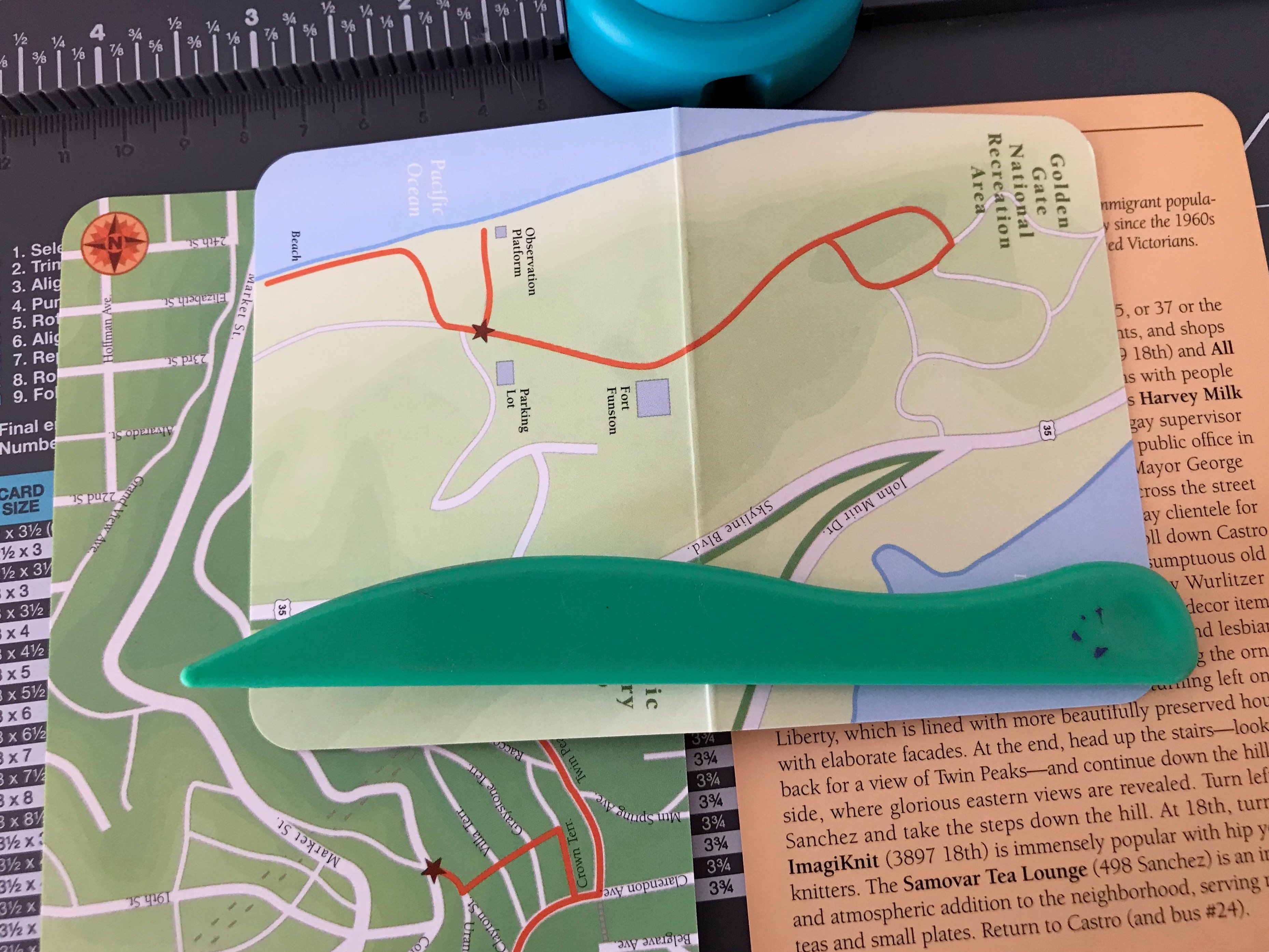 And here they are again, with the cared that will be a notebook nice and scored.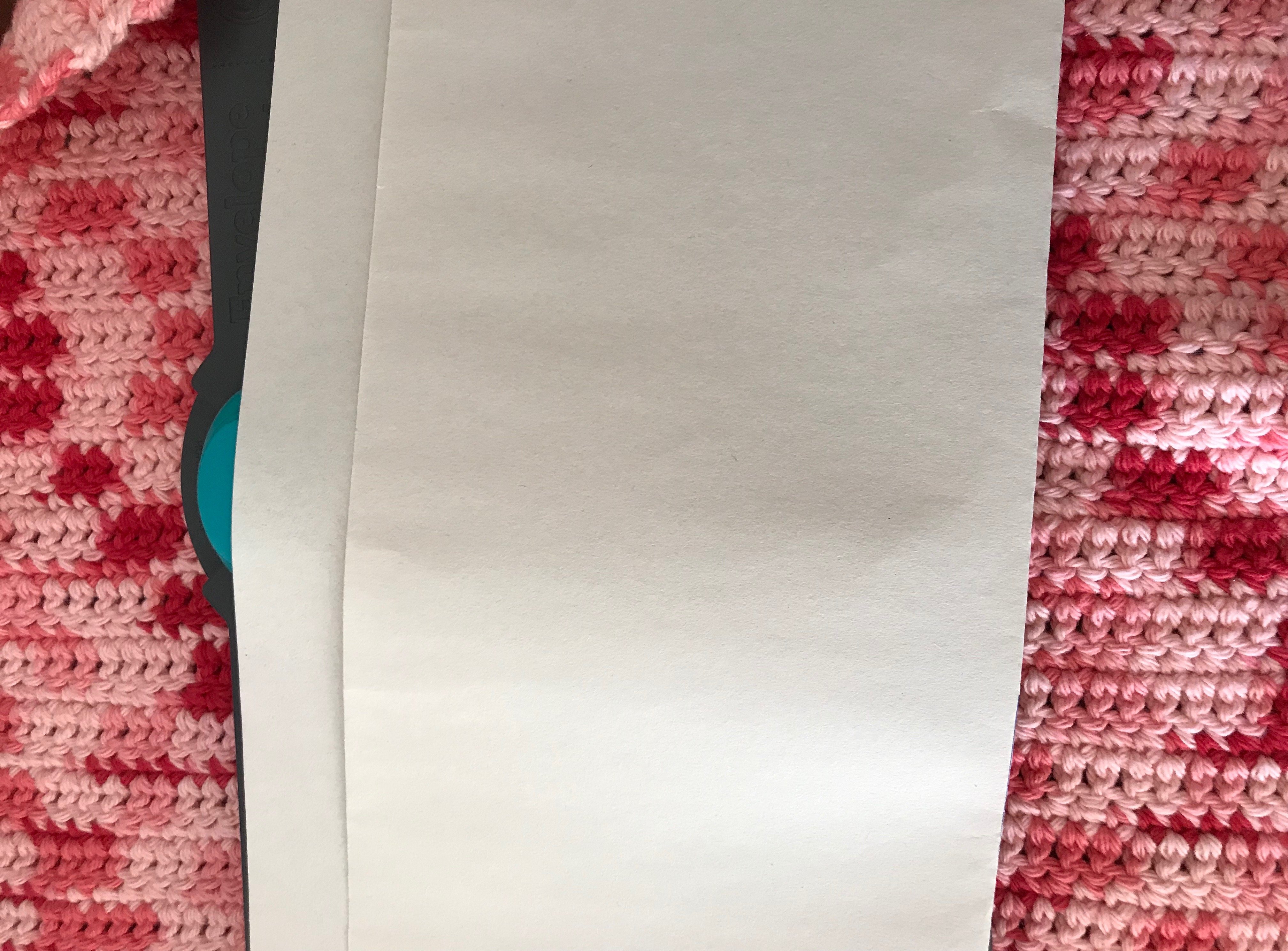 Next I got a huge piece of drawing paper from my son's drawing pad. And hand cut them with some kid scissors to the perfect size. I would have preferred adult scissors but... #momlife.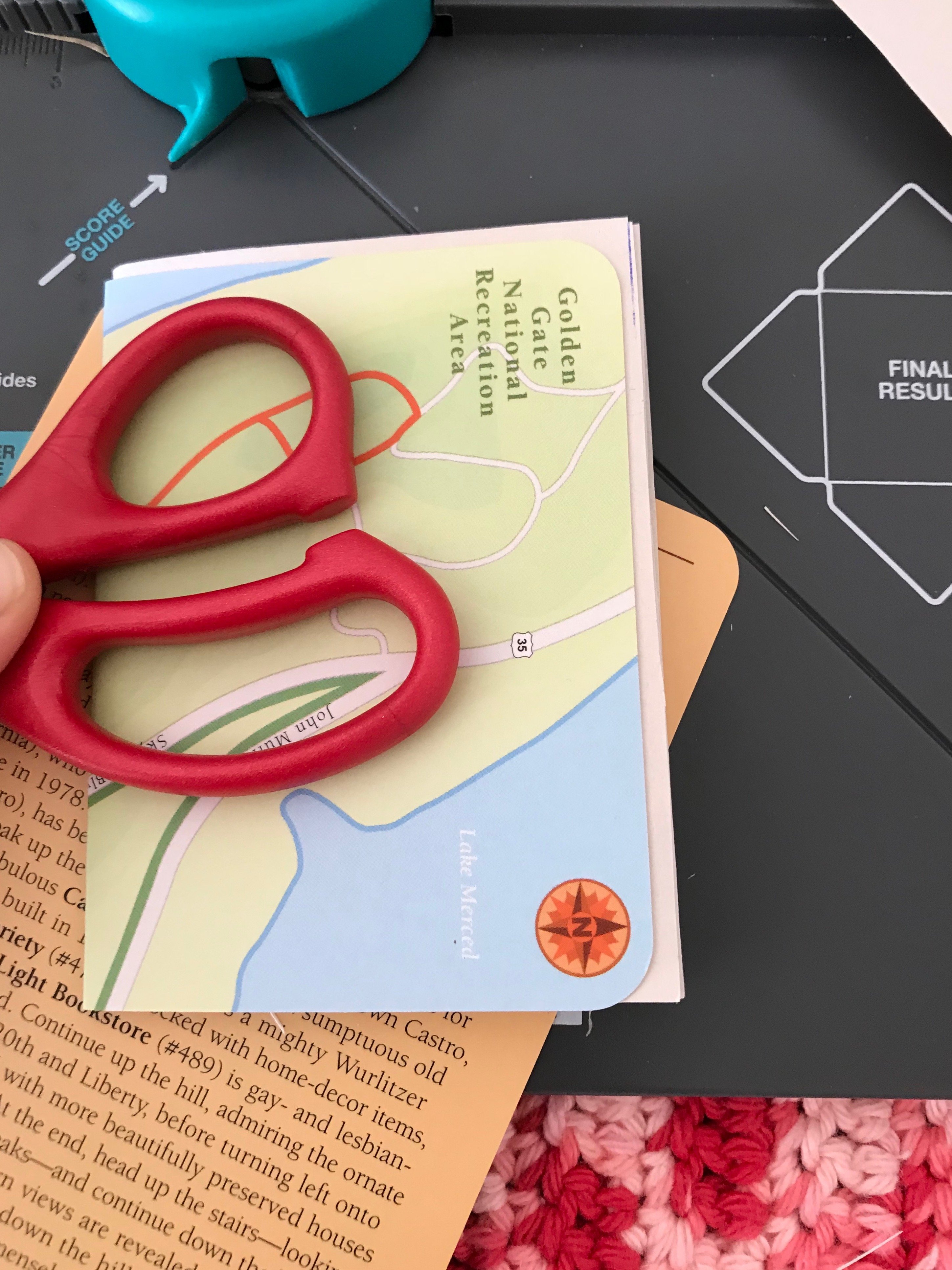 I folded the paper into the notebook to see how well it fit. When you sandwich paper together the end pieces look shorter than the center pieces so you have to trim them back.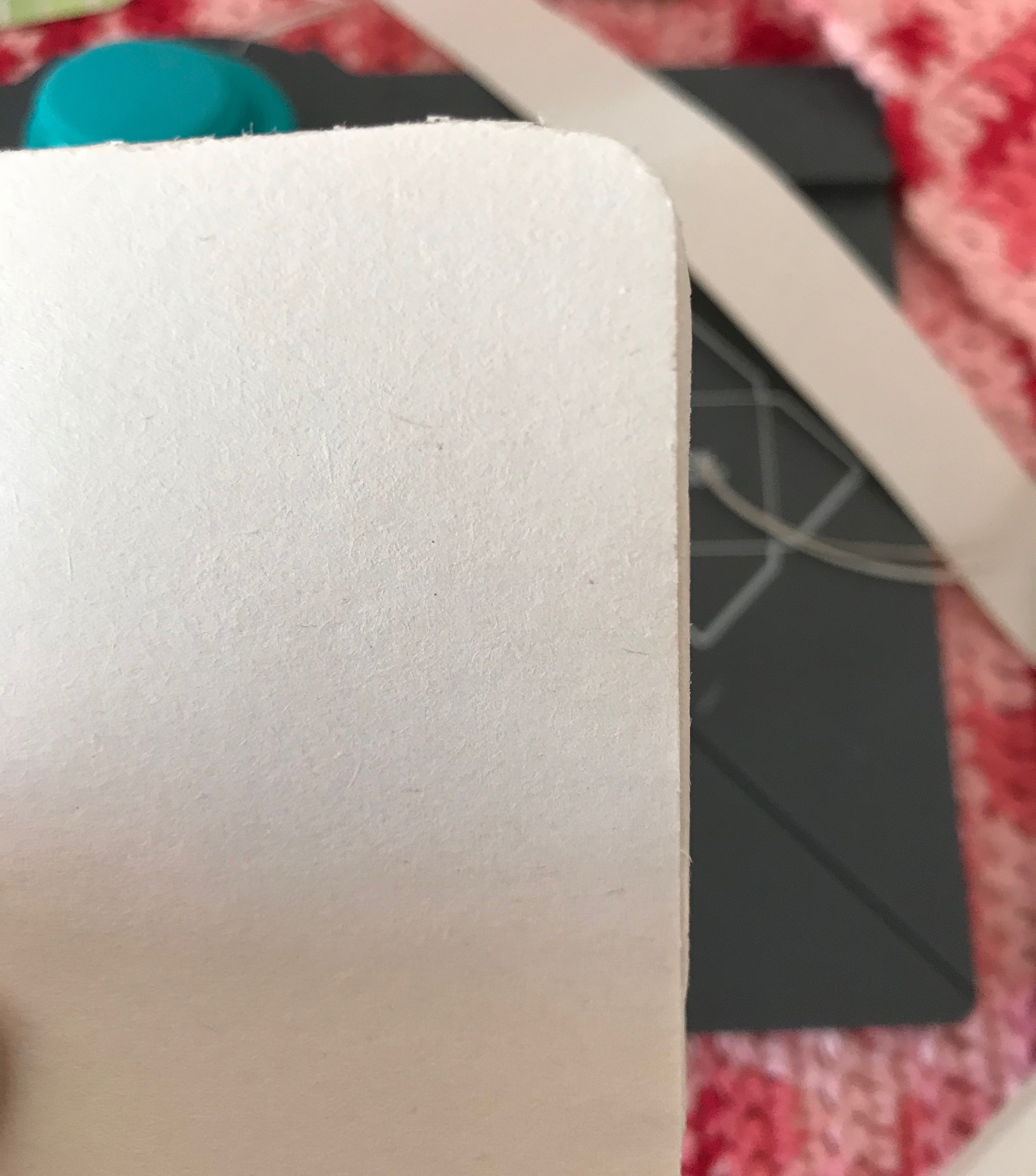 There you can see my trims. I tried curving the edges a little because the note cards are curved on the edges too.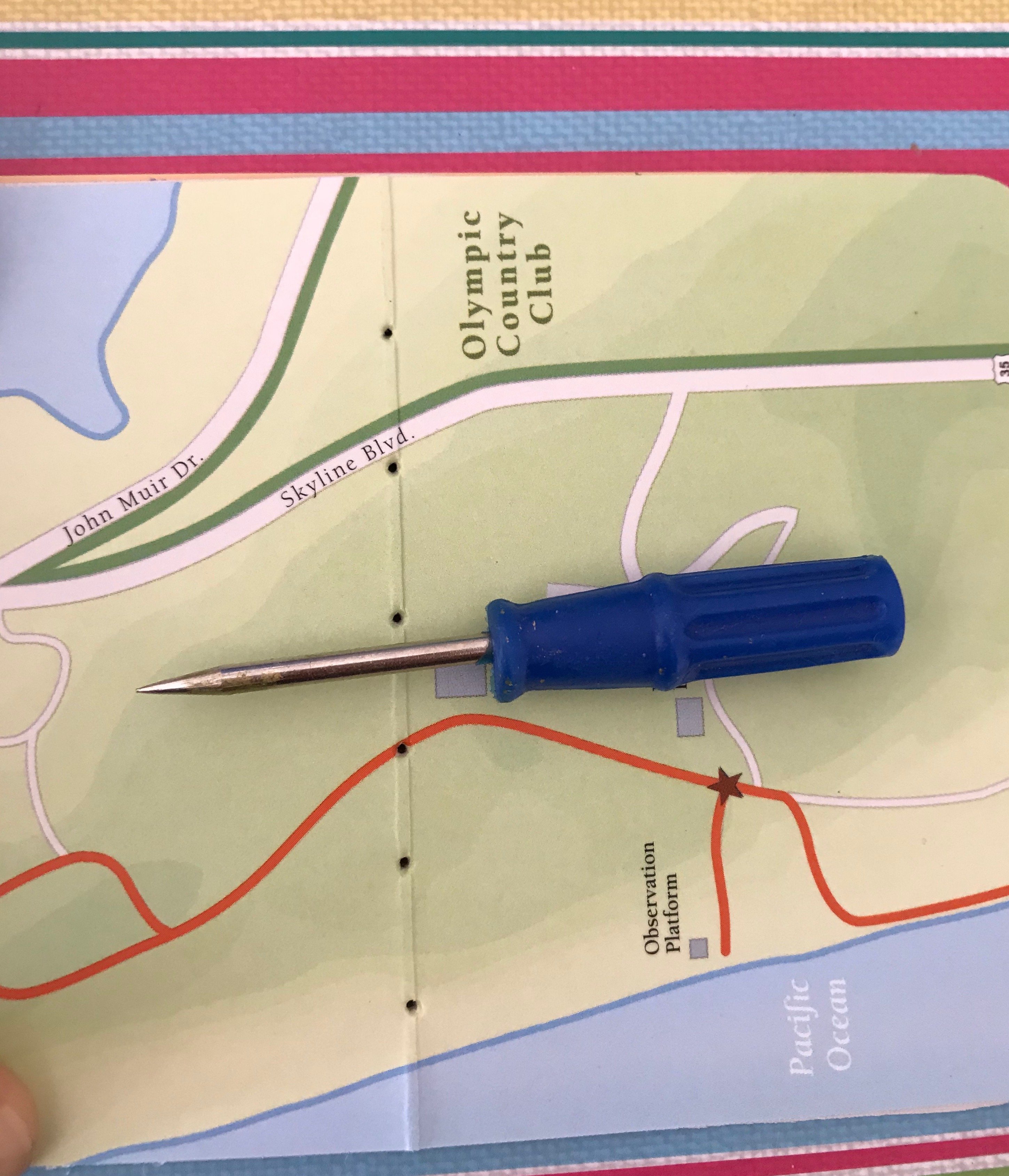 I grabbed my awl and punched holes. Its easier if you punch the holes outside down. The other way sometimes leads to crooked spines. The Awls make holes so protect the surfaces under.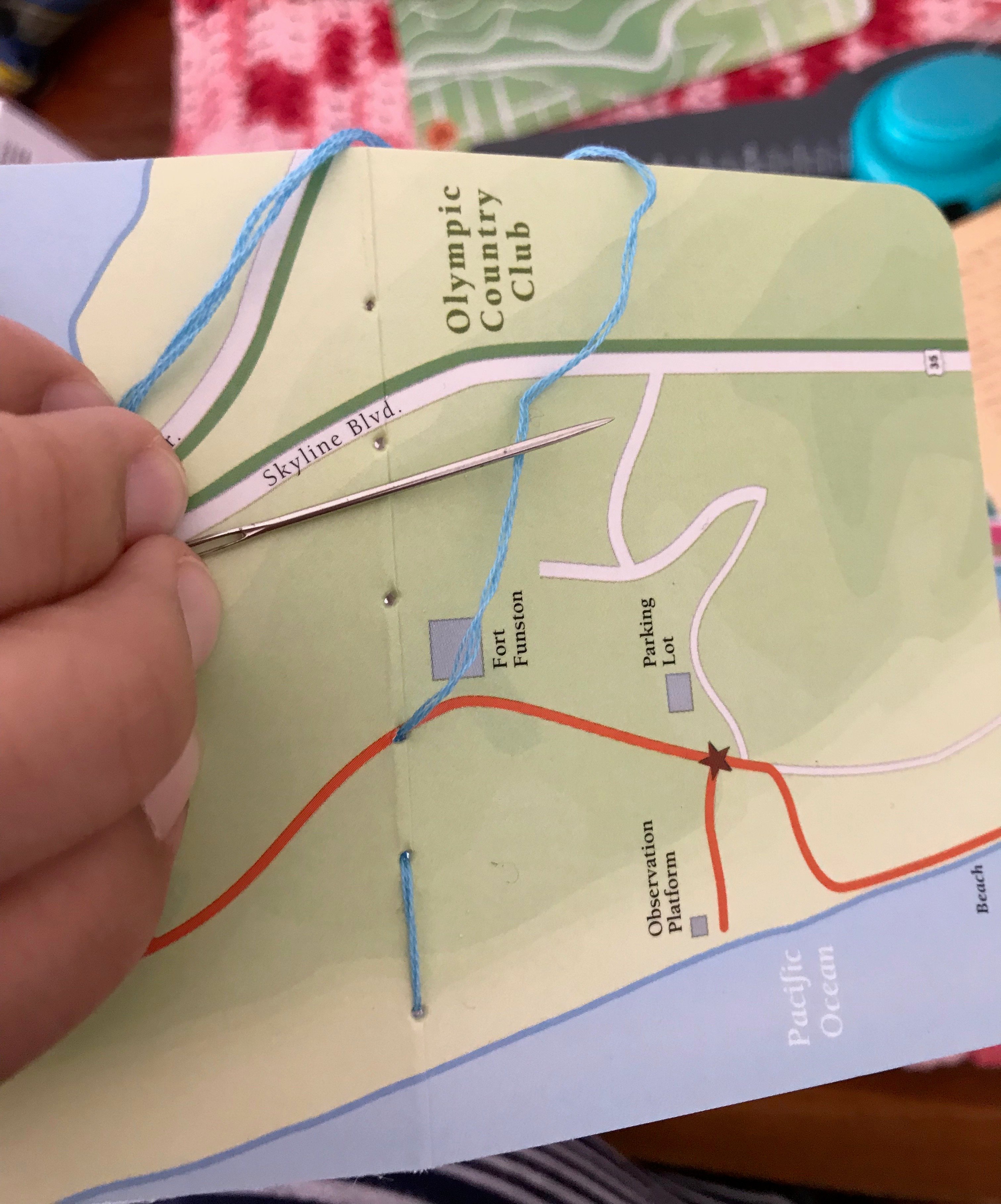 Grab some needle and floss and start sewing it up.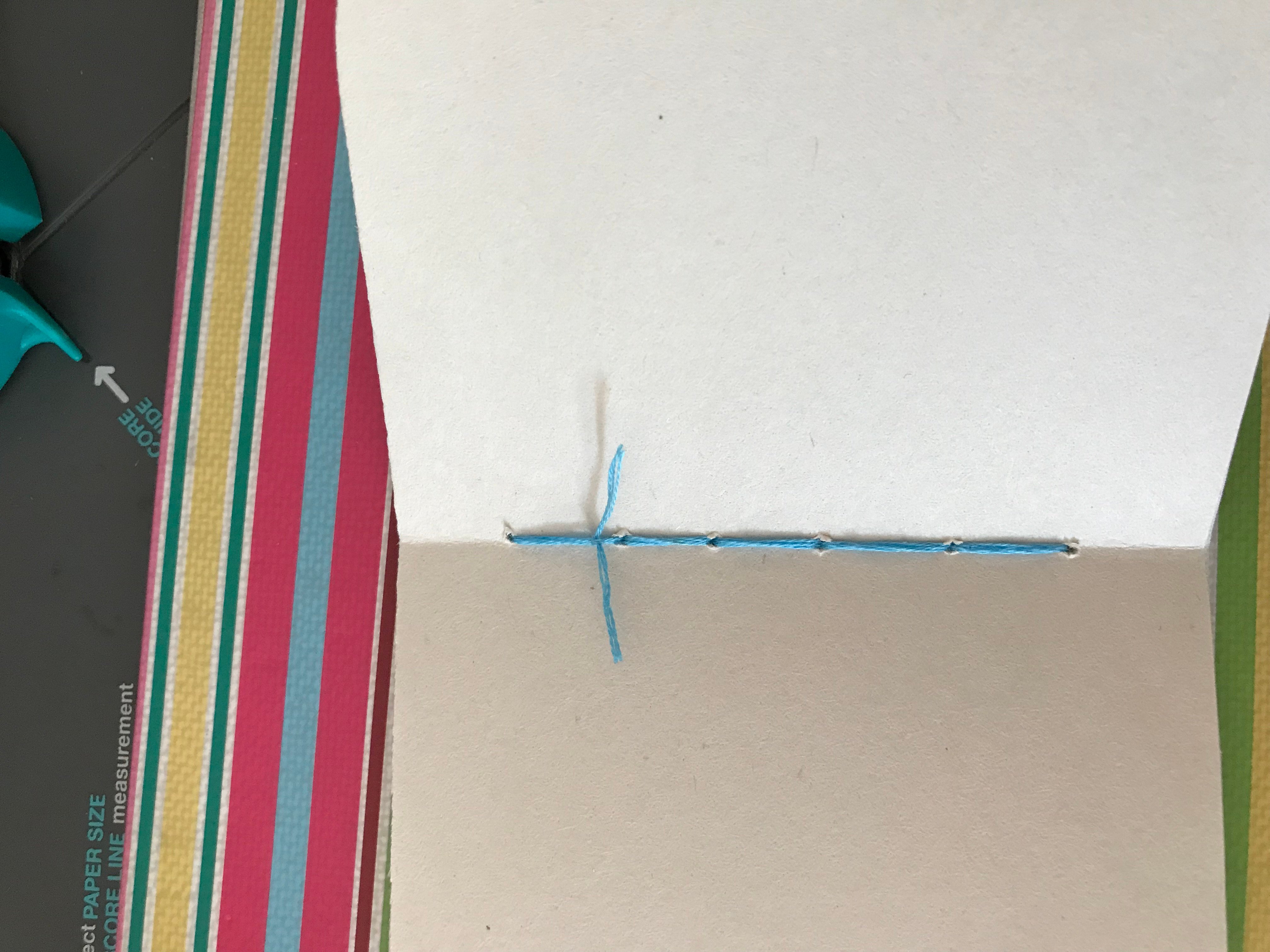 This is the center of the notebook.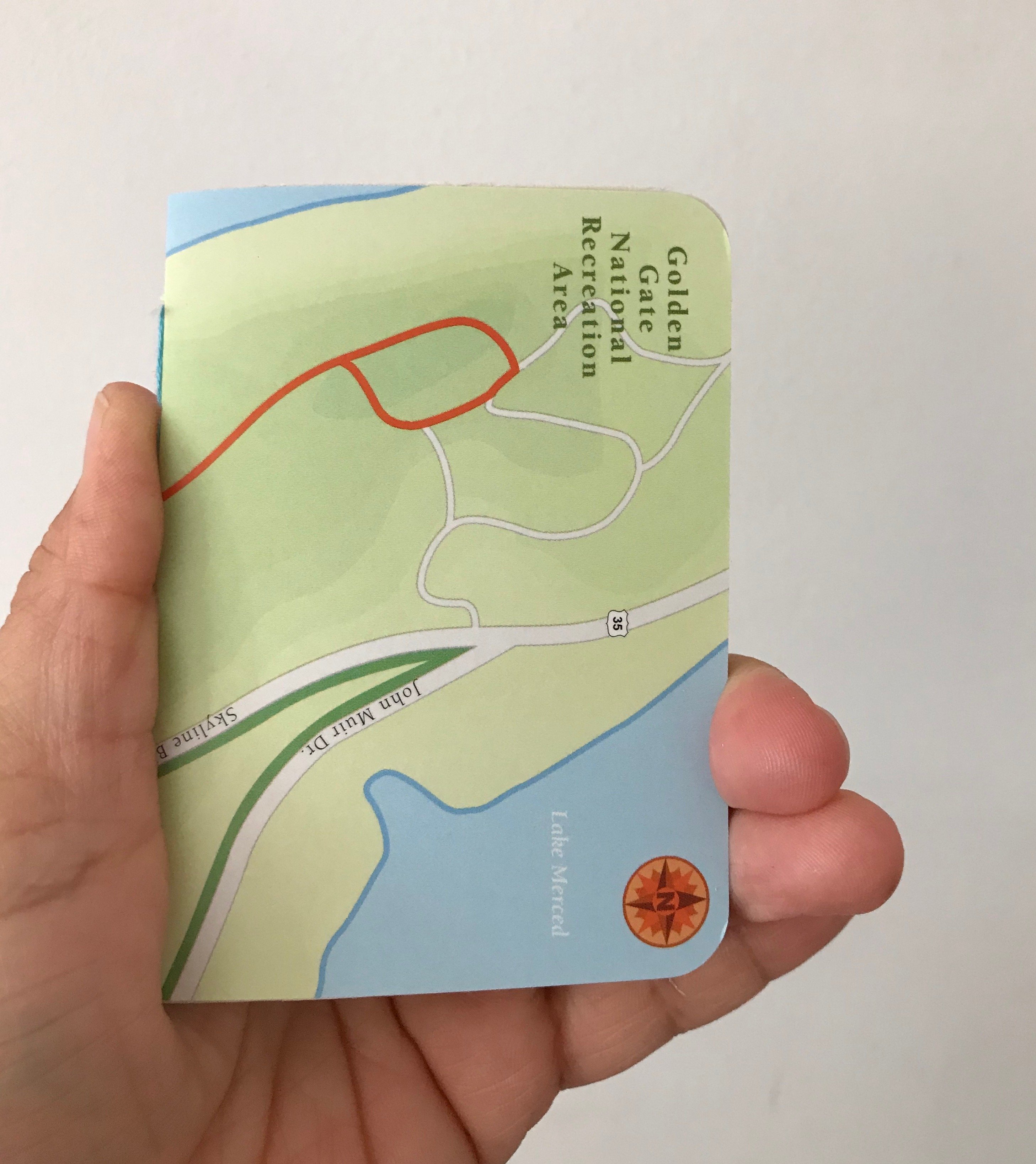 And here is the front.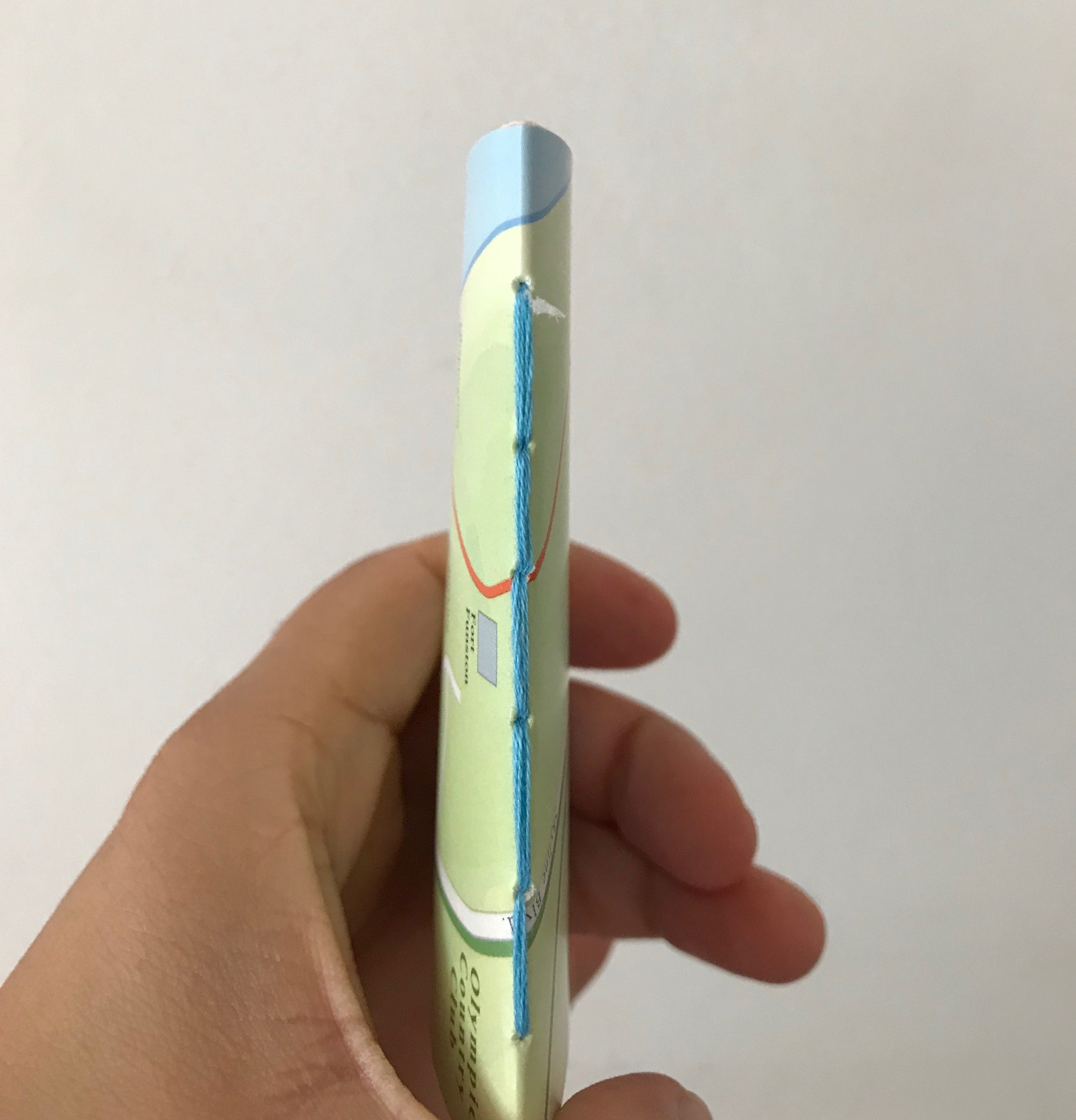 The spine.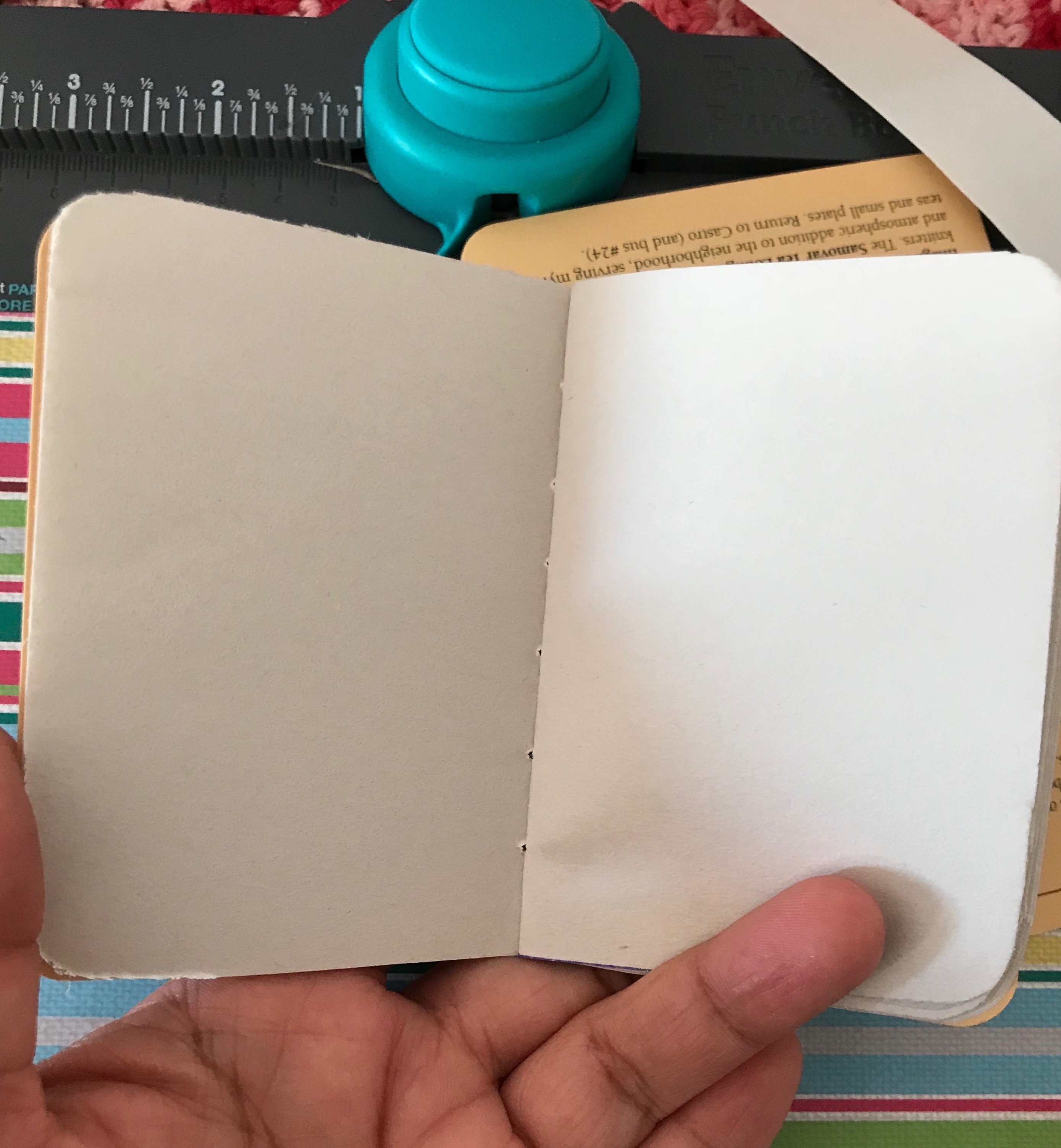 A random page.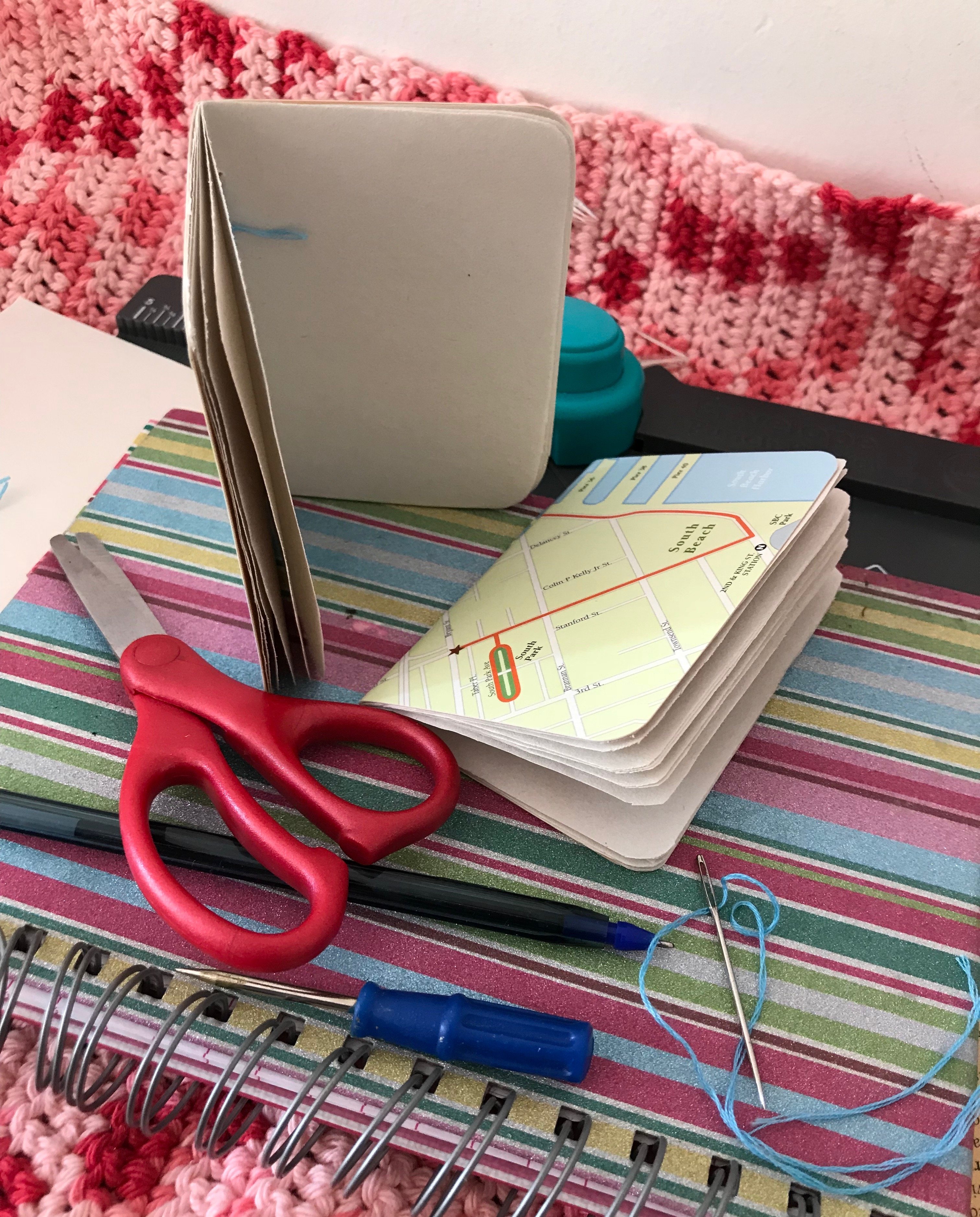 And the whole kit.
Thank you for visiting my needleworkmonday post!

All pictures mine