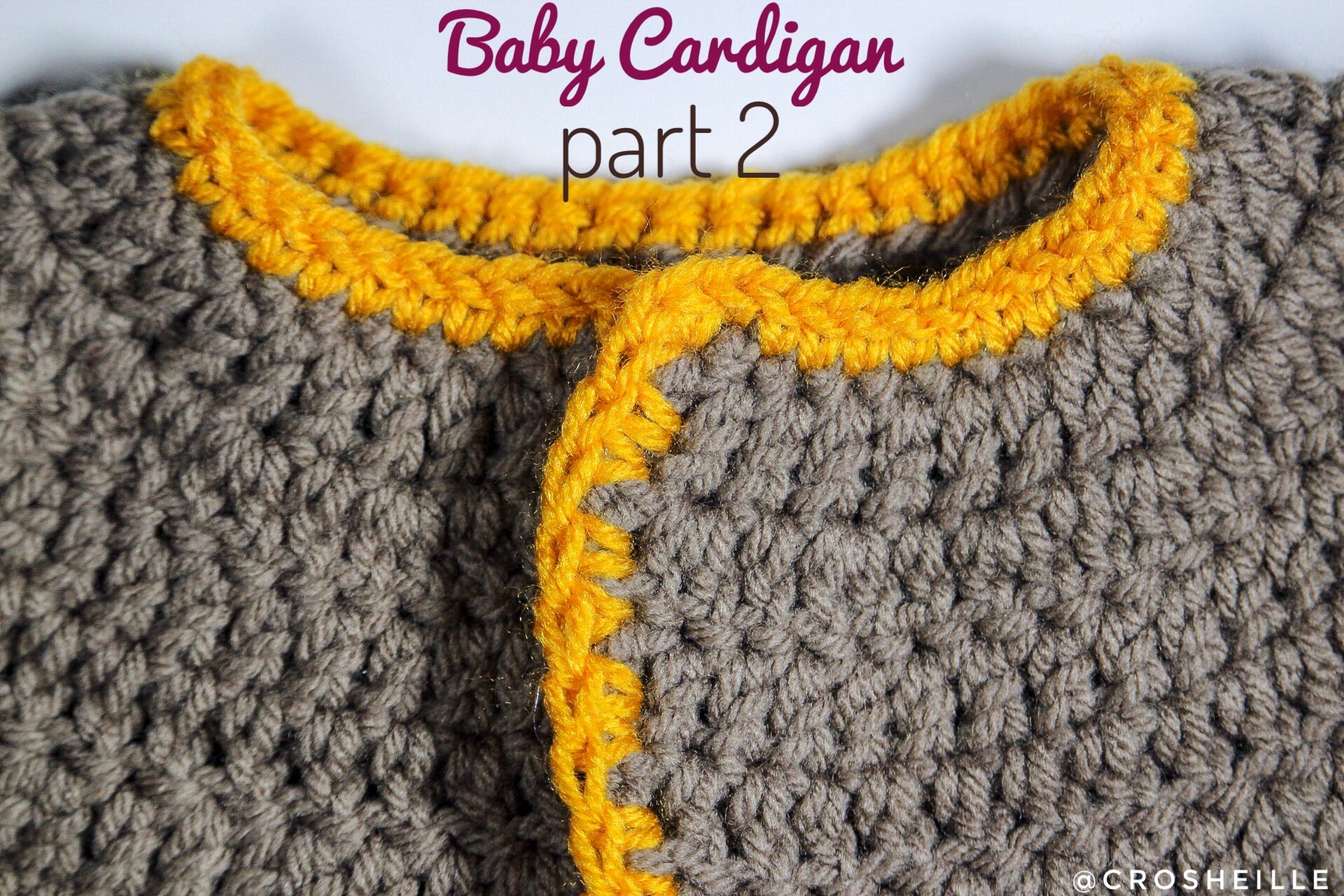 Happy #NeedleWorkMonday to you!!! I managed to get the second part of my baby's cardigan completed. Here's Part 1 if you missed it. This pattern was graciously given to us by @neumannsalva. I didn't think I would start working on it so soon but I couldn't resist the cuteness. I'm glad it will be ready before the cooler weather starts to surface.
Here's what I accomplished last week...
The Border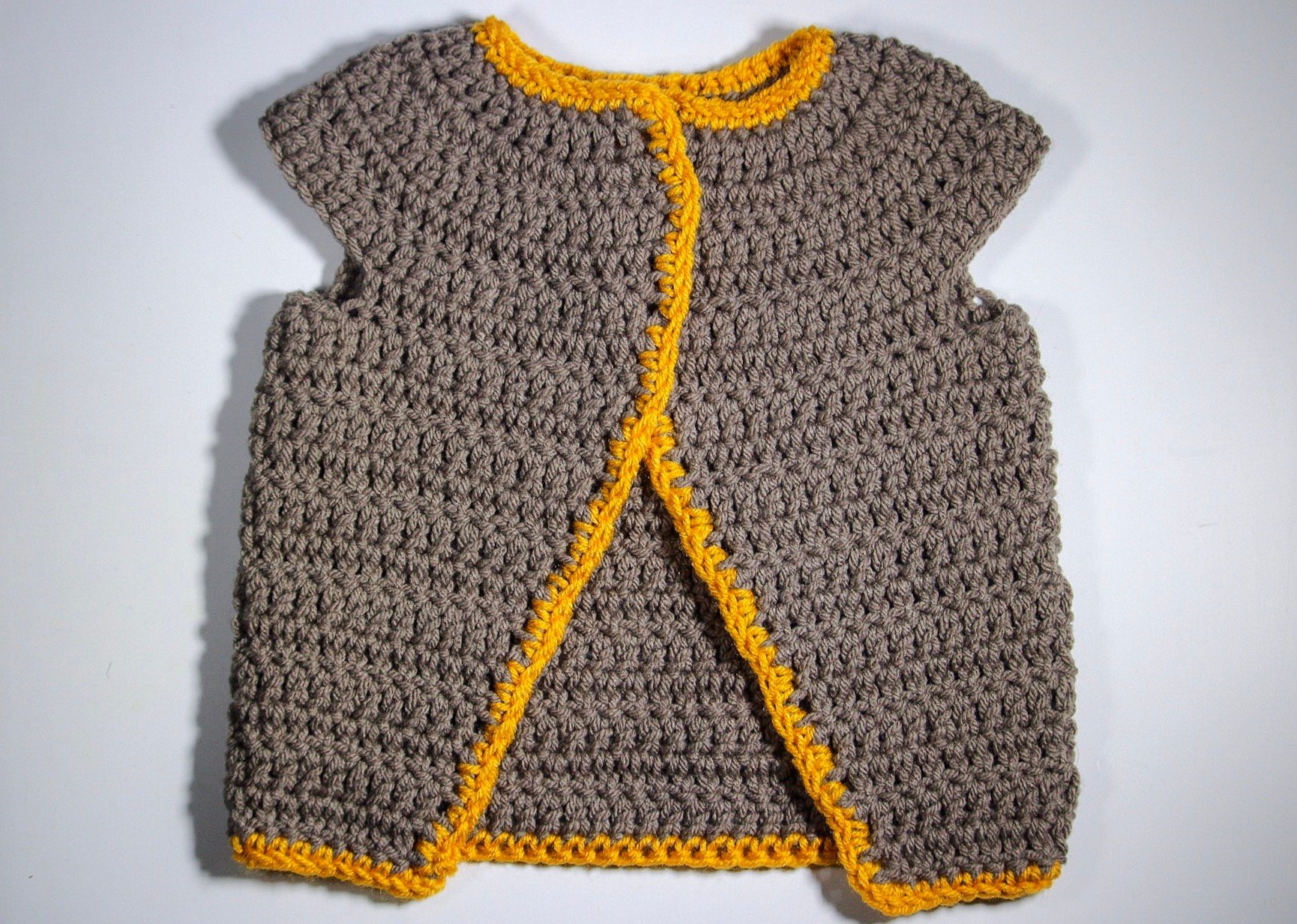 I had the colors of Fall leaves in my mind so I decided to do some pretty earth tone colors for this cardigan. These colors go well with my daughter's complexion. I was excited adding on this splash of color as @neumannsalva describes it. I get all giddy when I start seeing contrast colors liven up a garment! 🤩
The Sleeves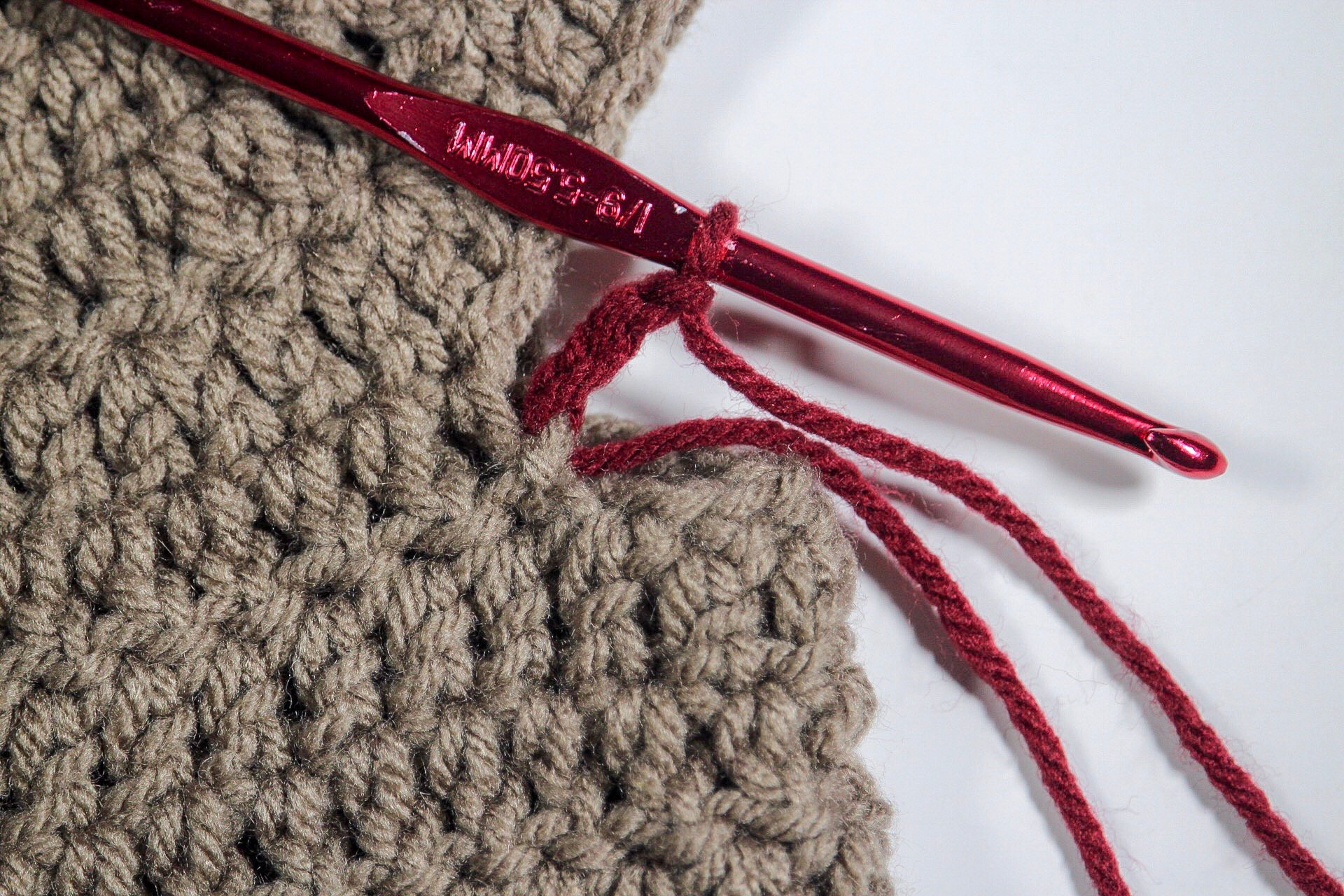 Oh yea bring on the color!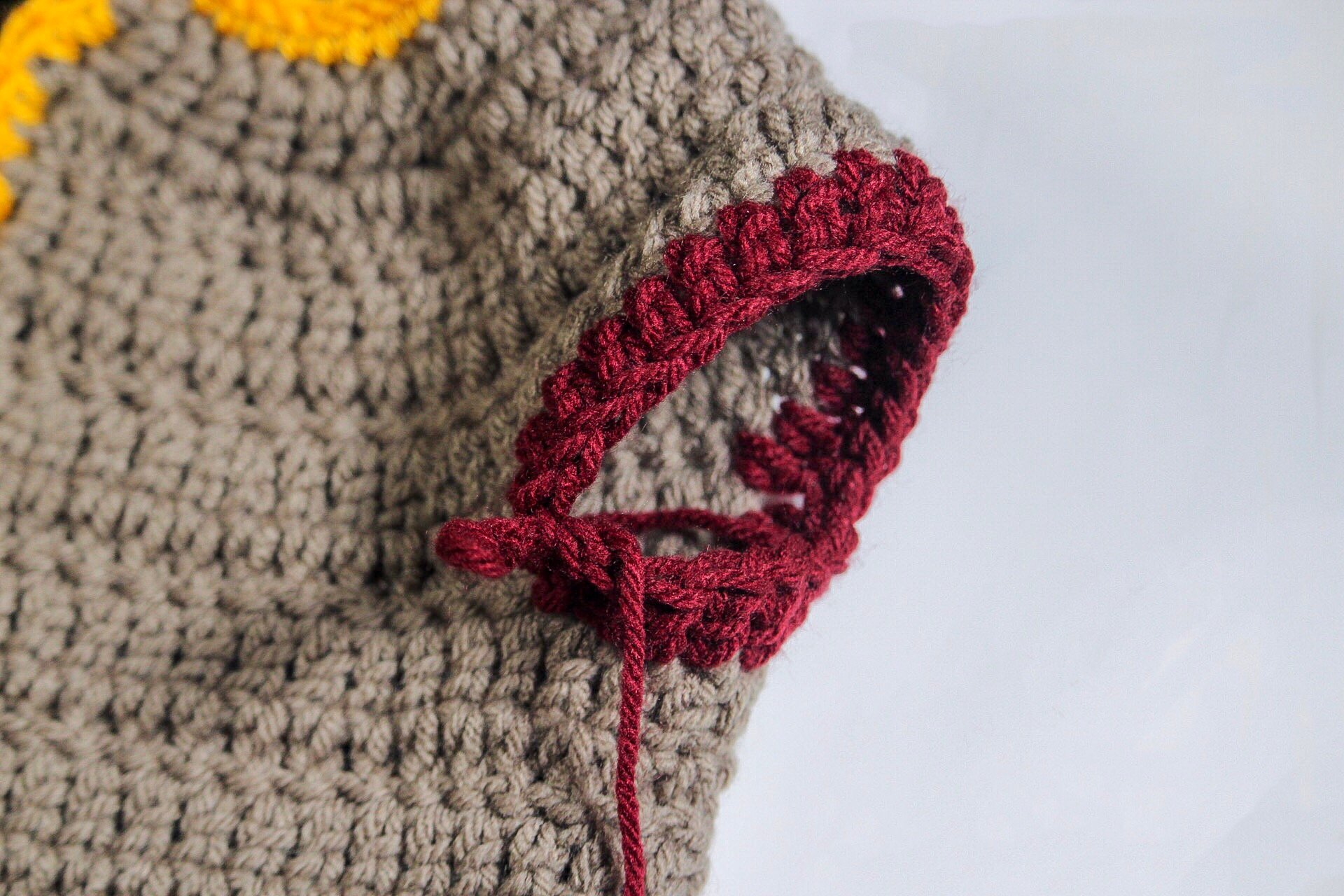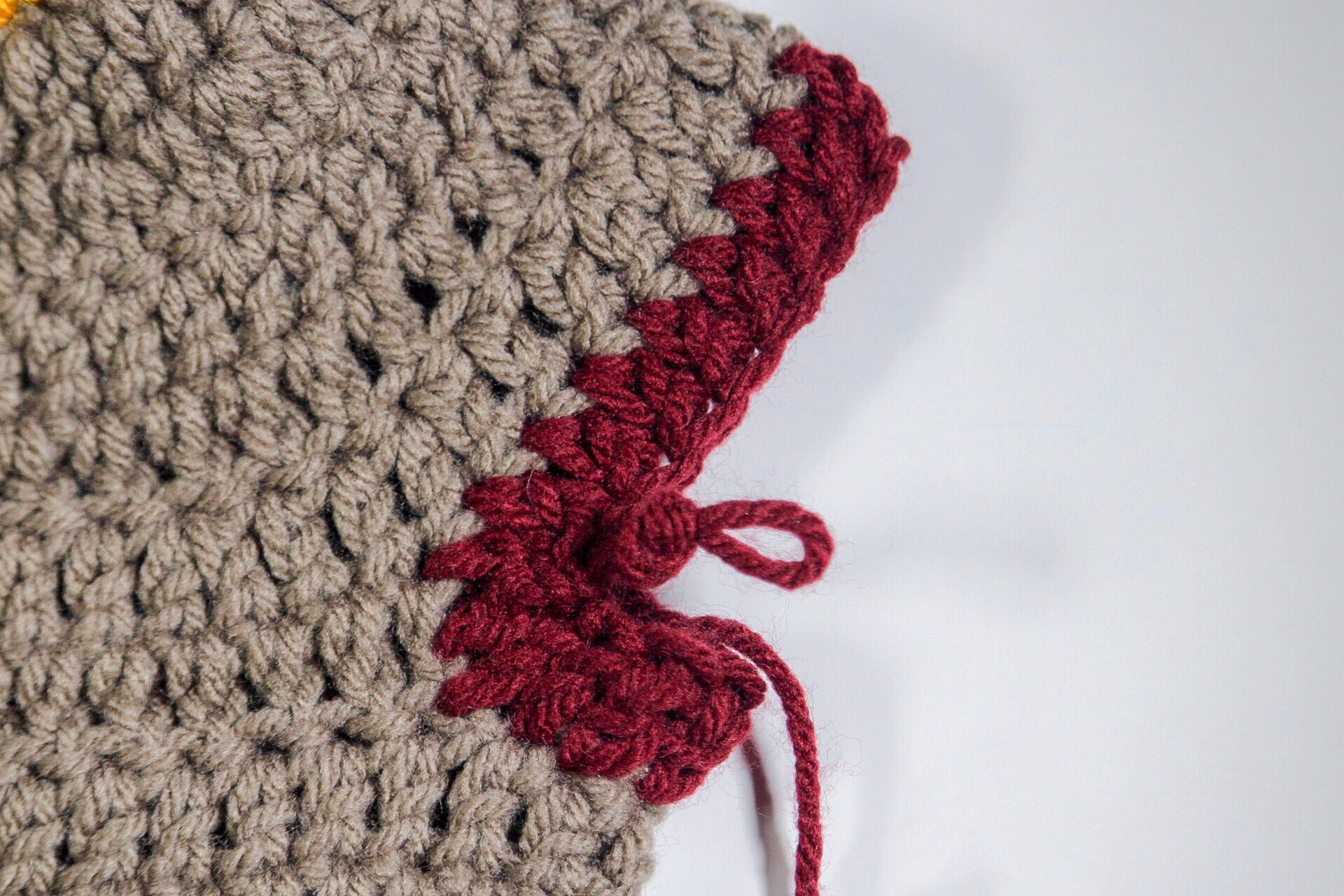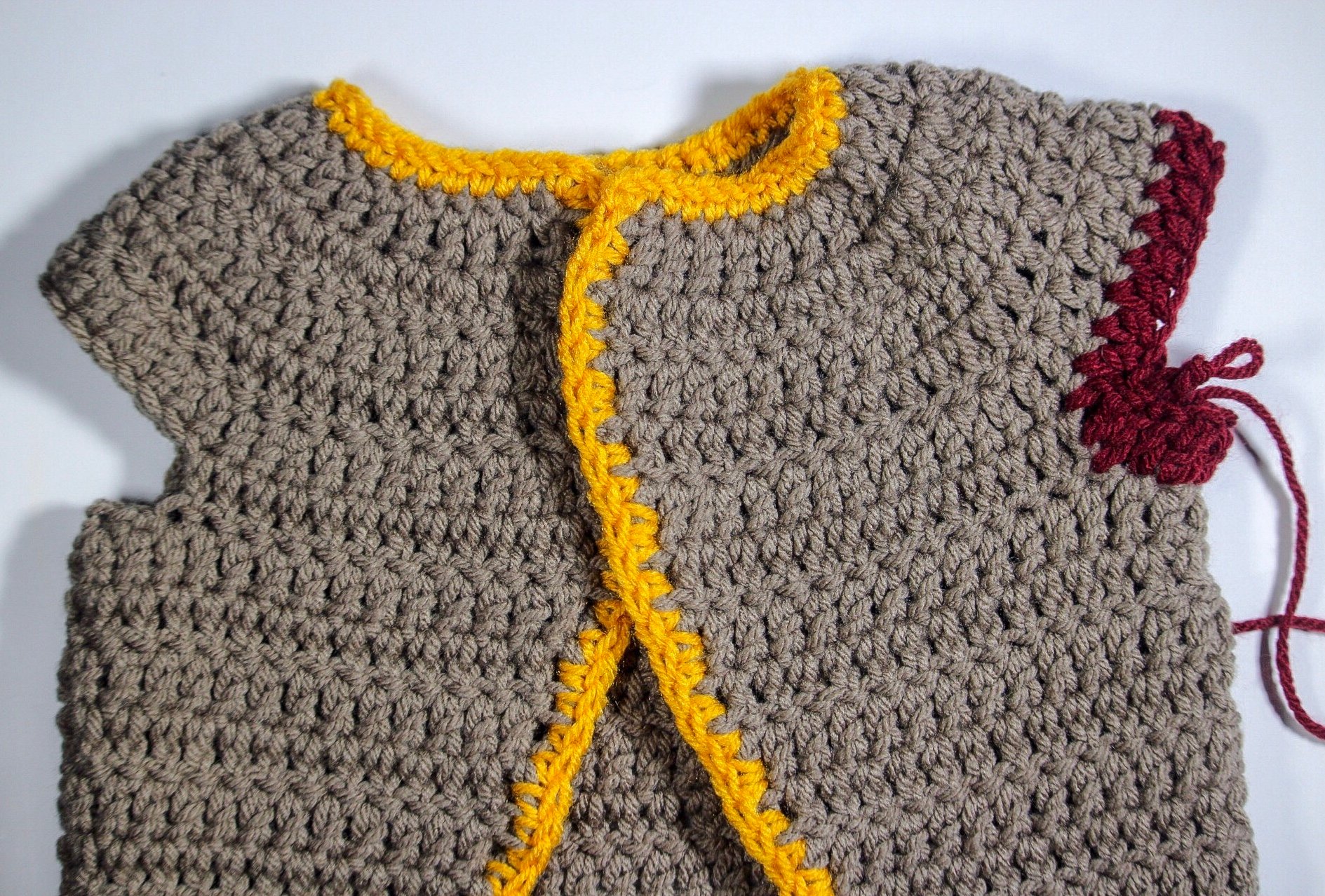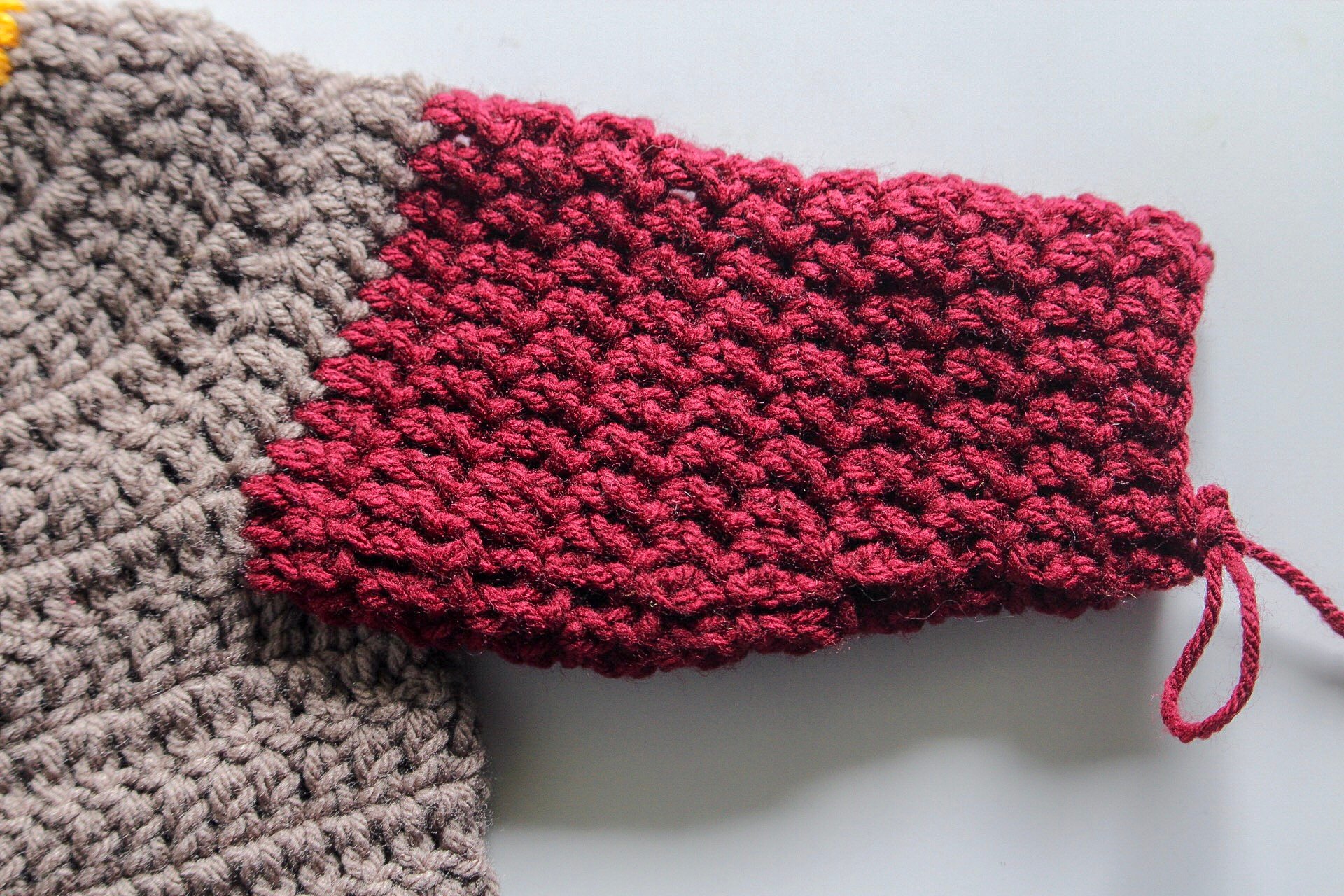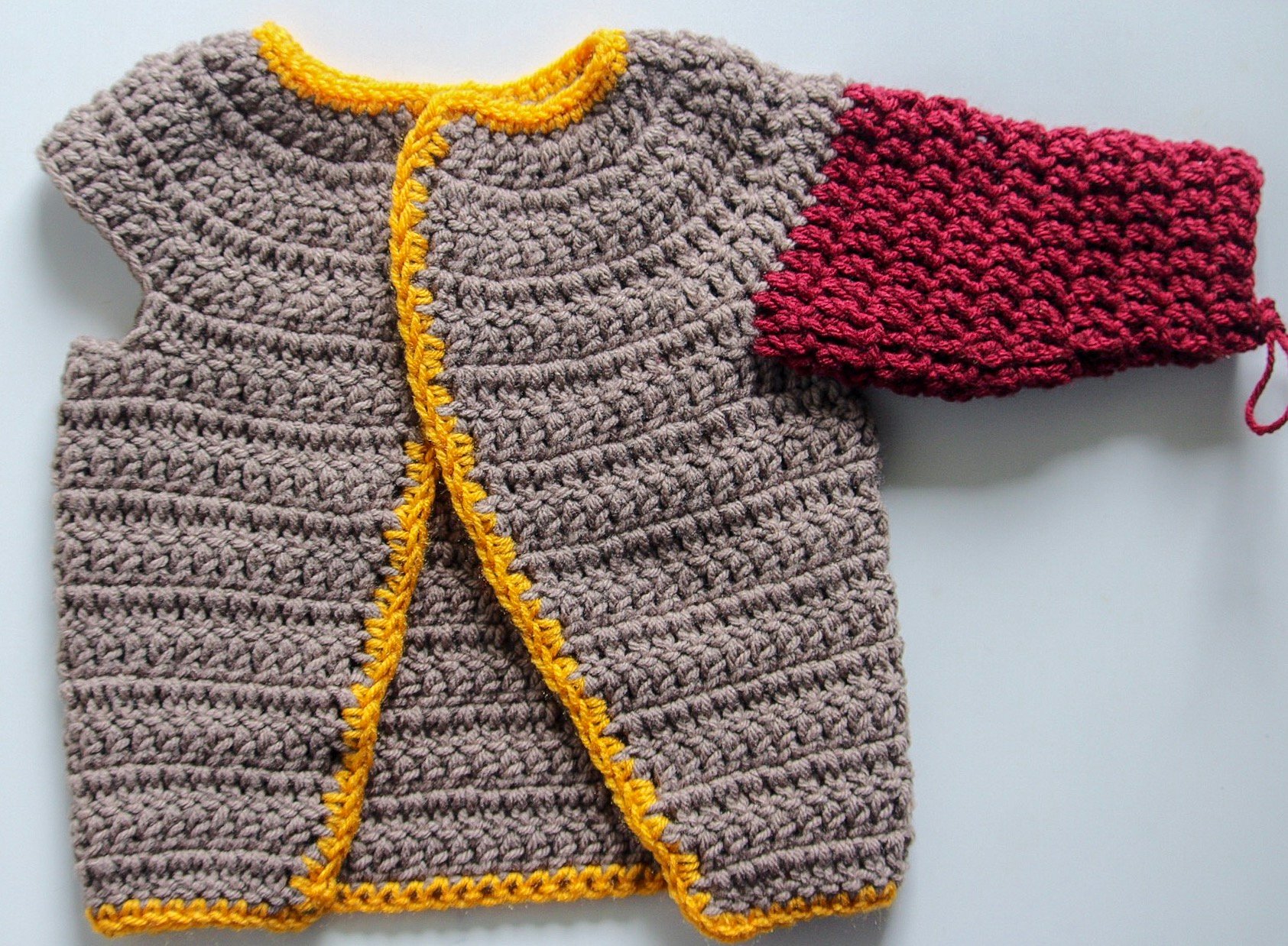 The pattern called for 24 stitches around for the sleeve but I ended up having 27. I wanted to make sure all of the gaps were filled in. It still worked out nicely, the roomier the better :)
I decided to add the same color border to the sleeves...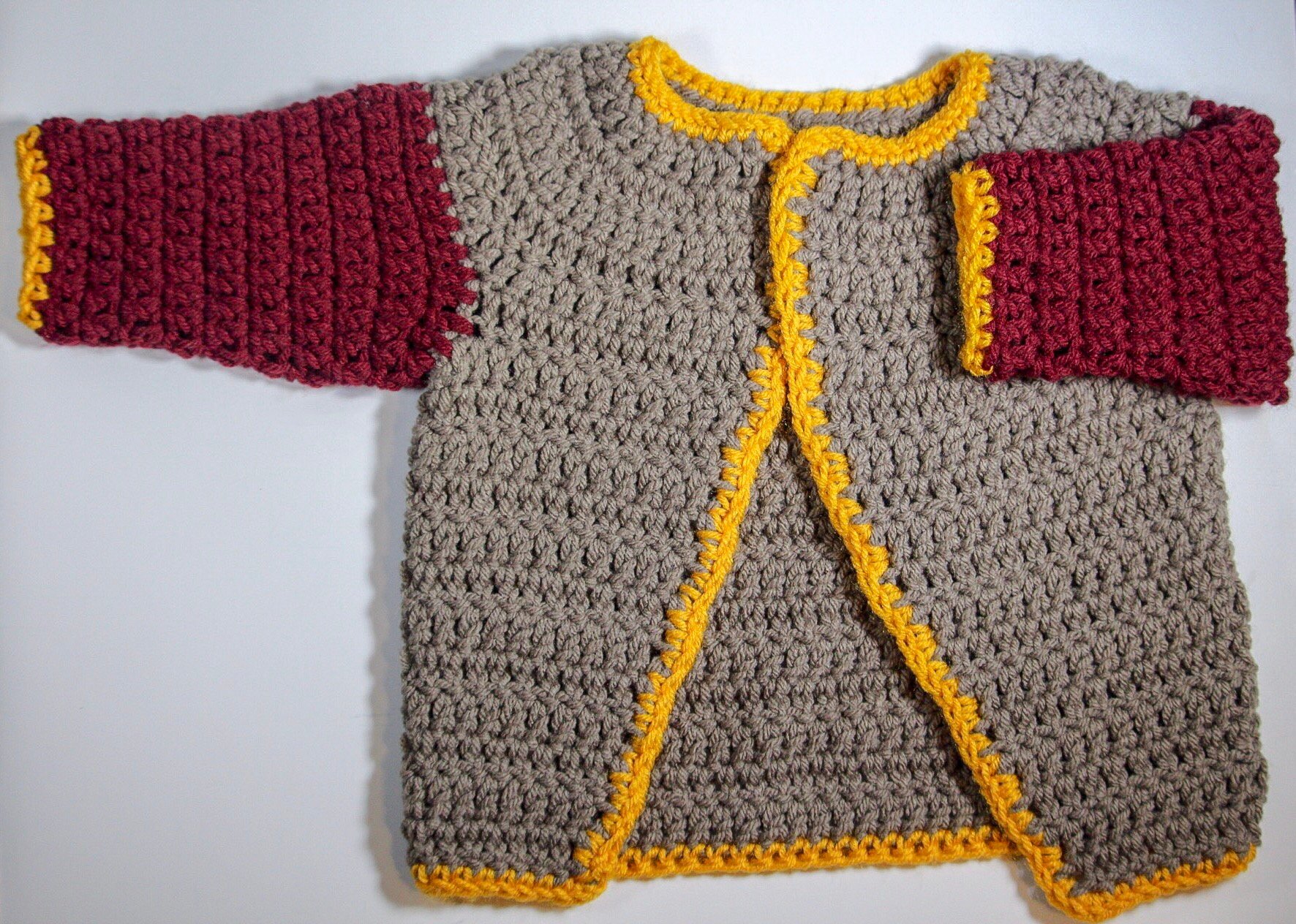 The Buttons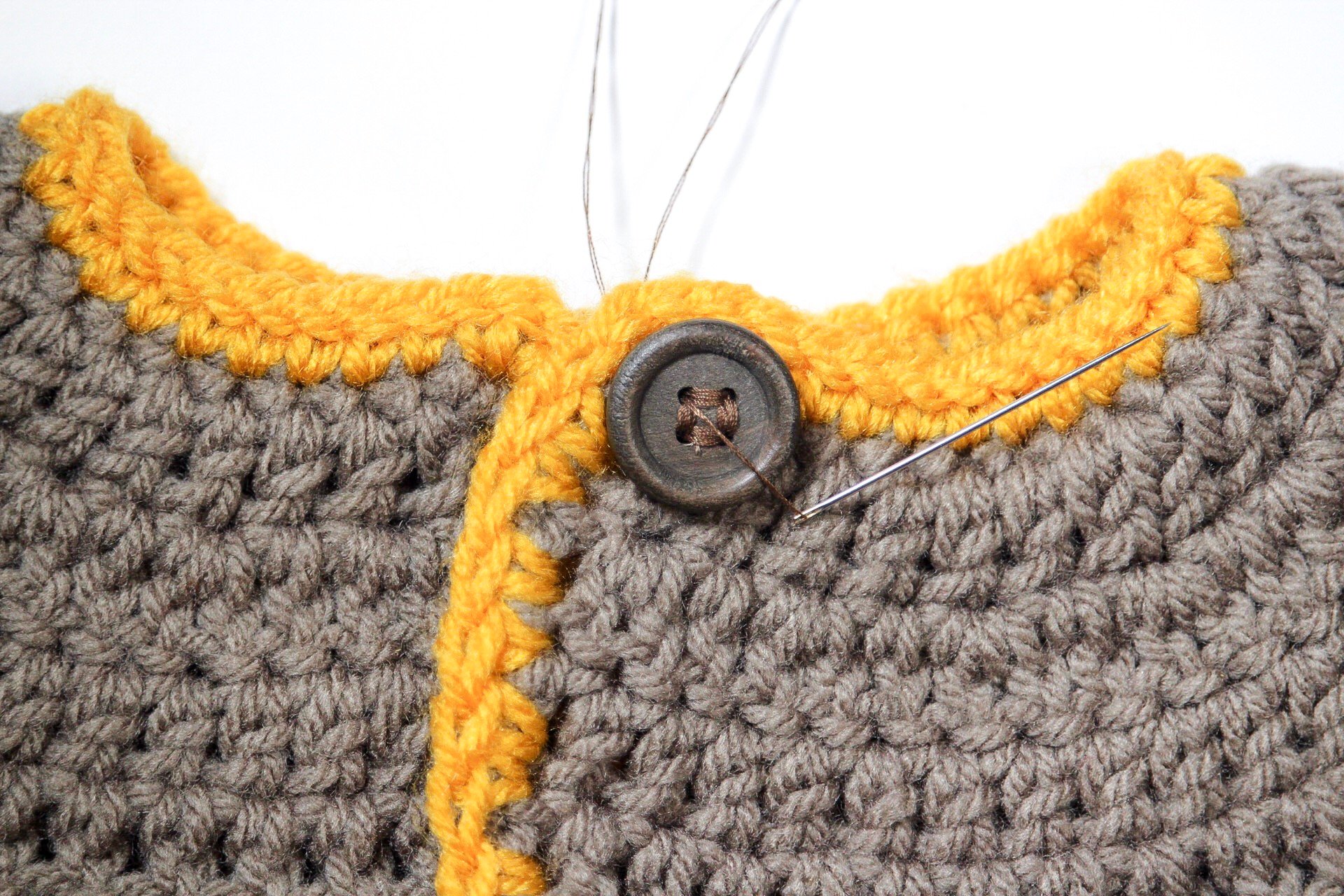 I'm not the biggest fan of sewing on buttons but it has to be done. Once I start I try to finish in the same sitting so I won't have to revisit it later lol.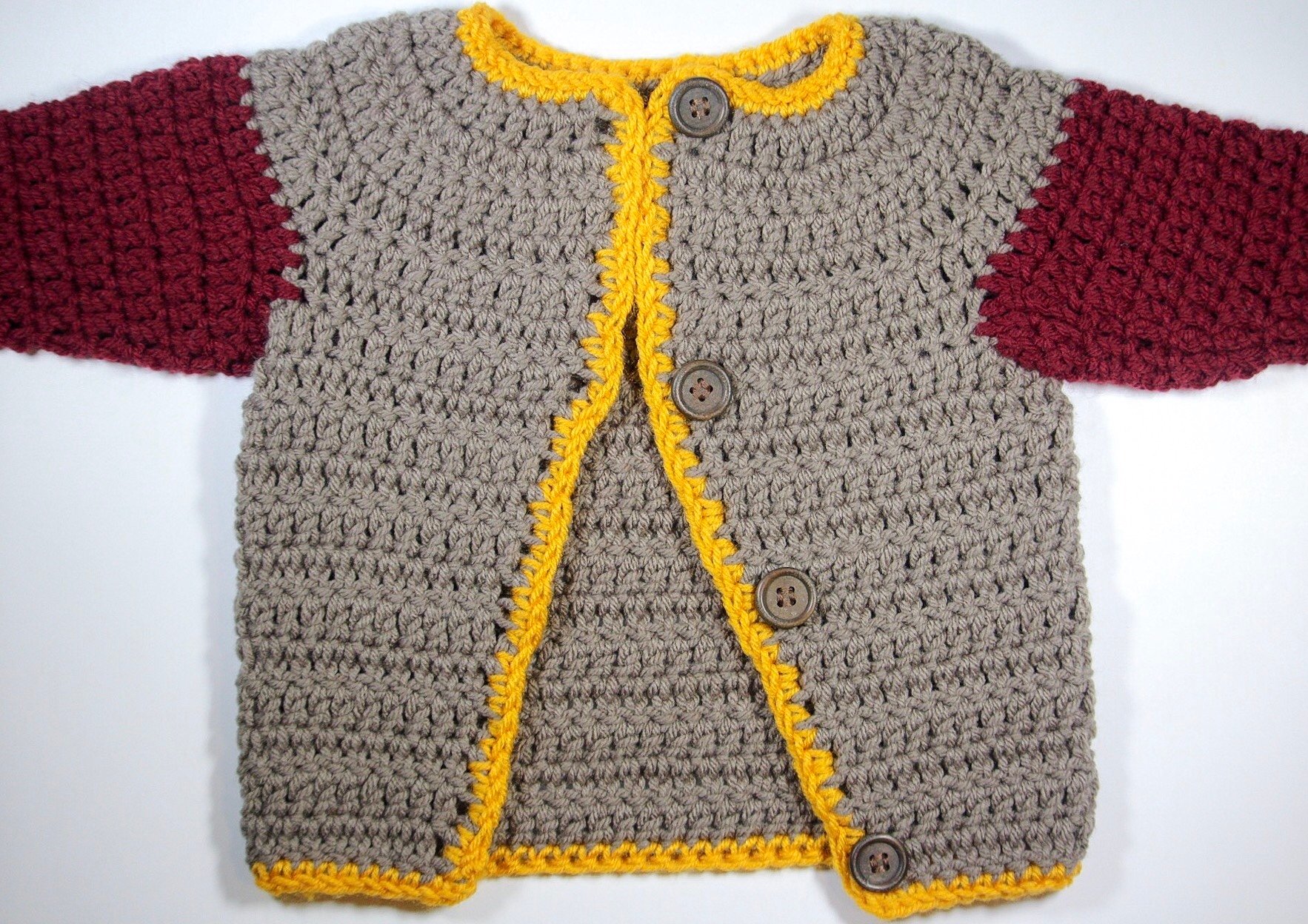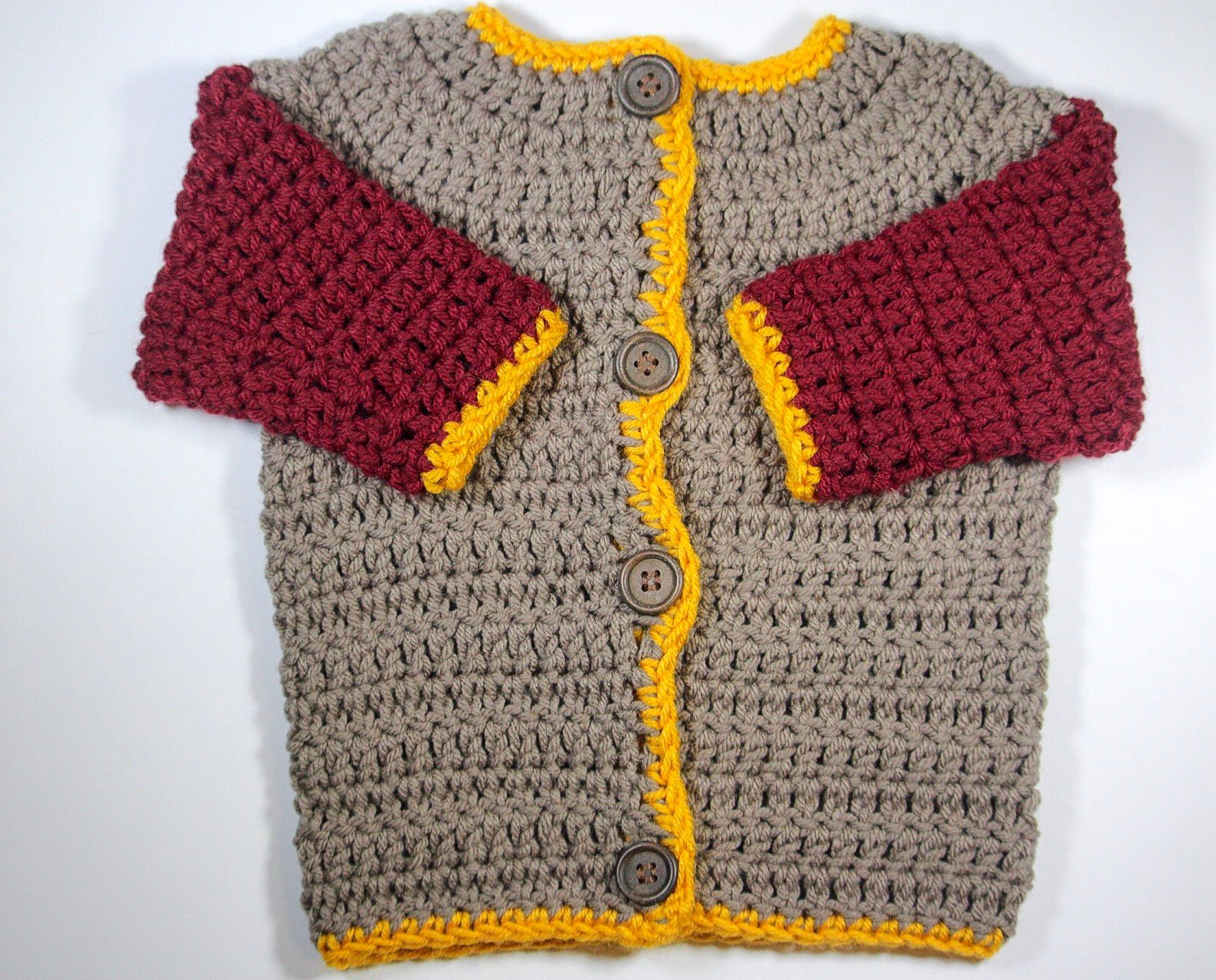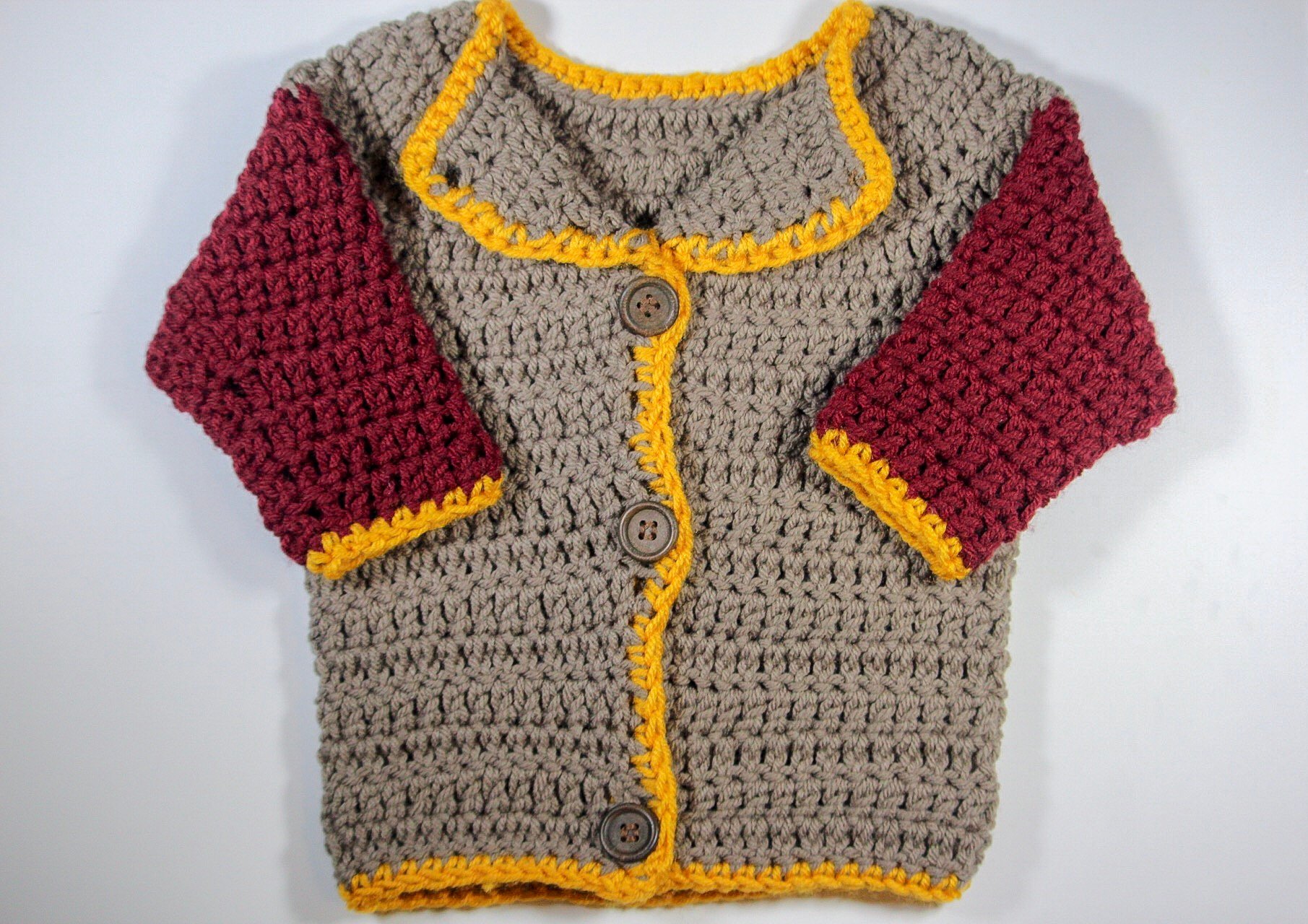 There are two more elements I will be adding on to this cardigan. My hopes are to get them done this week so I can present the finished garment to you next #NeedleWorkMonday.
What will you be working on for this Fall?

All photos are my own and were taken with our Cannon EOS Rebel T6.
Thanks for Being Here!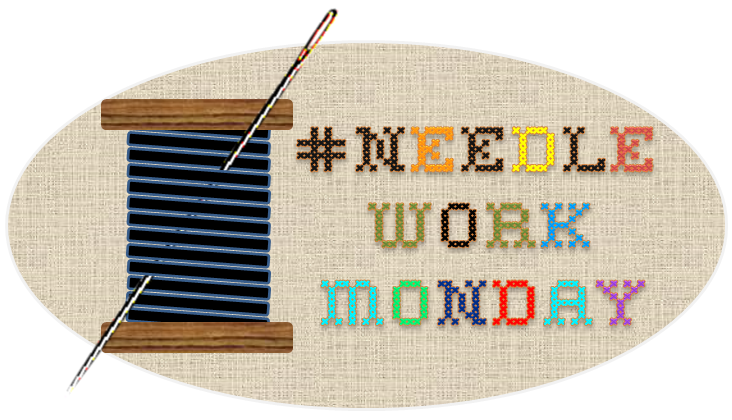 Logo/Banner created by @rigaronib!