Good day to all kind-hearted Steemians.
I'm sorry if I have to do this, I NEED A DONATION FOR MY FATHER'S BURIAL.
Today my father died due to sickness and aging. I am ashamed to do this but I have to set aside it for now due to necessity. My parents are very less fortunate and the only thing that we could be proud of, is the life we have.
We have not prepared for the death of my father, who would wanted to, and if we wanted to, we could not just afford to do it.
We need monetary assistance for the burial of my father. There are so many things that we need to pay such as coffin which occupies the large portion and the cemetery. My husband has a life insurance and part of that insurance is a burial package.
We wanted to use the burial package for my father but we have to pay $800 because it is not yet fully paid. We need to pay it in full before we can assign it to my father. We have the initial cost of the cemetery at $160 but hopefully it will be lessen for charity reason.
I am only asking for the cost of the coffin and we'll just have to find a way for the other expenses.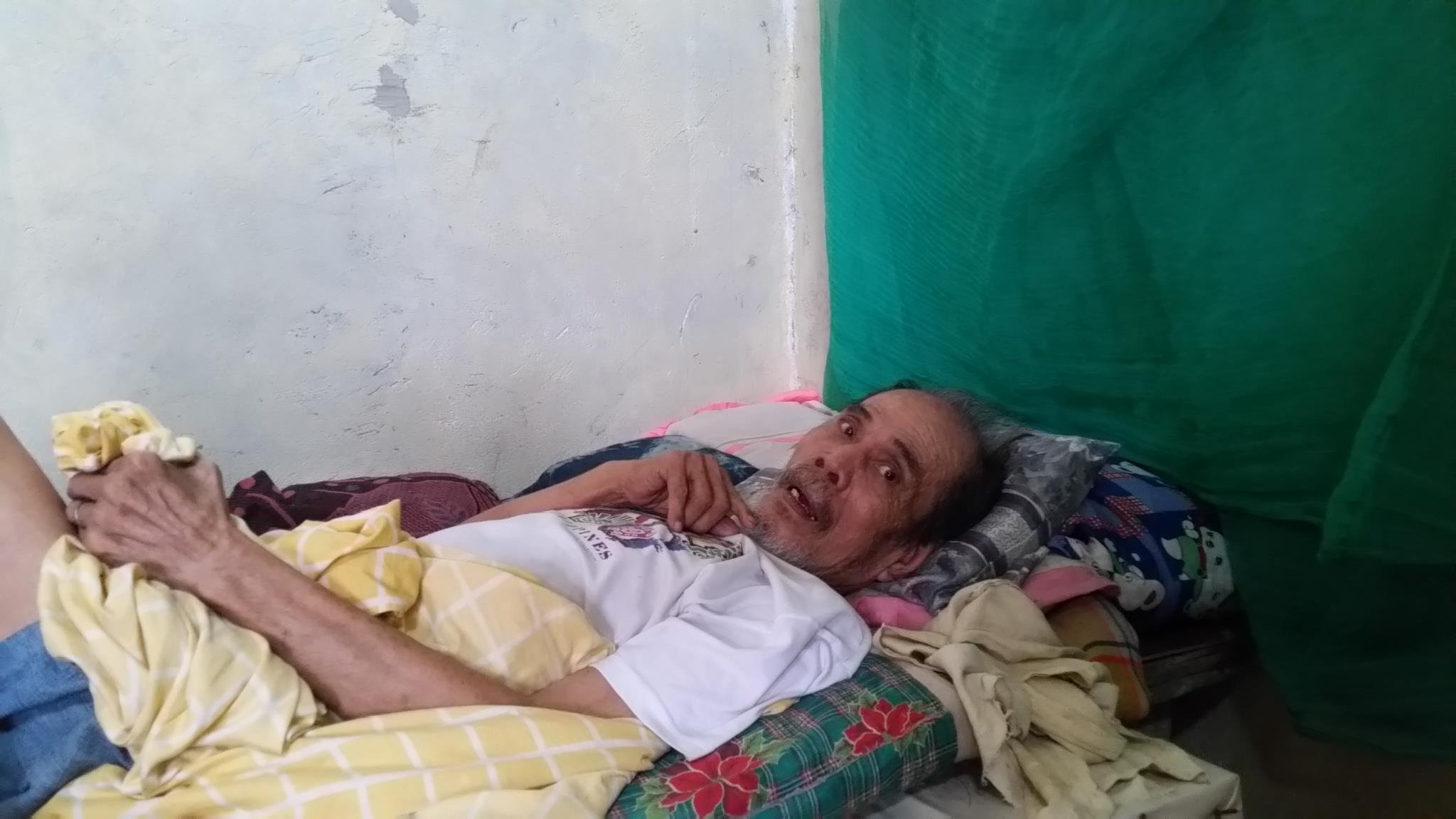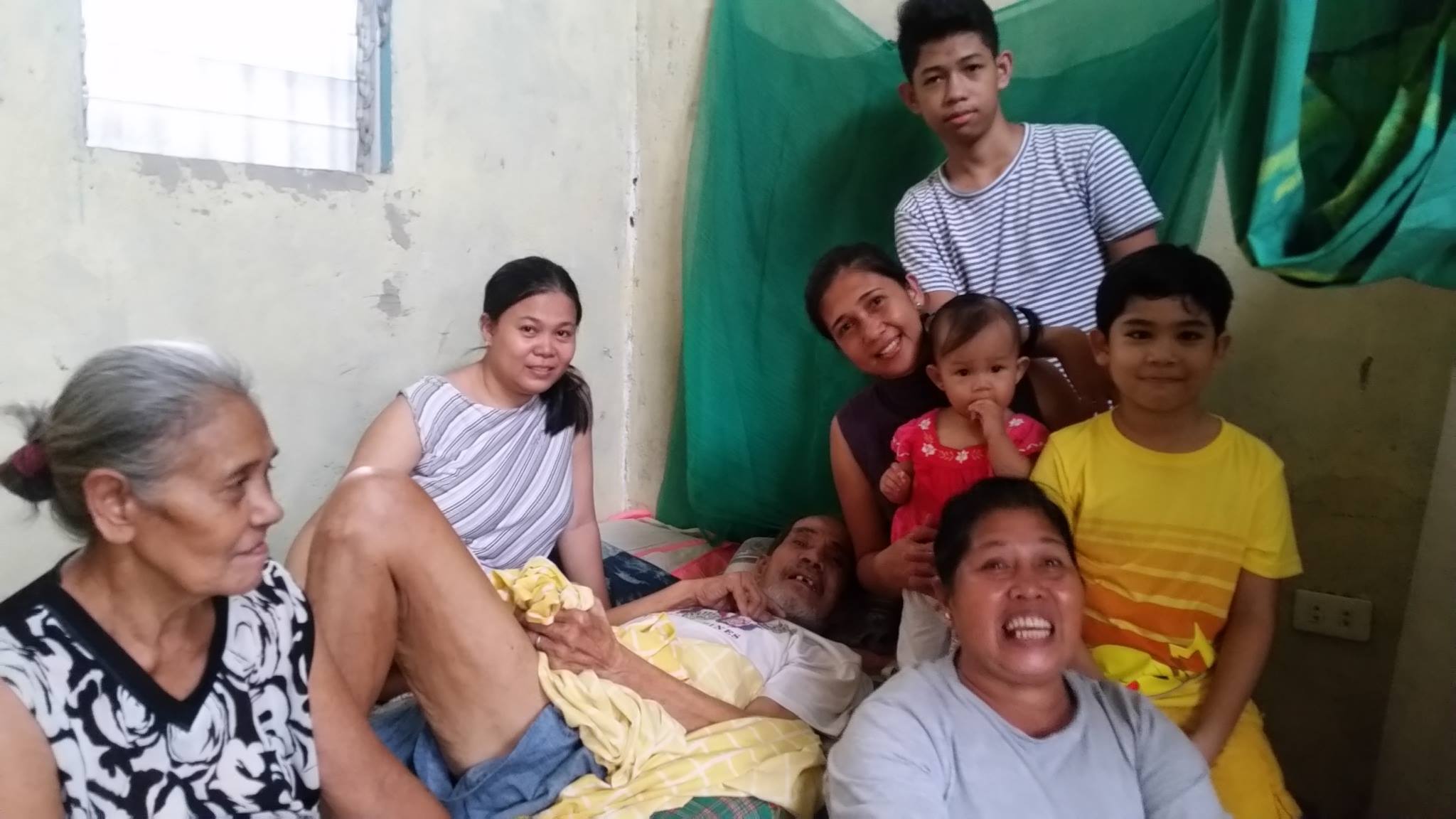 This is my father when we visited him 2 weeks ago. They are currently living in a government provided settlement after storm Sendong took their house last December 2011.
His sickness all started when he fell down from a coconut tree to extract coconut wine 2 years ago. After that accident, his body started to lose shape and strength and since we could not afford to bring him to a specialist, me and my sisters together with my mother took care of him. We thought it was fine, until few months ago, he stopped taking his food. We tried giving him everything he wanted but unfortunately he couldn't swallow it anymore.
Until today, he passed away at the age of 78.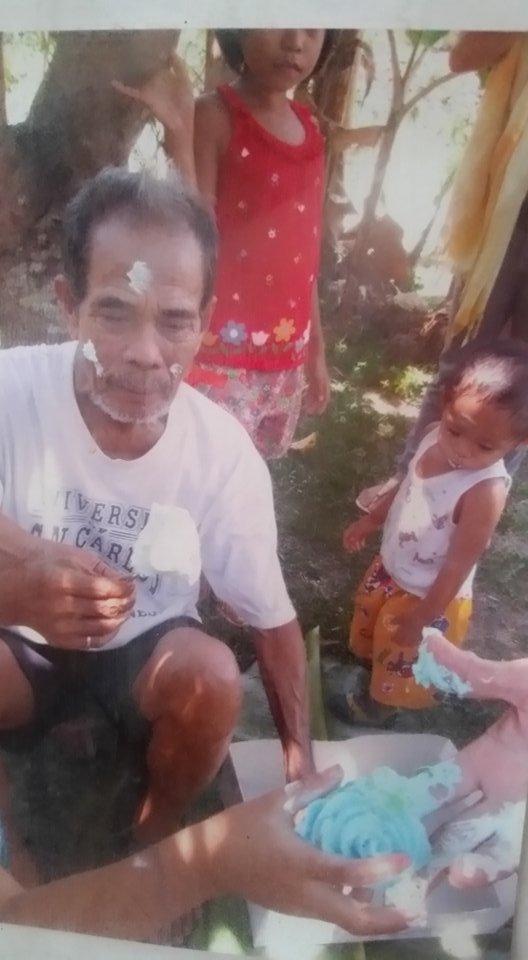 This was my father few months after he fell down from the coconut tree.
We missed you papa.
TO ALL STEEMIANS, THANK YOU IN ADVANCE.
Edited:
As adviced, for those who wanted to donate directly to my bitcoin wallet, here is it:
14tcDjnkRejxUf36RmMmfno8zAvrjwRG77
As also advice by my friends in steemit. I am putting other coin addresses due to bitcoin fork.
Here's my other coin addresses:
Etherium: 0x0529A855B17607ea2d9C767Bc12f1F56702e3a30
LTC: LN4zFwtiwJAV1GGp92yUNdyoka5QrK5YG6