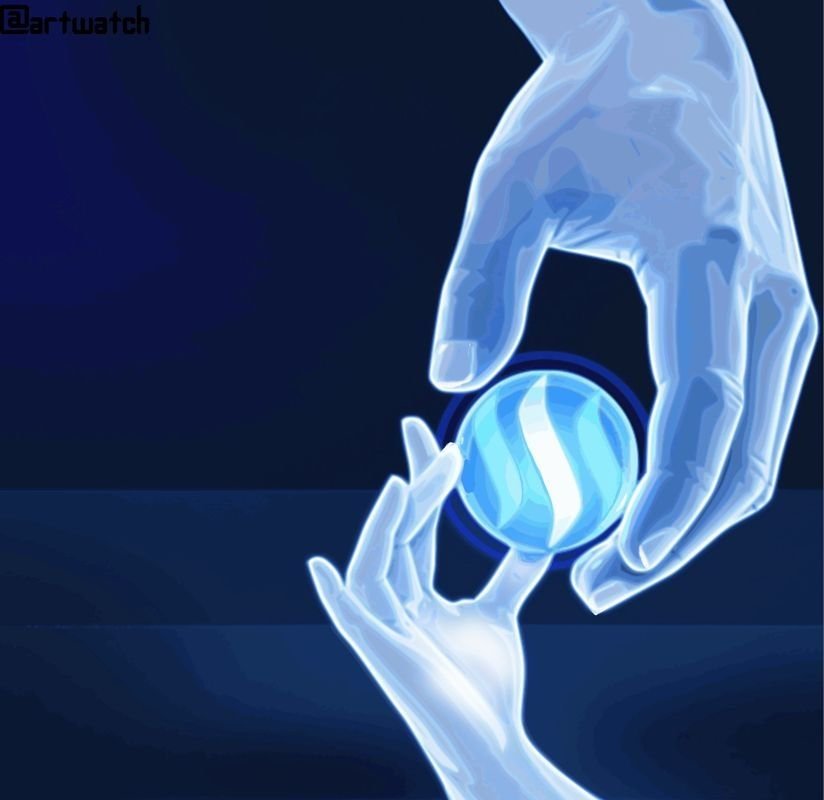 For more detail on the idea and community response, check out this post.
https://steemit.com/steemit/@benjojo/idea-for-how-to-save-steem-and-steemit-and-put-it-back-on-track-for-reaching-it-s-potential
If you do read it, thank you. If you feel so inclined, please do not upvote.
In summary...
Steemit.inc controlled SP could be delegated to an array of community trusted researchers/curators

Elected researchers/curators would act transparently and with accountability to attenuate abusive use of Steem's precious daily inflation

The actions taken by the researchers/curators will be supported by community derived rules that are as precise as possible

For disputes, trusted arbitrators could be elected by the community

There is NO HANDOUT to anyone. The researchers/curators can be rewarded for their hard work, integrity and talent. Steemit.inc retains all SP, though these actions may cause the value of Steem to appreciate.

Everybody wins
I accept this is a serious undertaking to do right, but if the will can be found to execute it properly, it can be done.
The greatest threat to Steem is the distribution and the rampant abuse that it enables. The purpose of the steemit account's massive SP was always to nurture Steem.
What better and fairer way could it ever be deployed?
I hope you find the time to consider this proposal, I would dearly love to hear your thoughts because this is the best I have. If it doesn't work for some reason, I need to be put out of my misery :) because right or wrong, I genuinely think this is a game-changer for Steem, which makes it potentially a game-changer for everyone.
Yours sincerely,
Ben.
---
Happy Steeming