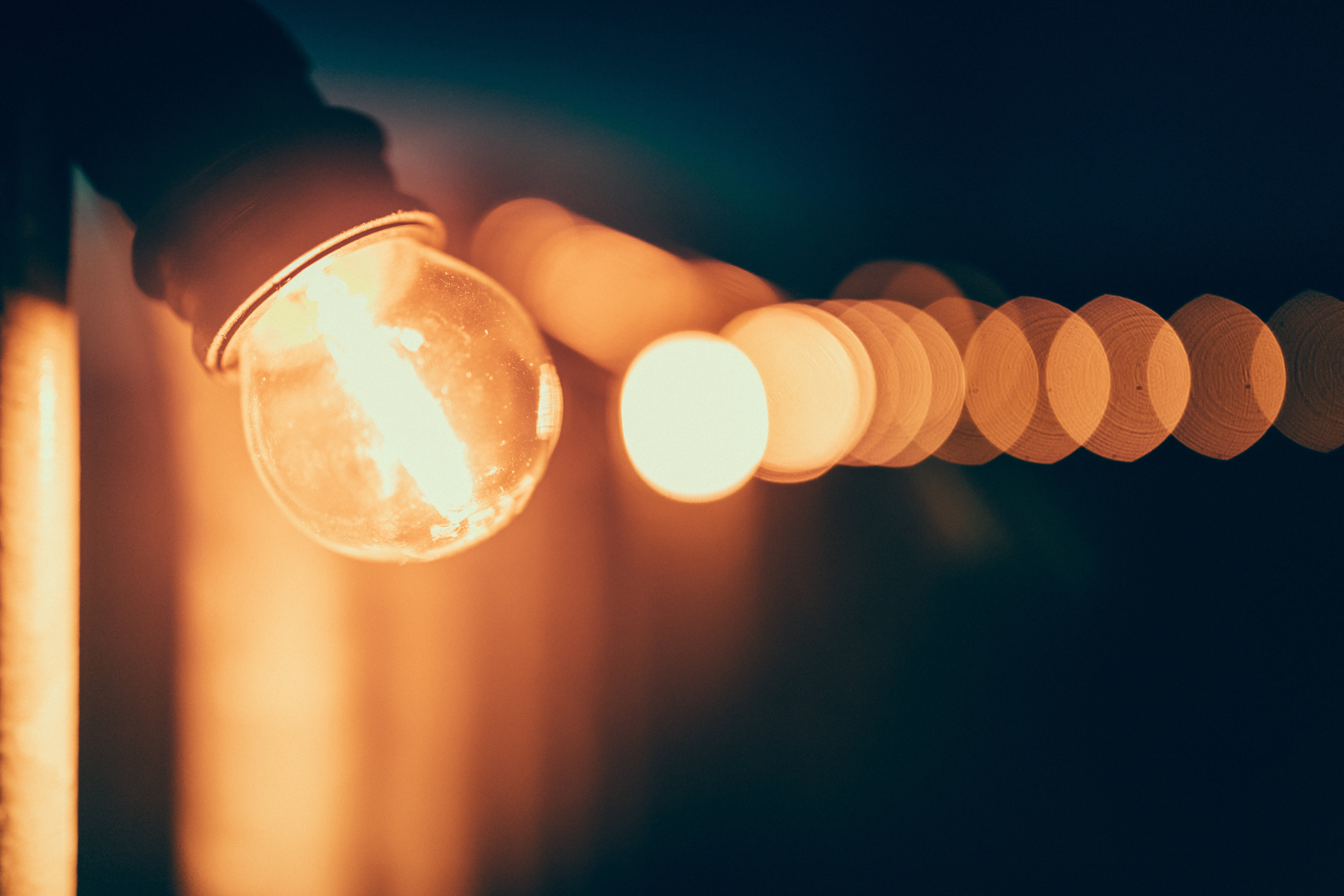 The benevolent whale, comprised of the absolute best curators with a reputation for integrity
The mega whale already exists in the form of the Steemit account, which could be further bolstered by the other Steemit.inc controlled accounts and delegations from community members.
The idea of a benevolent whale came I think from Dan and Stan Larimer (sorry if i'm mistaken) and the purpose was to nurture and protect an embryonic platform until maturity. I think part of that thinking was what created the Steemit account in the first place.
Thus far the Steemit account has (to my knowledge) largely stayed out of the evolving, day-to-day push and pull between economic incentives, Steemit's code and the community's evolving culture. I always saw the Steemit account as a liability due to the massively centralised influence it could have.
Now, I've changed my mind. The Steemit account could be the very thing that saves Steem and Steemit from the abuse and greed that is rampant. Normal whales have generally proven to be ineffective at moderating the abuse.....for many obvious reasons. Chief among them (I think) is that resource expended being a force for good is at a disadvantage and will grow weaker as abusers grow stronger. Now I could be wrong about that, it's a highly complex situation and I have no data to back myself up, however, the cause is not as important as the fact that abuse is winning and nothing so far has been able to materially address it.
The Potential Solution
Deploy the benevolent whale to do what it was always mean't to do. Apart from some SP that will protect Steemit.inc's ability to continue development, deploy/delegate the bulk of the Steemit account's SP and any further delegation to the most critical job of moderating abuse.
The community can select the top 100 to 1000 curators by reputation and competency, each receiving a delegation of SP from the Steemit account. This power to affect the rewards will then be deployed according to the best rules the Steemians can come up with. Any issues could be openly reviewed by a group of community selected adjudicators/researchers who could help decide in more complex situations.
This is of course a workaround for a poor Steem token distribution and an incomplete governance architecture, but I wouldn't be saying it if I didn't think it could work......at the very least, make a significant impact on all the sickening abuse.
I appreciate that it is Steemit.inc's decision on what to do with their Steem Power but couldn't this be a path to achieving Steem's potential?
Steemit's SP represents enourmous economic potential if deployed in the right way. I once donated 90k SP to a start up initiative, led by @aggroed, called the Minnows Support Project. That delegation, to my knowledge, was used as intended and supported a network of thousands in a couple of months. They worked collaboratively and with integrity to incentivise growth and productivity with minimal abuse. Just imagine what Steemit's SP could generate, if only by incentivising productive use of Steem inflation, cultivating skills and reputations.
Implementing something like this properly will not be easy. Steemit.inc giving over control of a significant part of their SP will not be easy. Nothing worth having comes easy. The will must be found from among us to see it done. Unless of course there is a better idea, then super!! :)
---
Happy Steeming