UberWhales for saving whales #2
Hello Steemean's undersea world!
This article have a point to attemp attention for annual aboriginal whaling.
Annual in the World killing more than 360 whales for food ans "culture tradition" reservation by Nothern aboriginal.
Think that Steemit community can save any whales lives if will support aboriginal writers.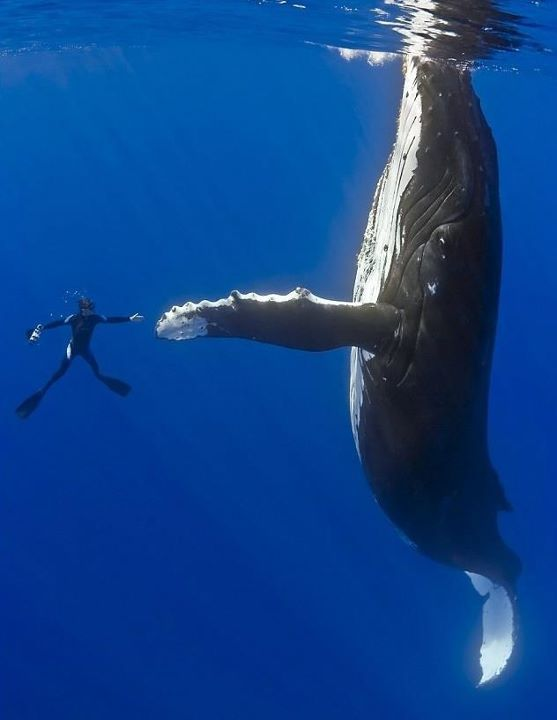 pic. take here
SIMPLE QUESTION FOR EVERY STEEMIAN'S
ARE YOU READY FOR SAVING WHALES?
IF YOUR ANSWER YES JUST DO THOSE SIMPLE STEPS:
- UPVOTE
Upvote this article without reward for up to top.
- FOLLOW
Follow @uberwhales for know every news and support aboriginal writers when will resteem here.
- RESTEEM
Resteem this article for more Steemians know about it most important now.
---
WELCOME TO COMMENTS YOUR VOICE AND OPINION NEED FOR GREAT WHALES IN THE WORLD
---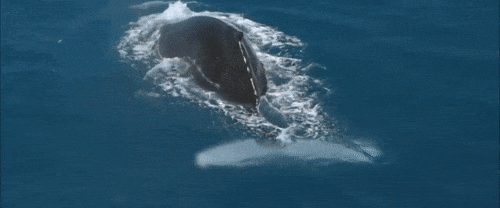 BECOME UBERWHALE
---
ALL PUBLICATIONS DECLINE PAYOUT IF YOU THINK THAT THIS GOOD IDEA YOU CAN HELP BY ANYMONEY TRANSFER OR STEEM POWER DELEGATION.
---