Well, when will bring food
Hi, Steemit!!!
You should not treat our smaller brothers in the same way as people; do not ask them as people. And, no matter how much we love them, they are and remain only animals, with all the ensuing consequences. Everything that is in our power is to train, train our pets, in some cases correct their behavior.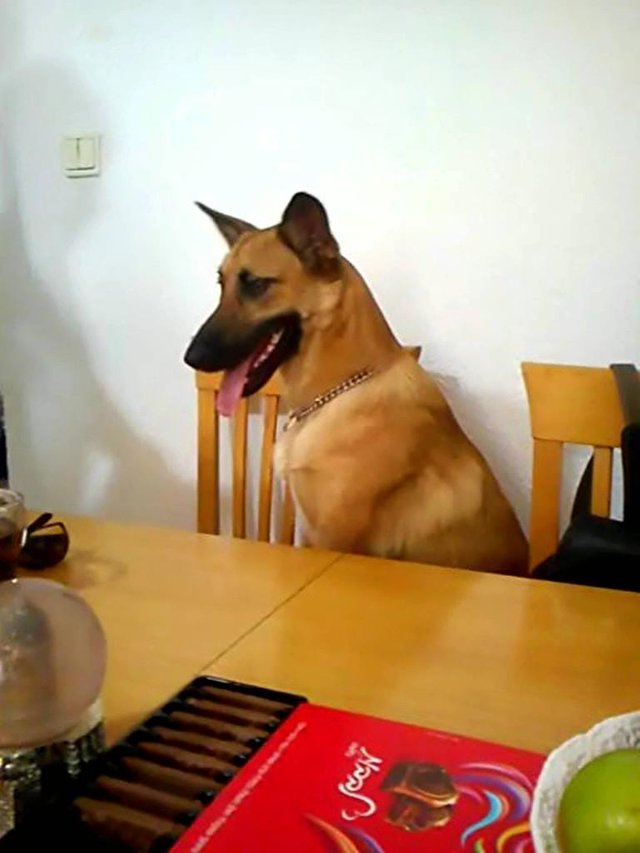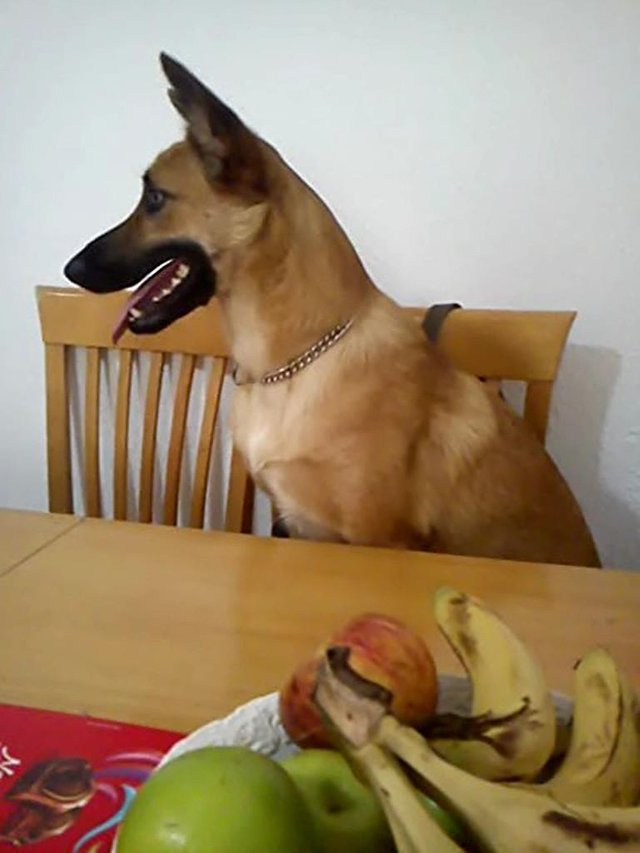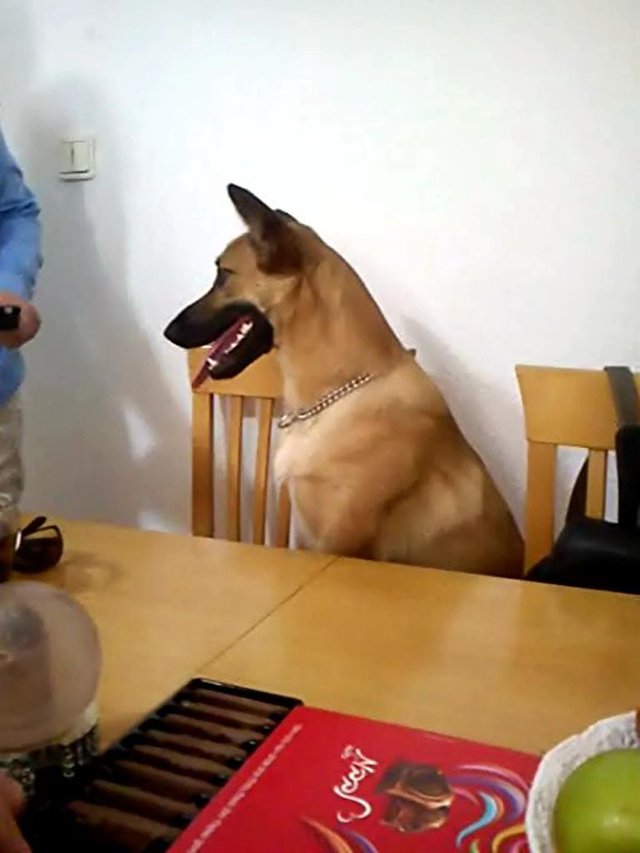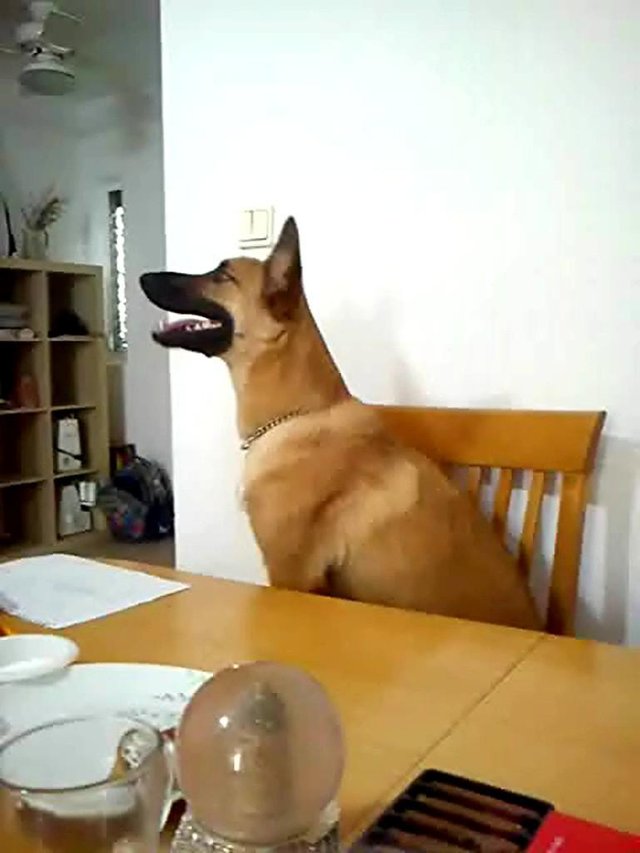 Love your pets? Then do not grieve them!