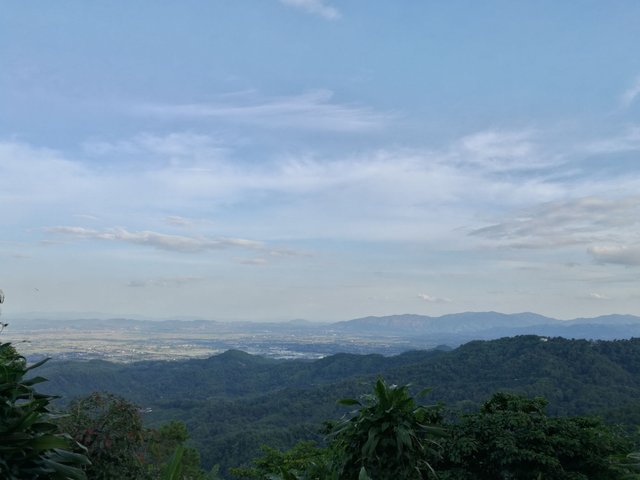 The more you go higher, the more you feel cooler.
Yeah! It's true!
If you visit Thailand and you would like to touch cooler atmosphere, you may want to go to the North of Thailand.
If you follow my blog, you may see that there were several places in the Northern part that I presented to you and you may learn from my posts that most of the area in the North is situated in the mountains. I think, the mountains scenery is, of course, one of the most stunning scenery that many people love, including me.
Actually, travelling is a part of my life… I love travelling in the past with my family, my father usually drove us to many places from South to North, from East to West. But I don't have good opportunity to do that nowadays, after he passed away. That's so sad!
In the meantime, travelling via photos of my sisters or brother or our friends, especially in Steemit, can also make me happy.
The photos in this post came from my sister who recently visited Doi Tung, Chiang Rai, one of the fascinating places, in the North of Thailand. It's unfortunate that she took only few photos for this trip.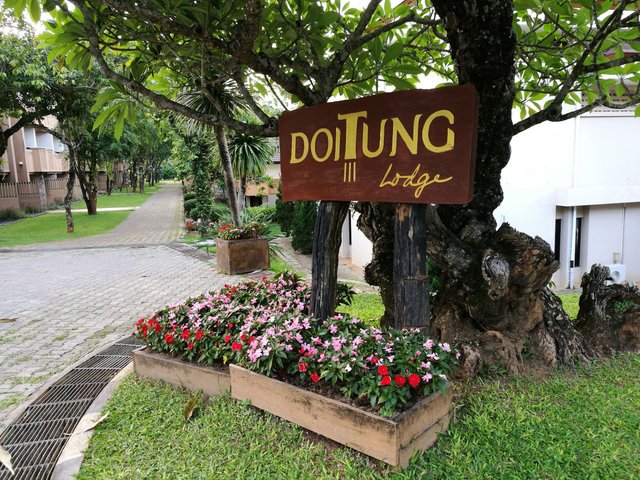 Anyway, I think, I can touch the fresh air, cool weather, peaceful and relaxing atmosphere from the wonderful tree and magnificent mountains via these photos.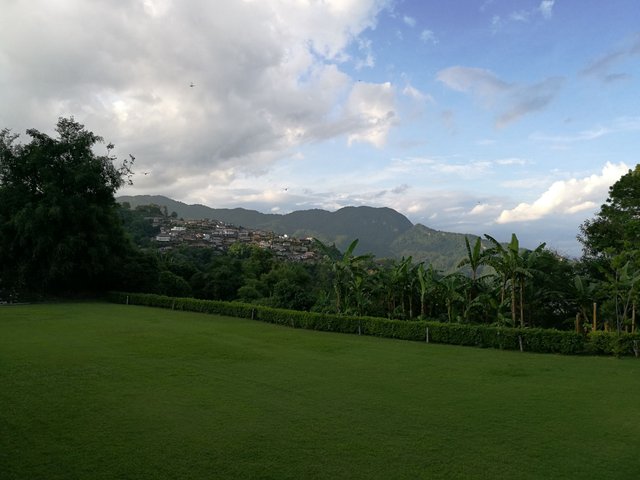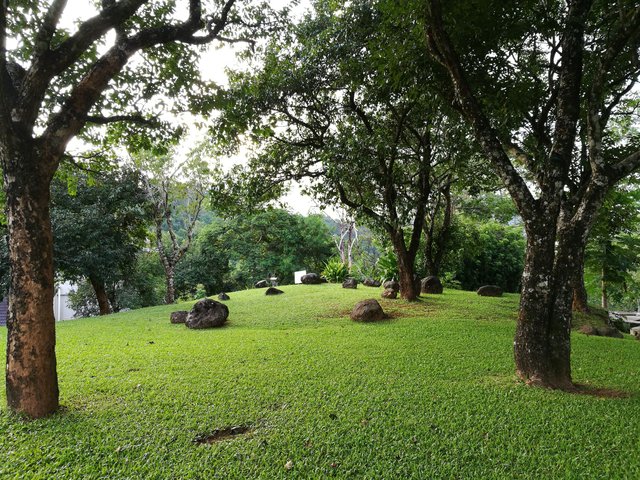 And I do really hope you can feel like me, too. ;)