HI EVERYONE!
What do the anglers expect? Big fish like Blue Marlyn? Great snapper, tuna or grouper?
That's right! the anglers do not want snakes or other animals to attack their hook, because the anglers want the fish to take home.
What if it was a pufferfish? Still a fish, right? But do the anglers want it? Because I already told you that fish is the desired result.
|||| Indeed, ocean biota is one of God's grace, the creator of nature. There are so many kinds of beings in this world, and the oceans also have innumerable creatures. Then the pufferfish is one of them.
---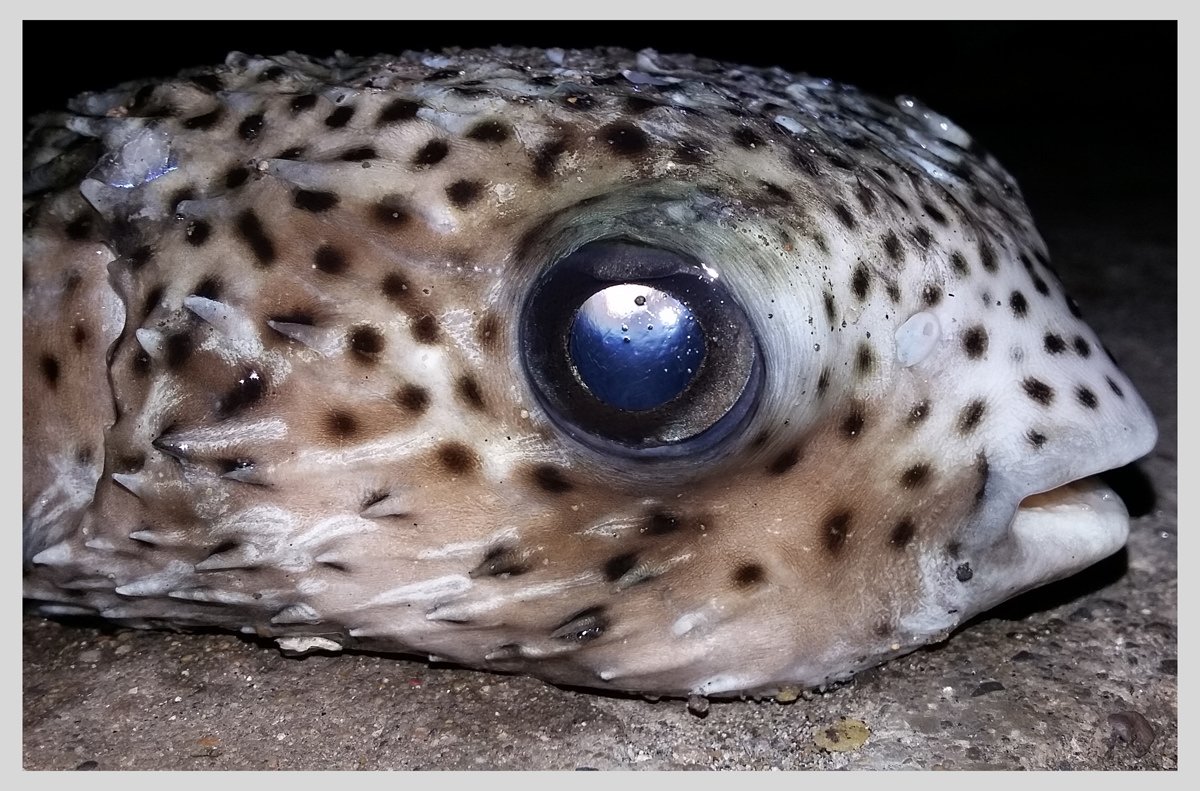 I was with my friends, as usual, doing hobbies.
So that night we fished together in one of the old ports of Lhokseumawe. We always wanted a large grouper or snapper, but unfortunately, when I rolled the hook to the ground, what I got was a ridiculous pufferfish. LOL!
---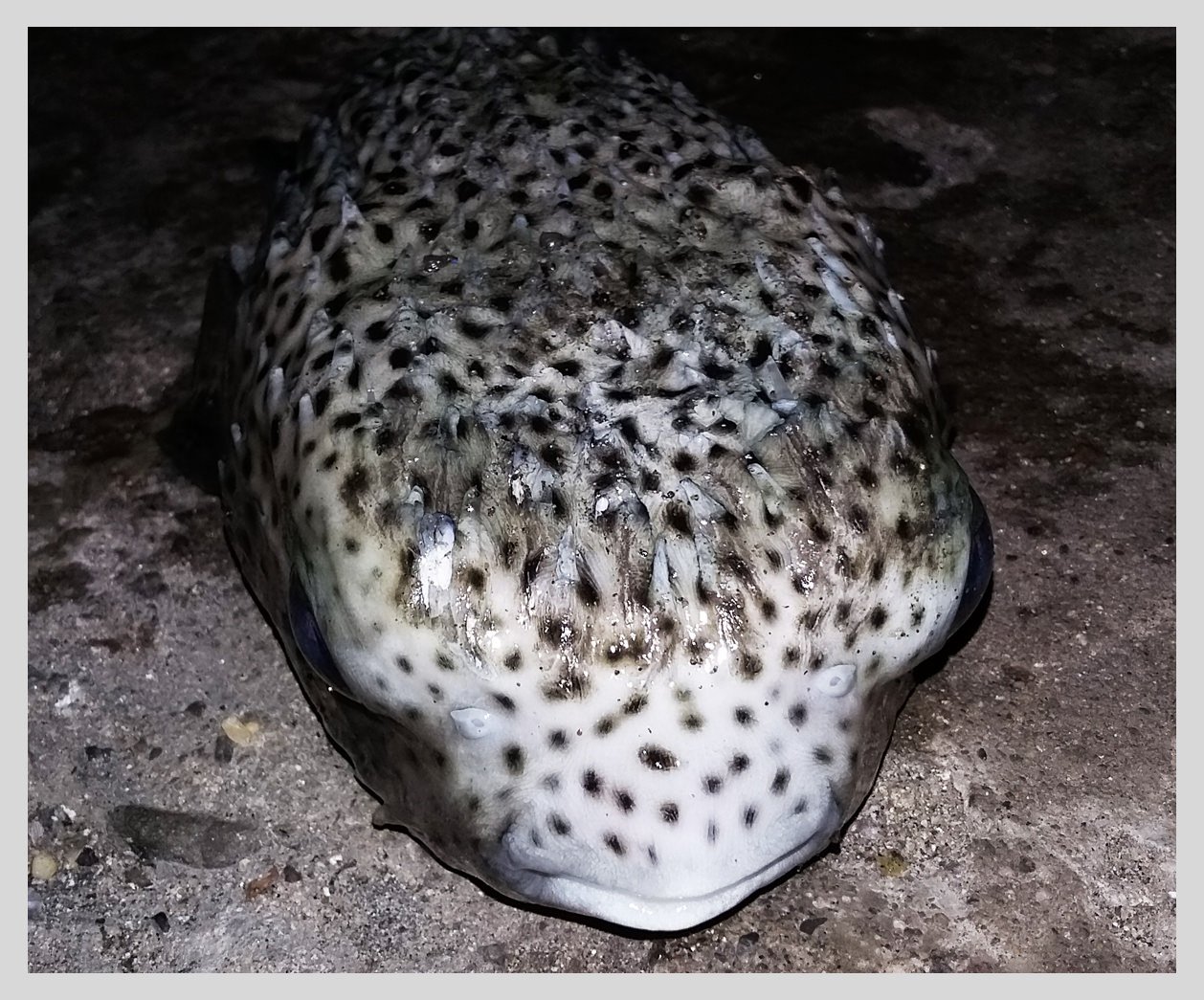 Look, these fish have some of the traits that I would say it was strange, like:
Big and blue eyes
Have long thorns all over his body
Has some kind of fake eyes on his lips
Teeth that are very similar to human teeth
---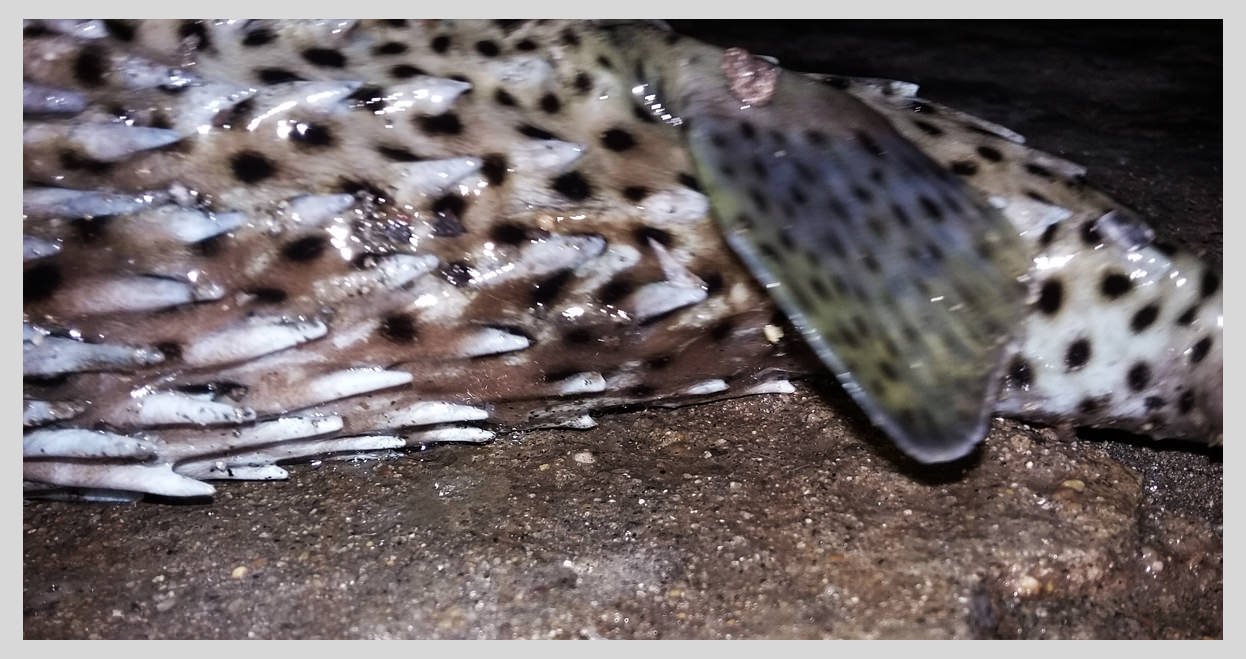 These fish fins and tails are very similar to those of groupers, there are similarities in color as well. I do not bring home this fish, because according to rumors, this fish has a deadly poison.
I finally went on fishing as usual, with the same expectations as all the other anglers have. Regard!
---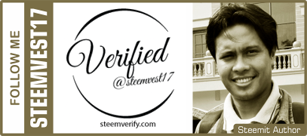 ---
||| Original Post |||
Photo Taken with:
Samsung Galaxy J7 Prime Smartphone Camera | 2018