Stinging Cancer Cells?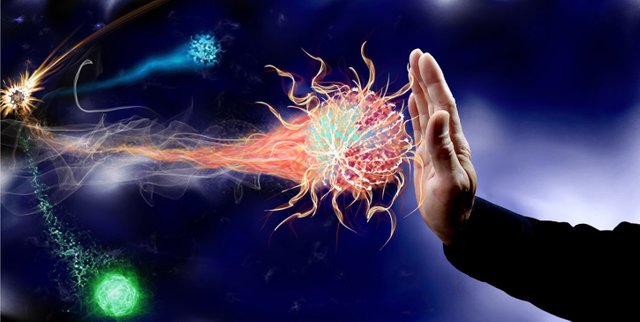 Today I found a pretty cool article by @aboutcoolscience
It was about a biologically active compound called "STING", which stands for "stimulator of interferon genes". The article talks about this compound was first found in bats and it helps them fight off viral infections. During the investigation of this compound scientist found this compound may play a role in cancer detection and your immune systems use of the compound to activate immune system cells, which kill cancer cells. It's a real cool article and as I reviewed the blog it was filled with other very interesting articles. Read the full article here: https://steemit.com/steemstem/@aboutcoolscience/stinging-cancer
This blog entitled @aboutcoolscience looks pretty interesting.


I suggest you read a few articles and resteem the ones you like.
Keep Steeming