Hi friends,
My name is Saurabh and I share some images or photos of flowers which are I captured in smart phone in my house back yard.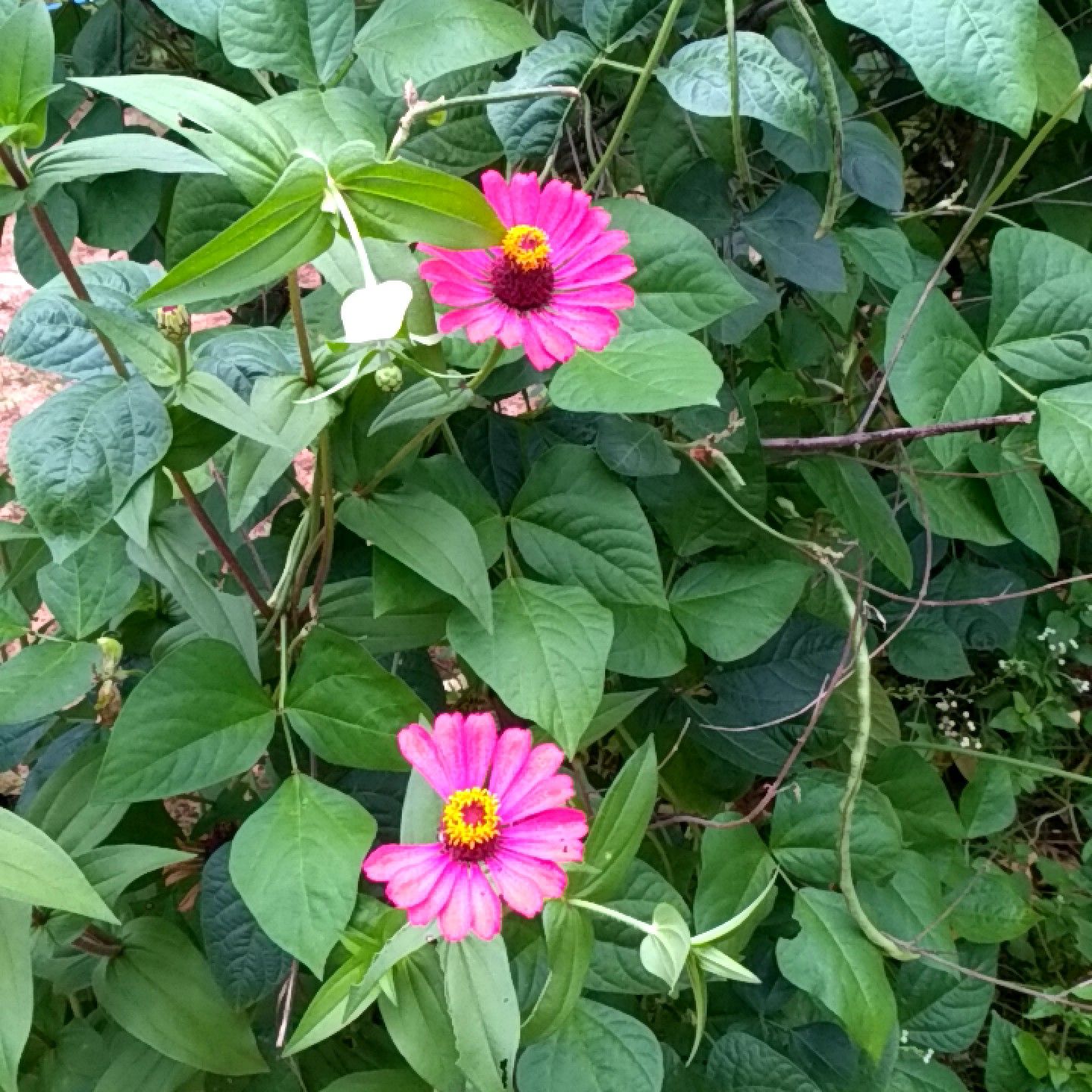 I am not a professional photographer but I try my level best.![cameringo_20170929_155057.jpg](https://steemitimages.com/DQmRe4amNfFaY9mxvG7NXWLDpaFCMbCFibnyVZh2D1rPCbe/cameringo_20170929_155057.jpg)

If you like this images so please upvote, share and comments.
Thank you