Cycad: Encephalartos Arenarius!!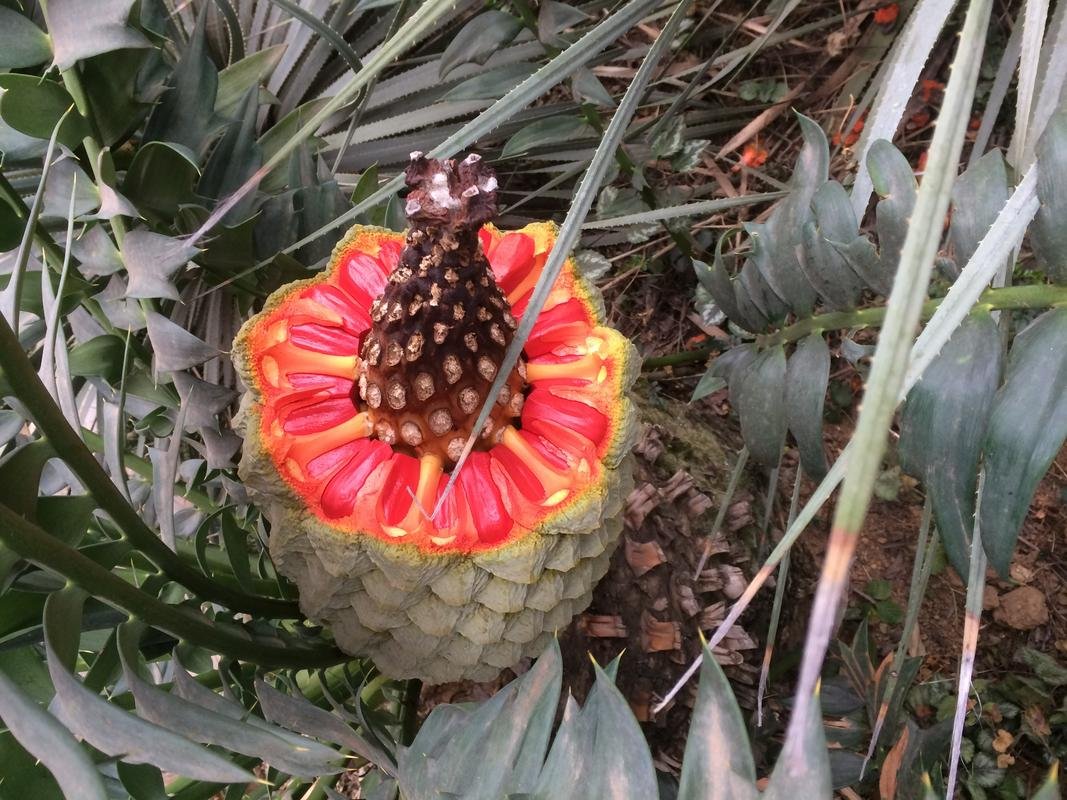 I bought a beautiful Encephalartos Arenarius Cycad more than 10 years ago from a dentist, who told me it was a female. Finally after 10 years, the plant produced a cone and it surely was a female. As luck would have it my son's girlfriend's father work at the University of Pretoria, and guess at what department - Botany !! He has a colleague who works with Cycads at the Botany department and they had pollen for this specific plant, which he gave to me so that I could pollinate this plant. The photo above shows the cone, with some seeds still on the cone, and below you can see some of the seeds that came loose from the cone.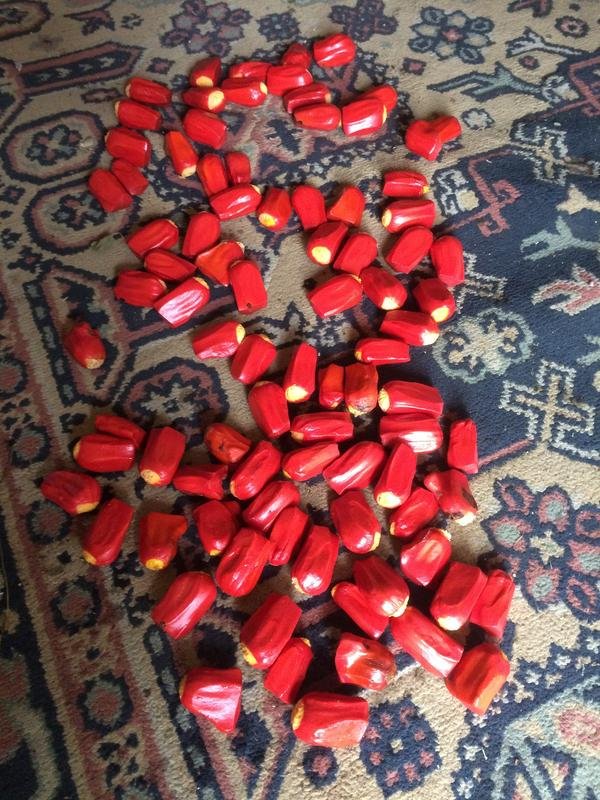 Cycads are very interesting plants, that have fossils dating back more than 280 million years. These plants are male or female, and a number of species are extinct in the wild and very rare. In South-Africa we need permits to keep these plants to prevent poaching of plants from the wild.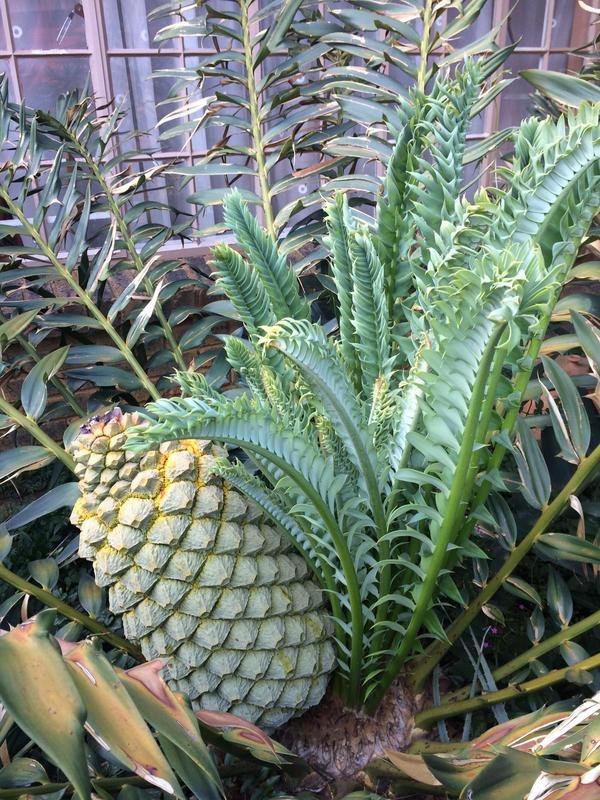 Cycads normally only get new leaves once a year, but then they get a number of leaves at once, on the photo above you can see some new leaves coming out next to the new cone!! Below these leaves are already a bit older.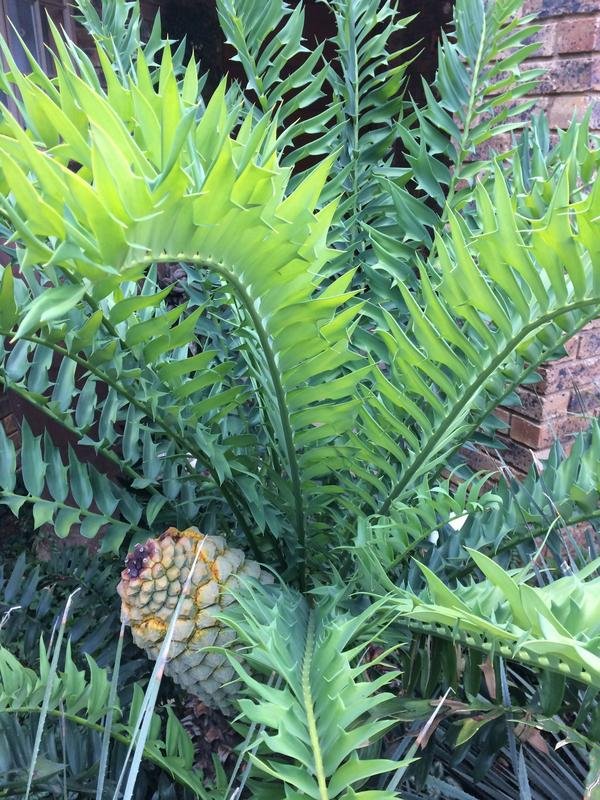 Below you can see the leaves at almost full length, just look at that beautiful color!!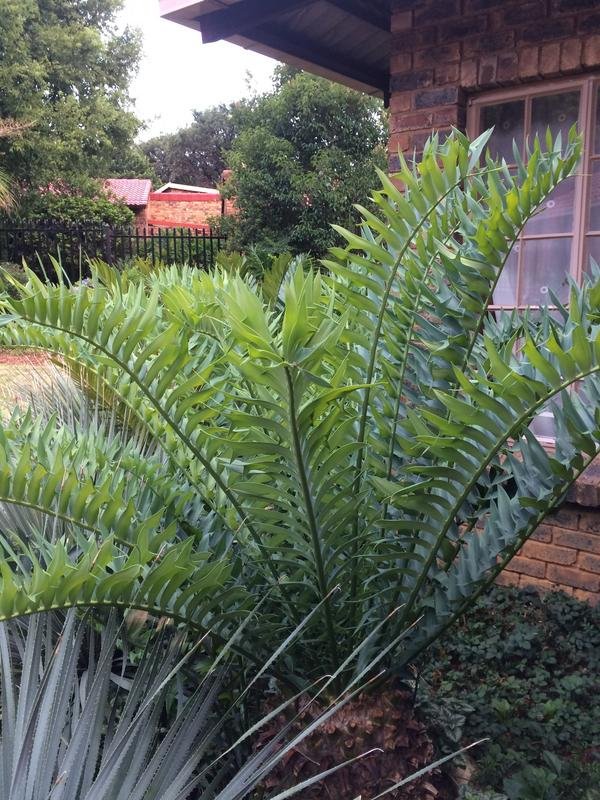 Below, you can see the female cone from up close. You can see a bit of the orange seeds sticking out!!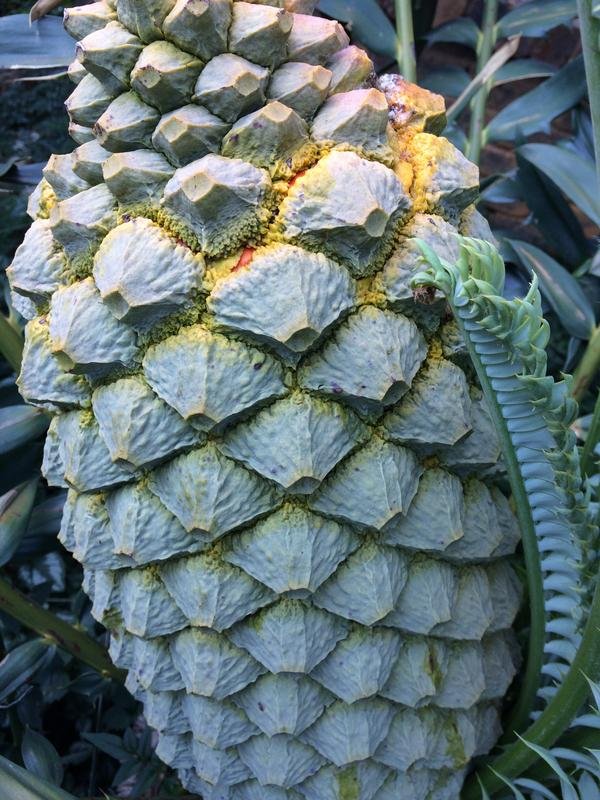 Below is an even closer photo!!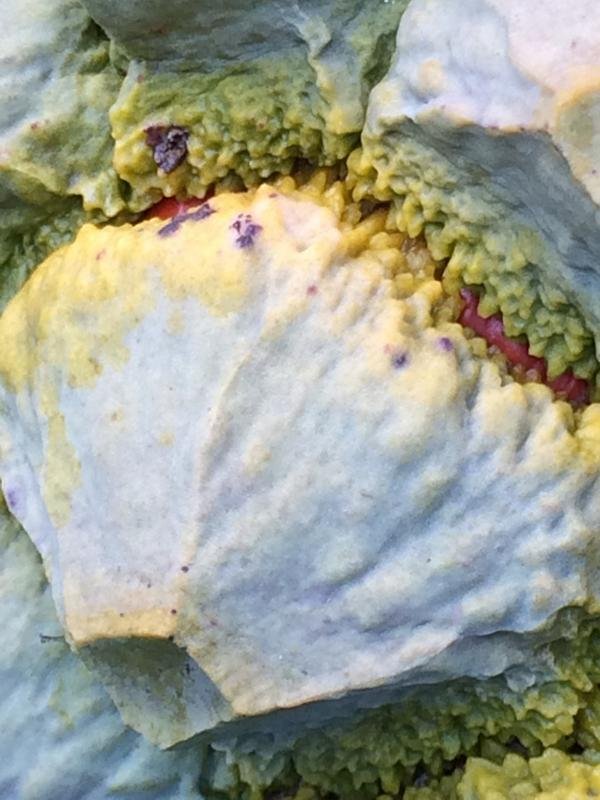 Below you can see a closeup photo of the new leaves, just see those thorns. The leaves become quite hard when older, and it is really difficult to work with the plants without being hurt by those thorns!!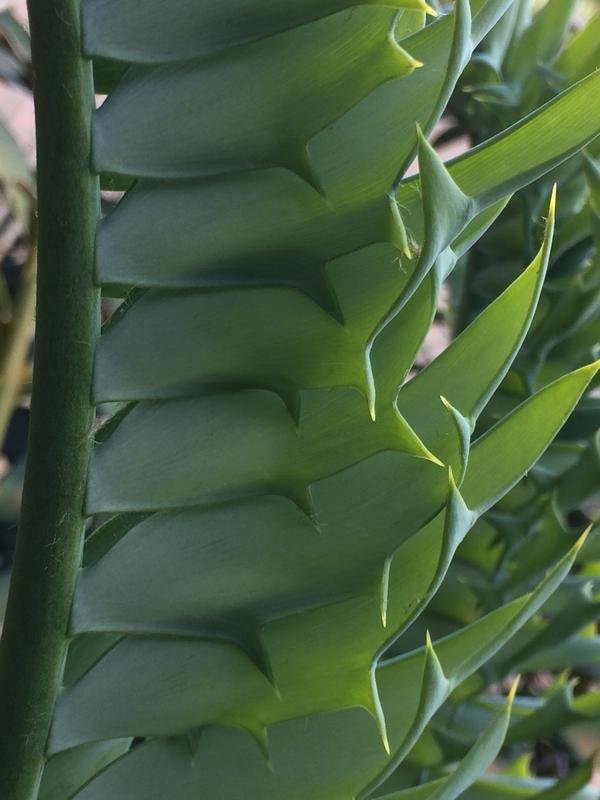 The cone takes around a year from pollinated until the seeds are ripe and start falling from the cone, this was a real long wait. The man from the University are going to take most of the seeds to plant at the University to ensure we have a better chance of the plants growing, the University will then keep 40% of the plants and I will get the rest, which I will share with my sons, girlfriend's father and some family and friends!!
You can read more about the amazing Arenarius Cycad by clicking on the link.
You can also read more about:
Cycads
Cycads of South-Africa by following the links
I hope you liked my post as much as I enjoyed writing it!!
All photos, were taken with my iPhone at my house, in Pretoria, South-Africa.