Hello, all,
this time I will share the four photos I took with my smartphone. This photo I took when I passed a village. Seen rice fields with rice. This is the view of the tropics in general in the area I passed today.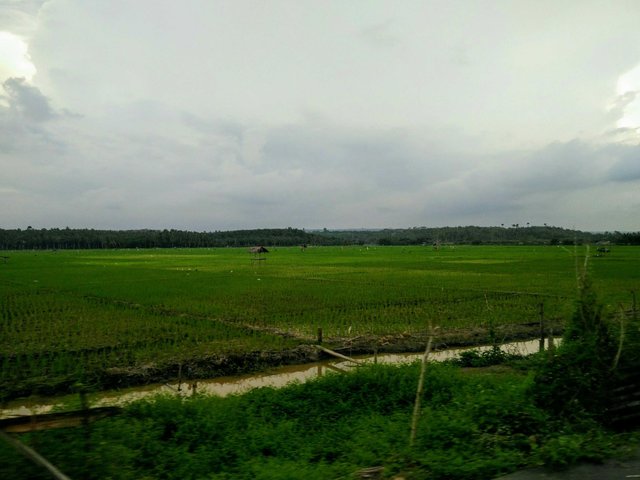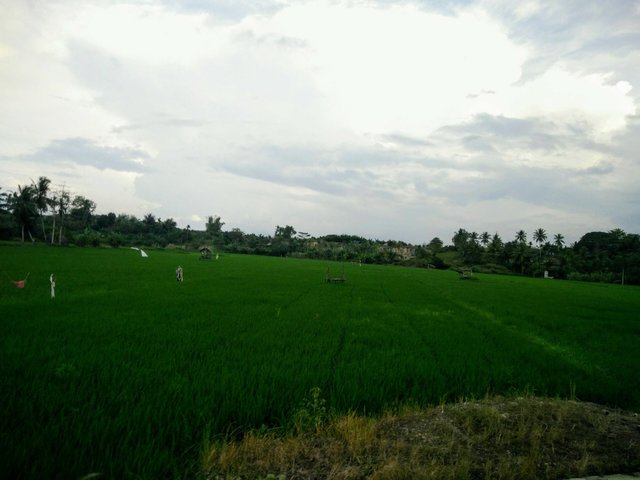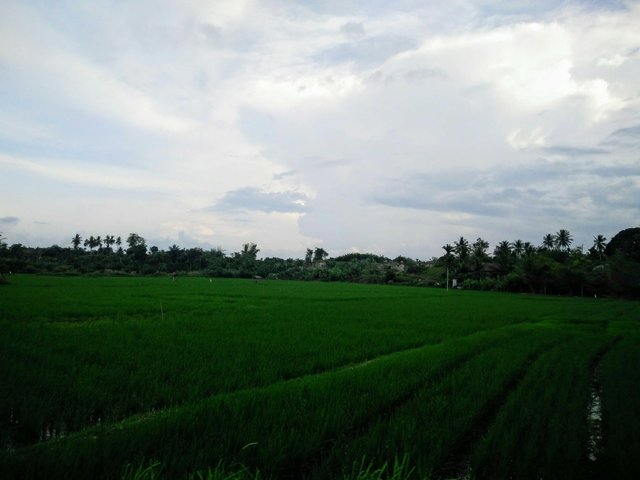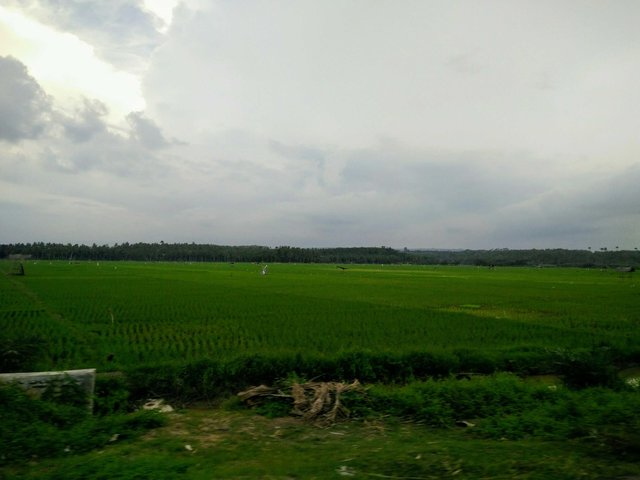 ---
Taken with my Oppo Smartphone
Hope you enjoy this photo. If you like you can upvote this post.
****THANK YOU****
SteemOn always >>>>>>>>>>>>>>>>>>>>