Hiking Chautauqua Park - Boulder Colorado - Up the flatirons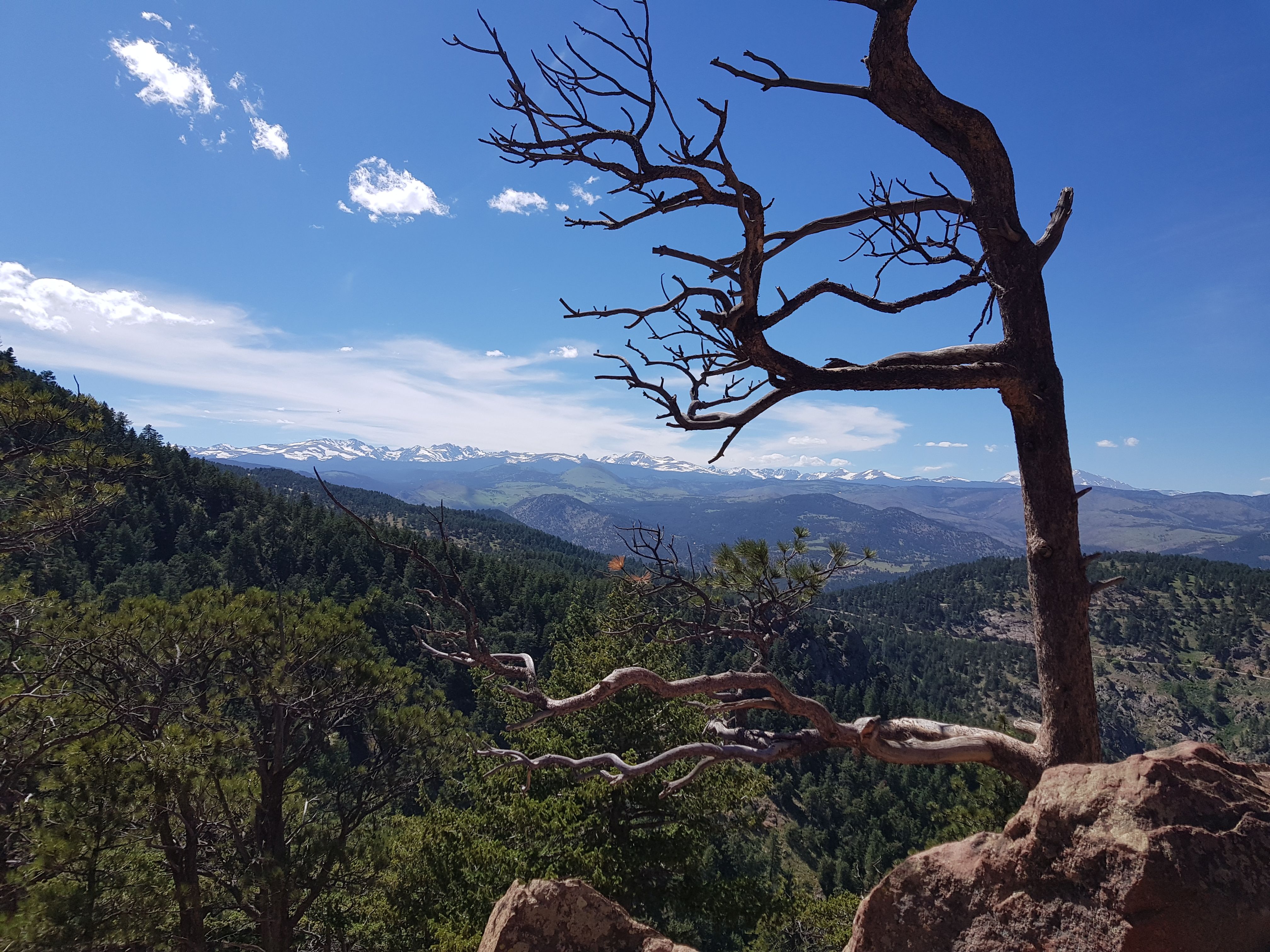 ---
My first post! I thought i should start with some great pictures. Little bit of background story: I was in Denver, Colorado(USA) for two weeks because of work. Our headquarters is located in Broomfield, Colorado which is about 15minutes by car from Chautauqua park. After spending a lazy Saterday recovering from the booze (note to self: booze and heights don't mix) i thought it would be good to do one of the 'famous' hikes in the Colorado area.
A quick Google search and stuffing my bag with bottles of water i called upon my (uber) ride there.
Typically me i did not research anything up front, i just looked at some nice pictures and went there. Full with courage i stepped out of the uber cab. Only to be greeted by this view and 38 degrees celcius of sunburn (thats 100 fahrenheit for you over the pond people).
---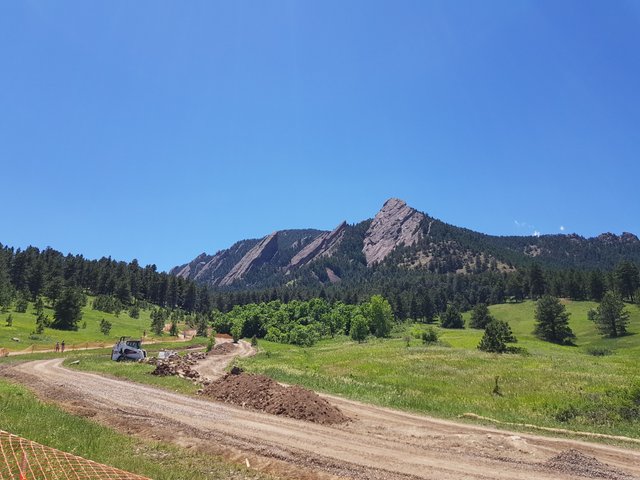 ---
I totally needed to get up there! Being Dutch (and living below the sea level) means we have no mountains. So it was a bit steeper then anticipated... but hey i wouldn't let this get to me right?
---
I'll just follow the locals: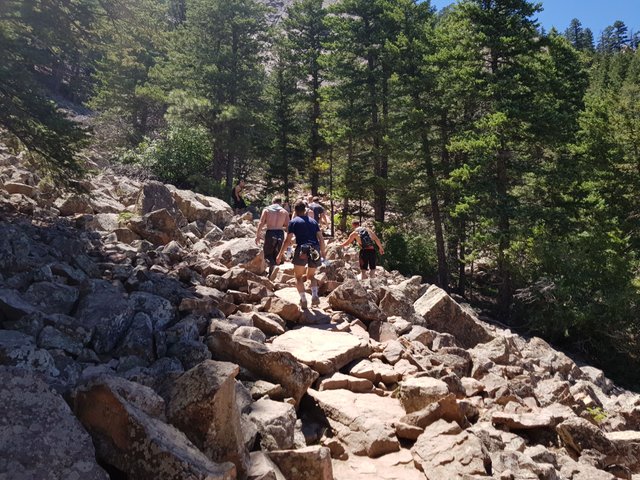 Rocks (yes i was excited):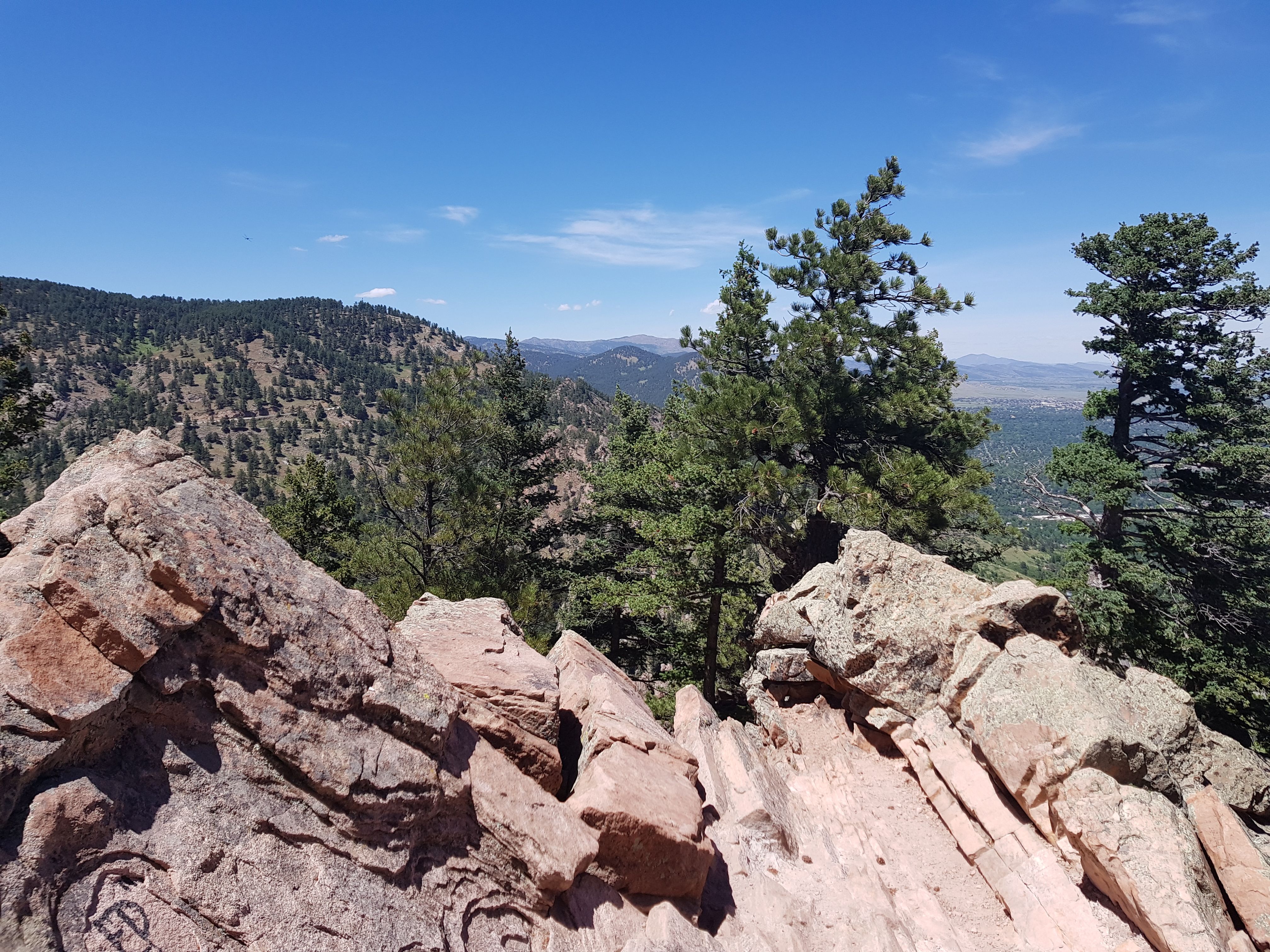 You can see where i started from here, still a way to go though.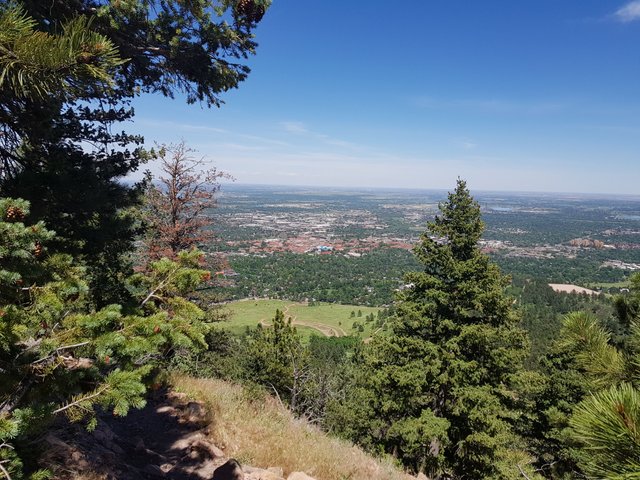 This guy just posed for it:

More steepness: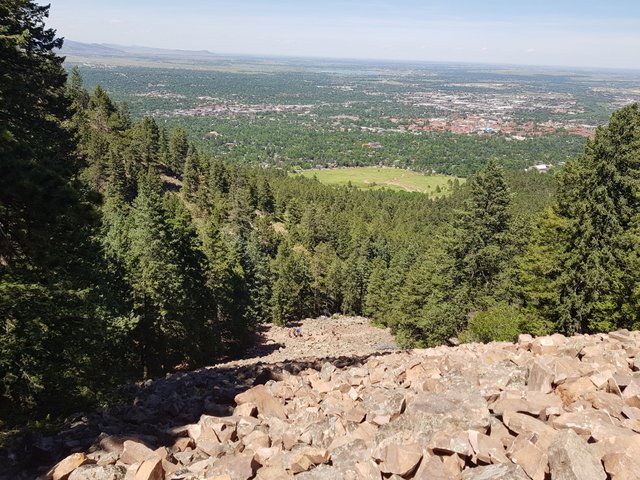 View over Boulder: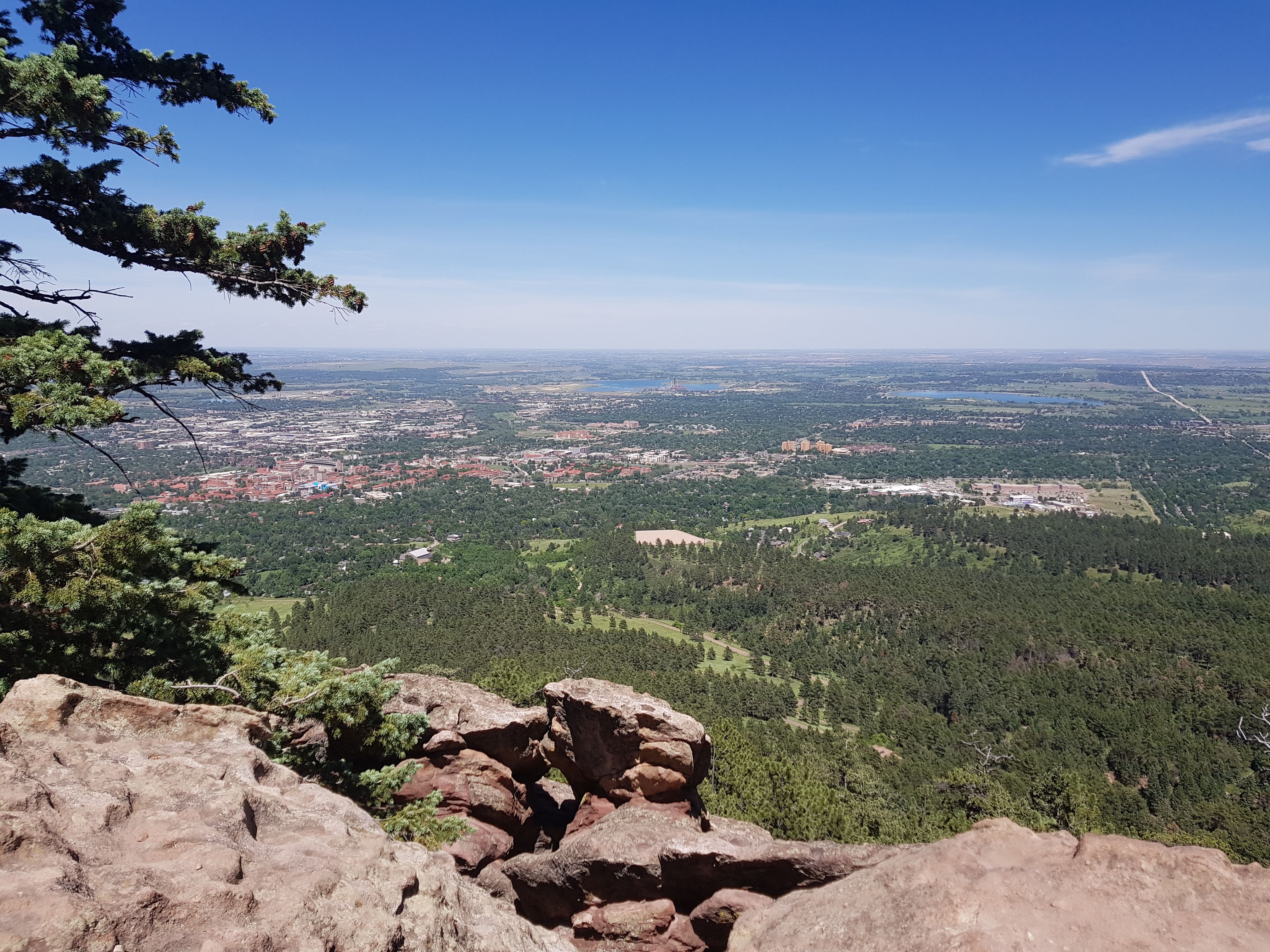 ---
Somewhere between these two points i got lost... i totally missed a sign going left and i went up right. Needless to say it did not went well haha. After 30 minutes thinking this is way too hard for anyone with no experience to climb up, i finally saw a (local) guy with his two dogs. I asked for directions only to hear that he also did not know where to go.. great! Finally backtrailing myself a bit (and the help of Google maps (thanks work for covering mobile data)) i went up the trail again.
---
More Rocks: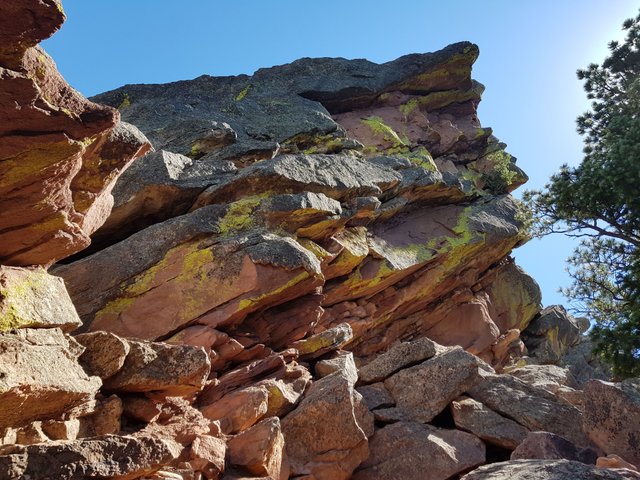 Getting up there: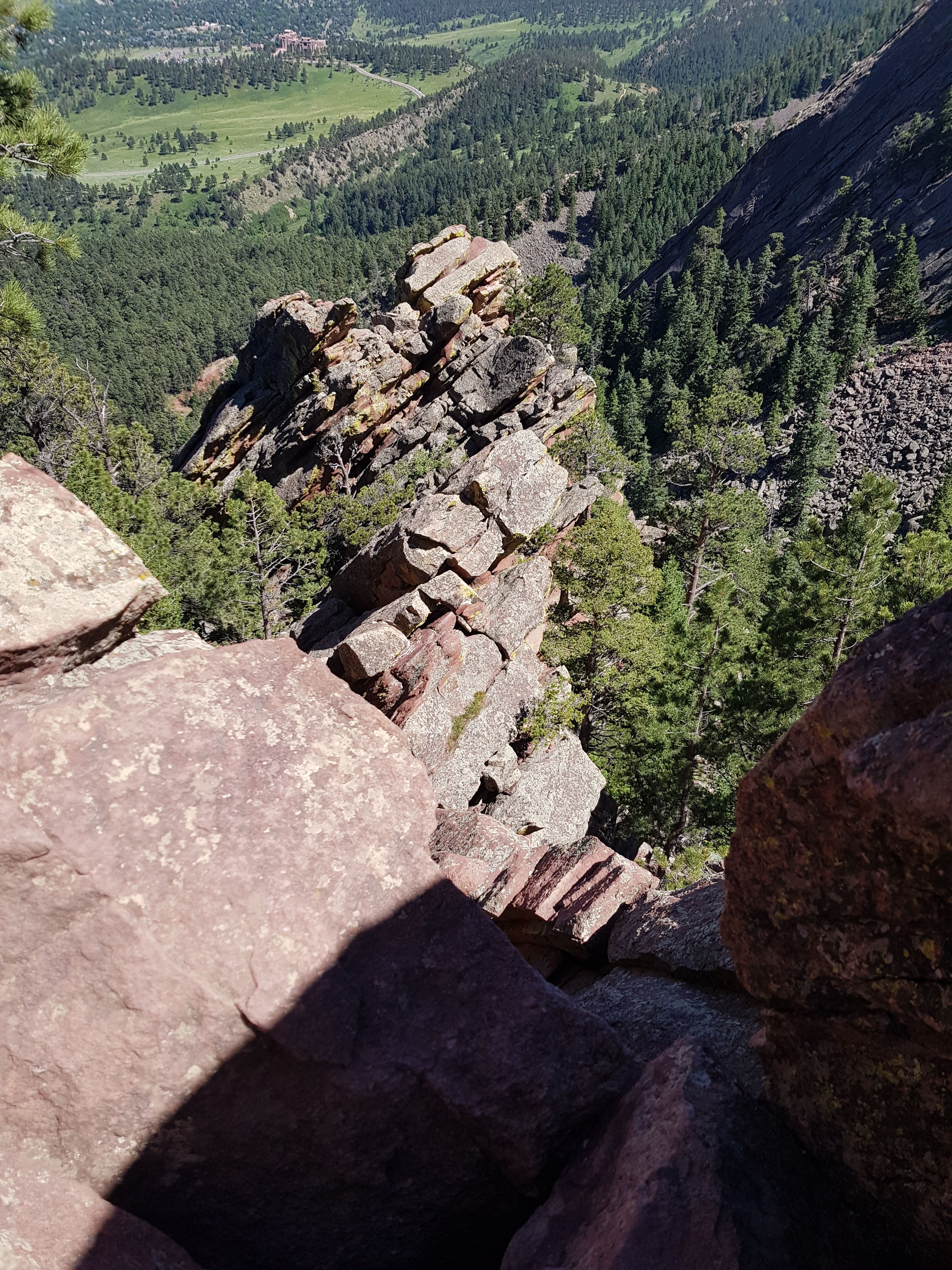 I really wonder how these are formed. So interesting :D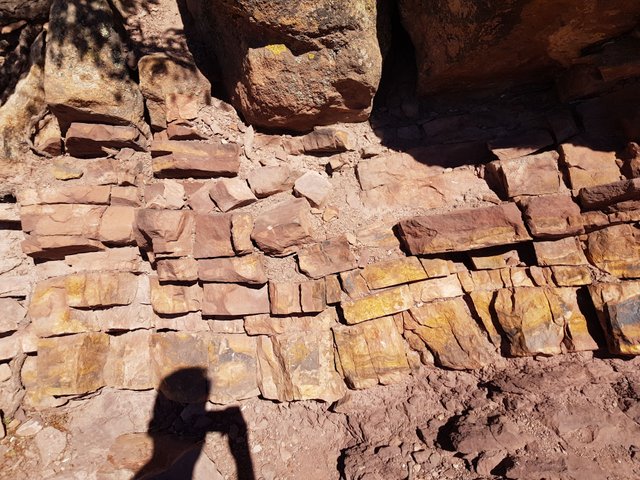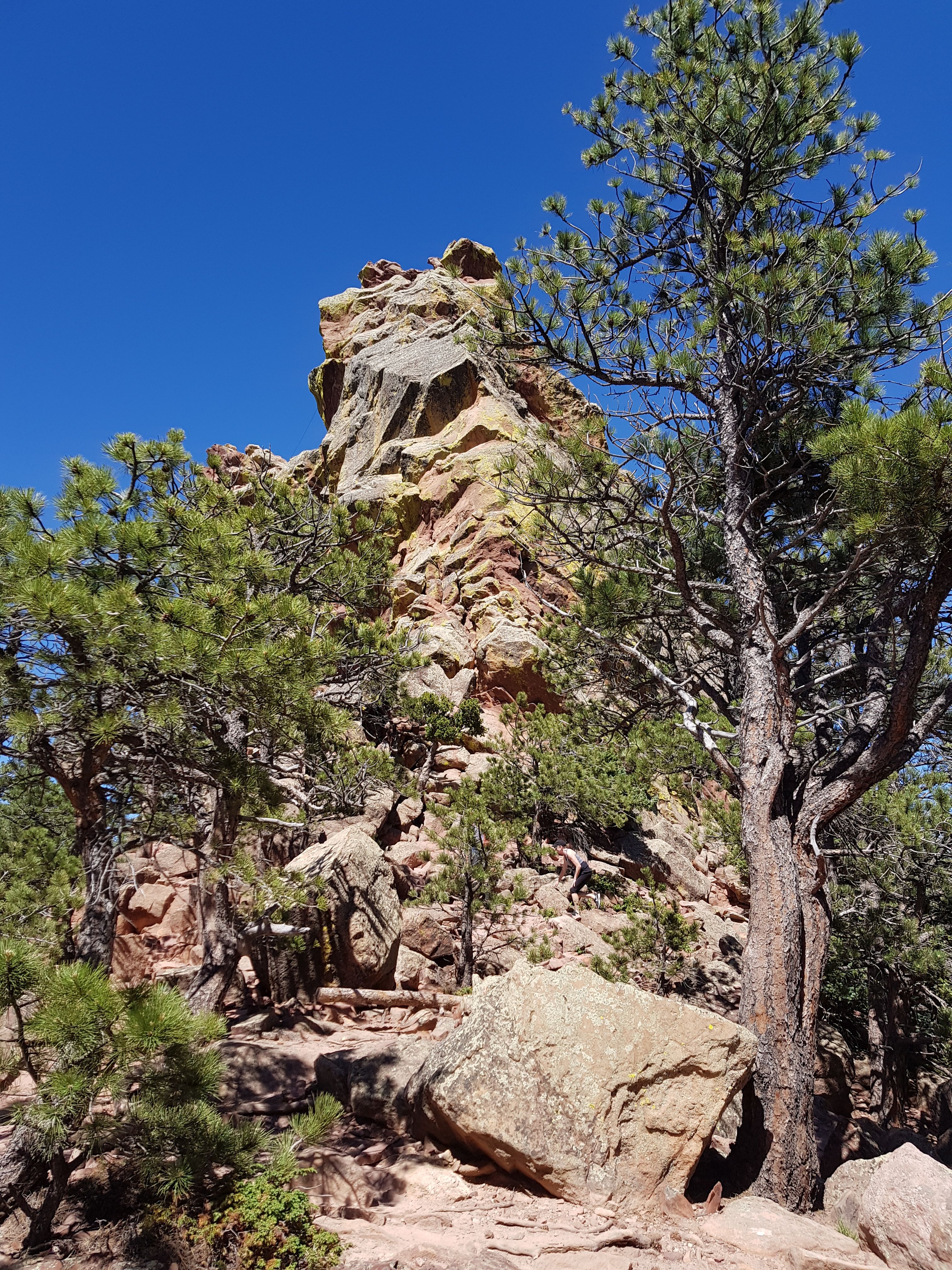 Finally the view! (Rocky Mountains in the background):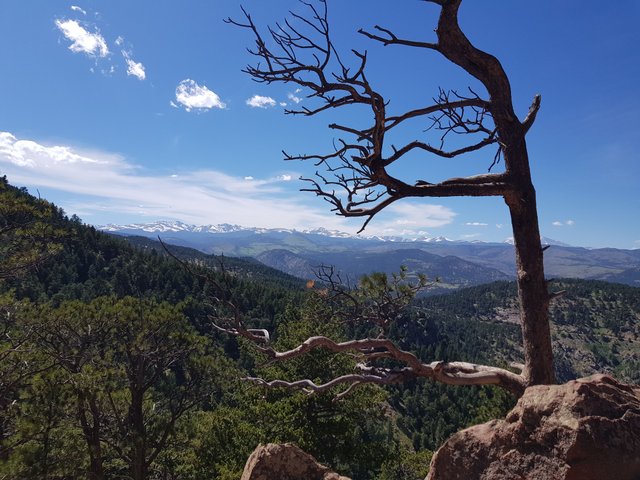 The Second flat iron: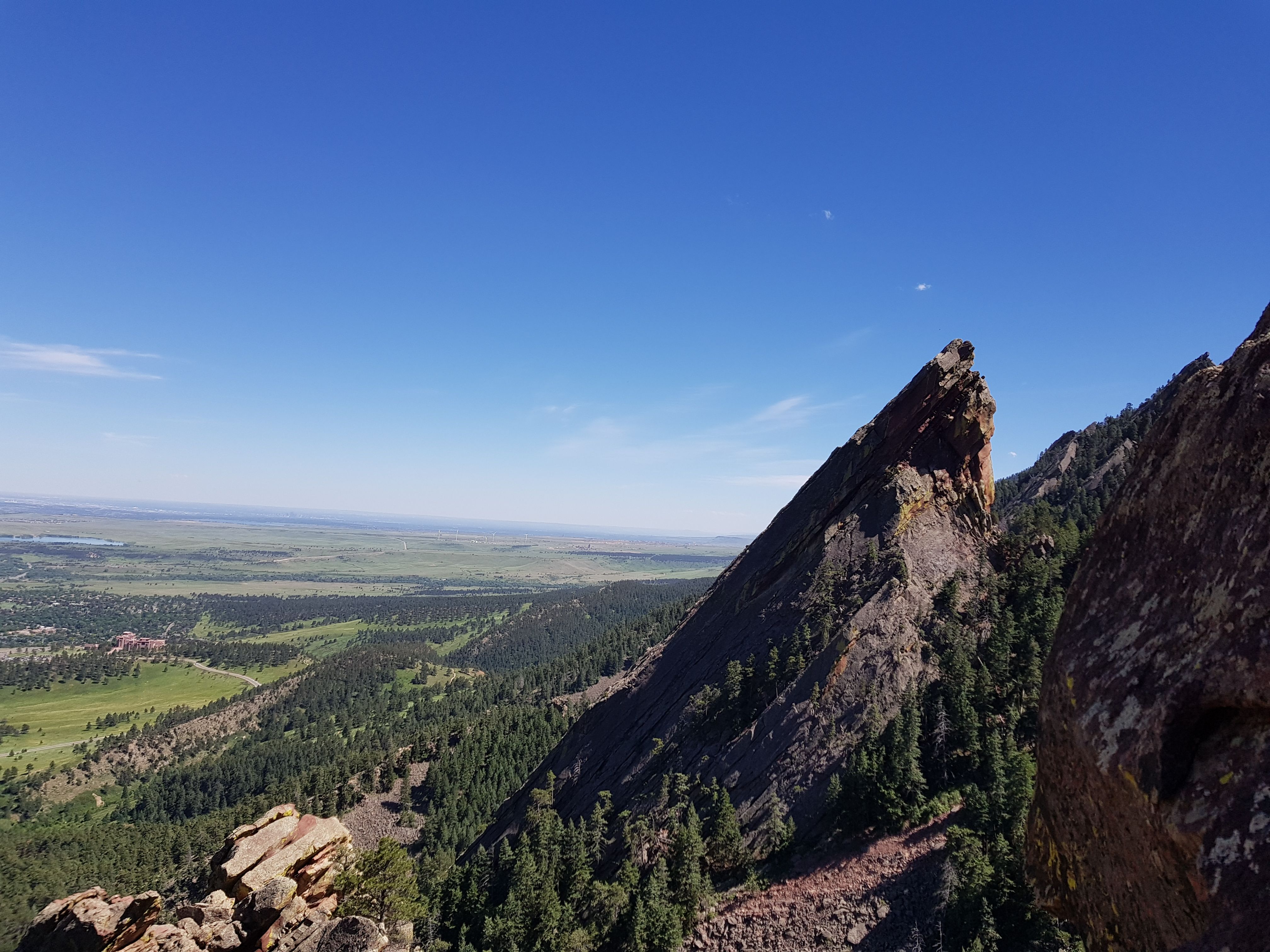 Climbing down (ofcourse i did not bring the right shoes):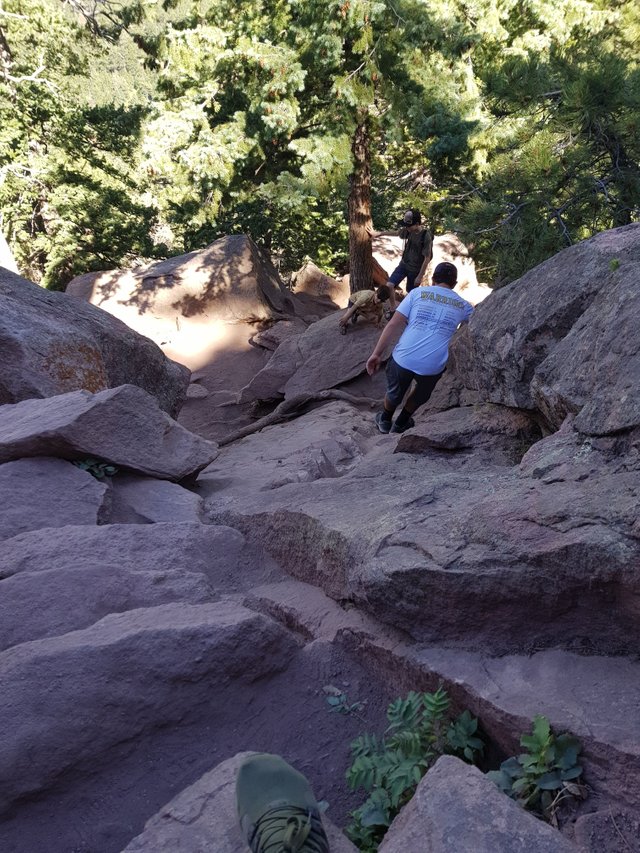 Bye Flat Irons!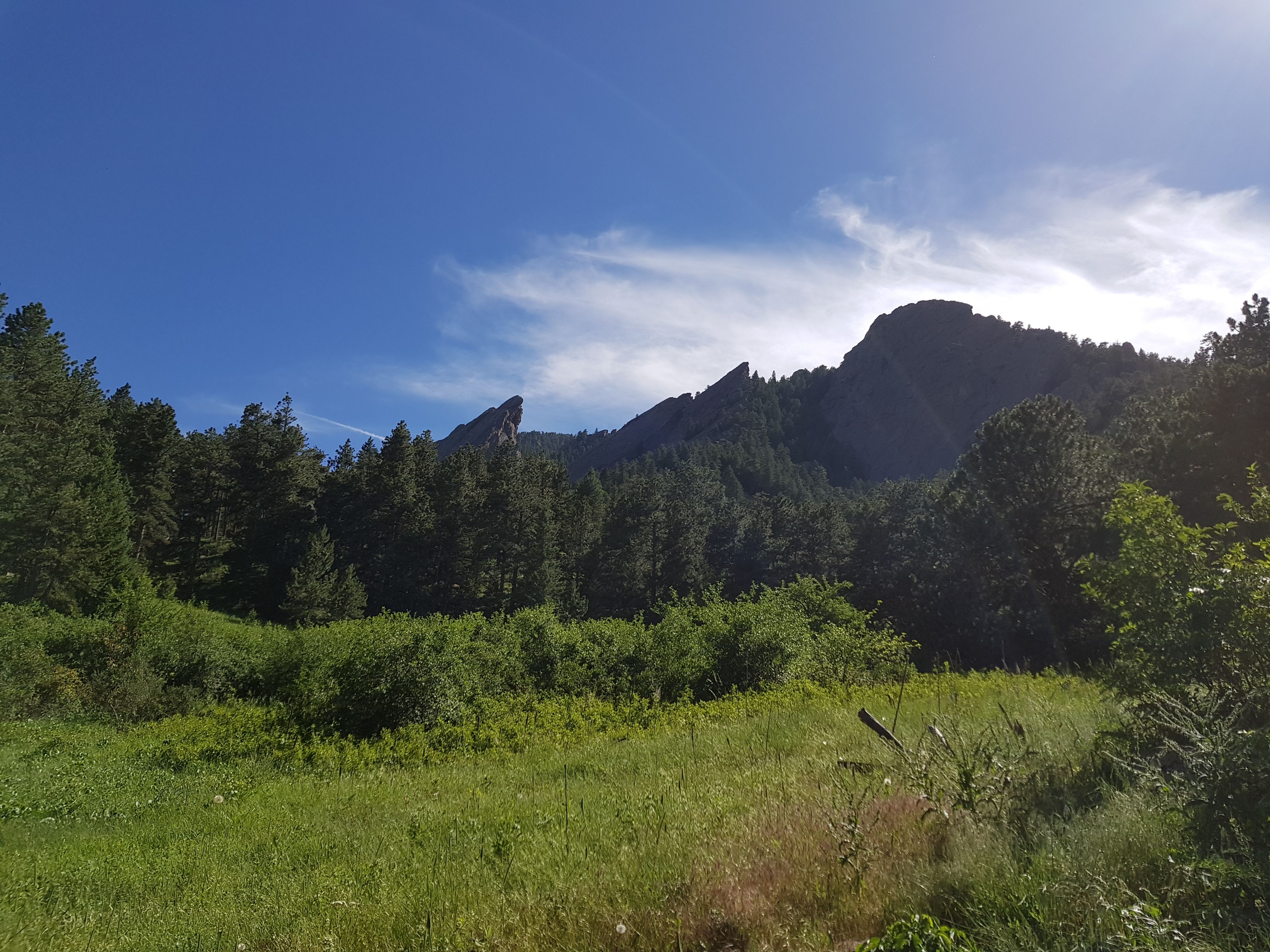 ---
If you ever go here please make sure you bring a lot of water. If you are not used to these heights (Boulder itself is allready 1 mile up there) bring more water!
---