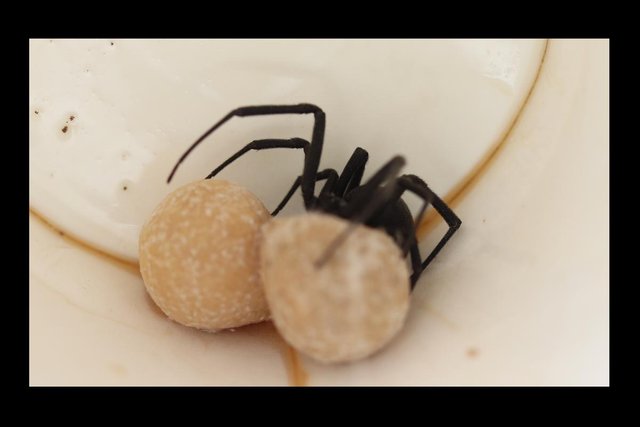 I'm getting kind of good at this!
---
After recently finding a female Black Widow with an egg sac, I just found a double today! The one I found previously sparked my curiosity, so I contained it and let the baby spiders hatch. Over 200 little baby black widows hatched, and I'm so glad that they didn't hatch in the wild on our property.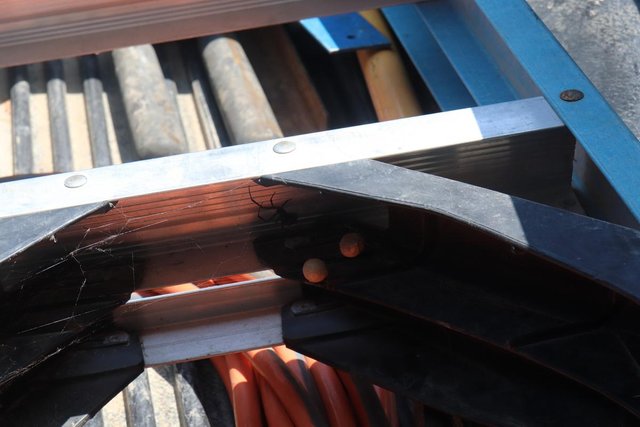 Today while I was out working with a friend a sight caught my eyes. Two tiny spheres were hiding beneath the lower rungs on our work ladder. Upon closer examination, I noticed a Black Widow spider. I guess this one has twins?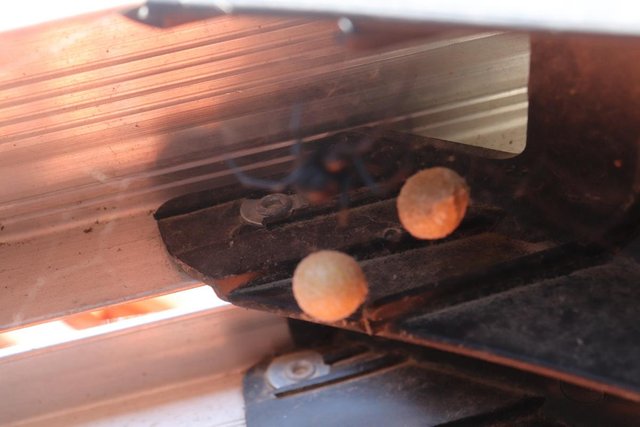 I can't even imagine if we had reached beneath that rung to pick up the ladder while working. It could have been a disaster. Moreover, if my friend had taken the ladder out at home and they hatched there by his wife and children, that could have been over 500 more Black Widows at their house. It's such a blessing to find them still in the egg sac. Here's a couple photos I took quick between jobs. "Enjoy!"

BLACK WIDOW WITH TWIN EGG SACS PHOTOS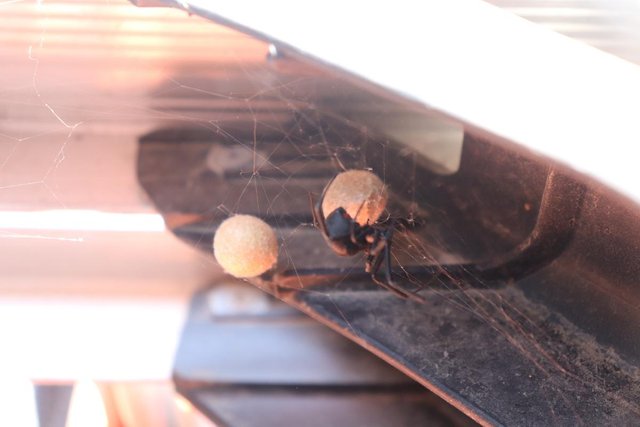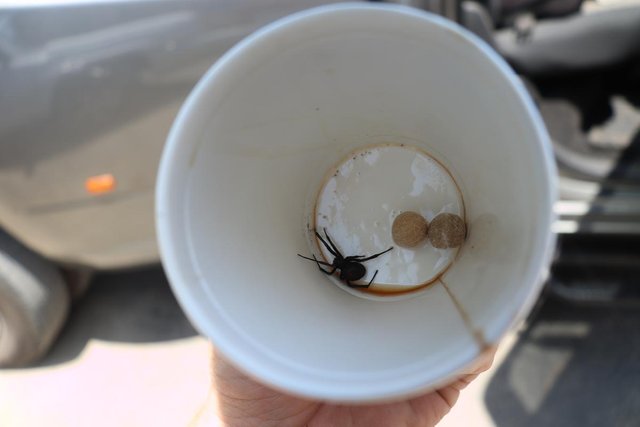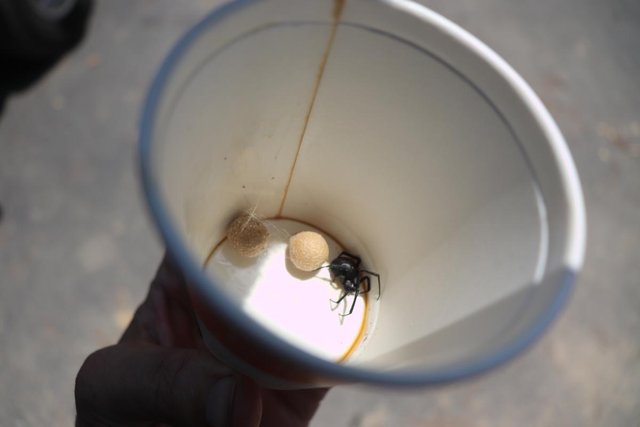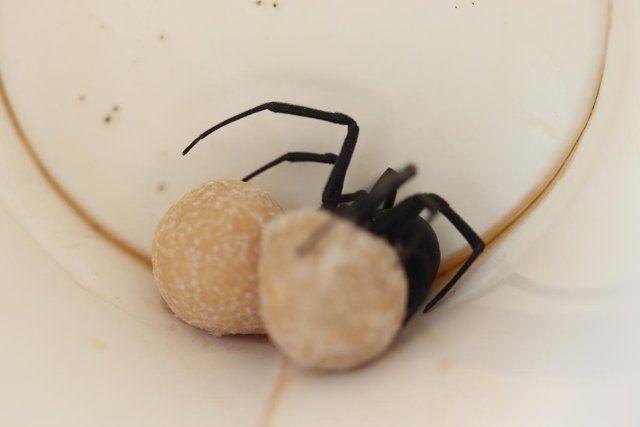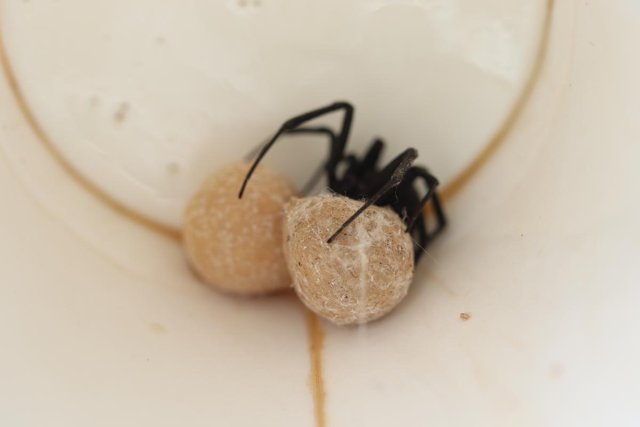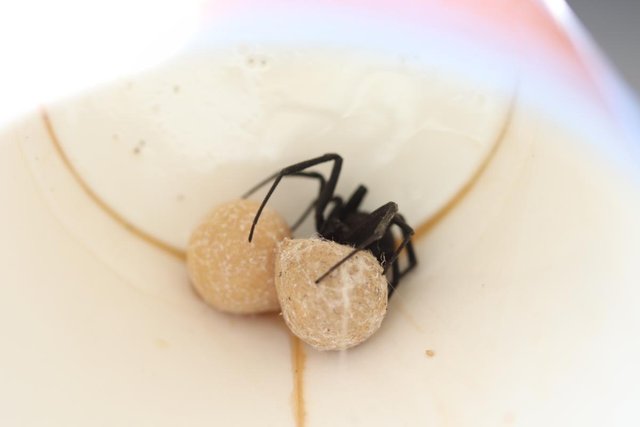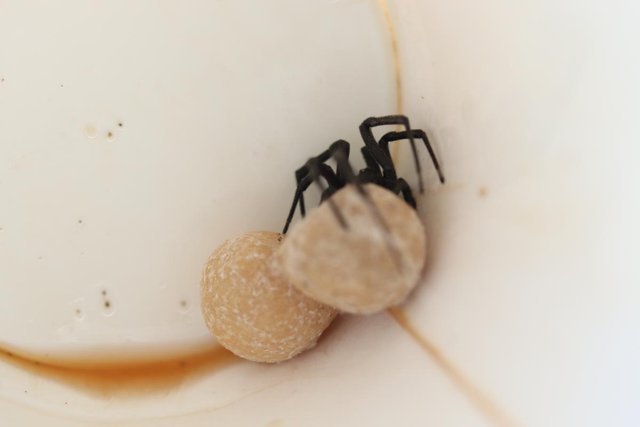 Until next time…
Make today special!
---

Want to sell sustainable, handmade products in the Homesteaders Co-op?