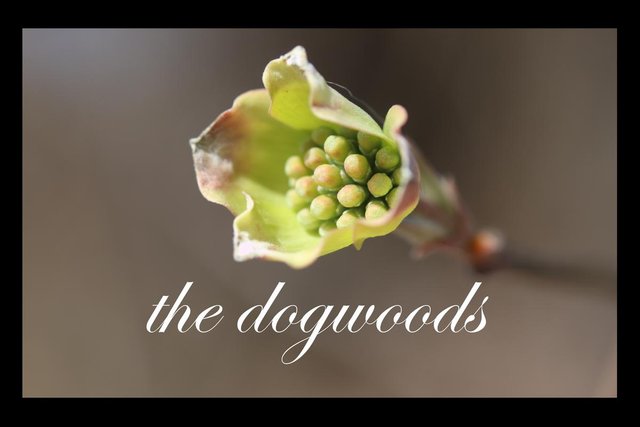 It's that time of year!
---
One of the common natural beauties of the area is the Dogwood tree. Known for their lovely flowers, many streets and places are named after them. We've got a few on our property, and I noticed that they are just about to head into full bloom. Check these beautiful flowers out!

PREPARING FOR FULL BLOOM - THE DOGWOODS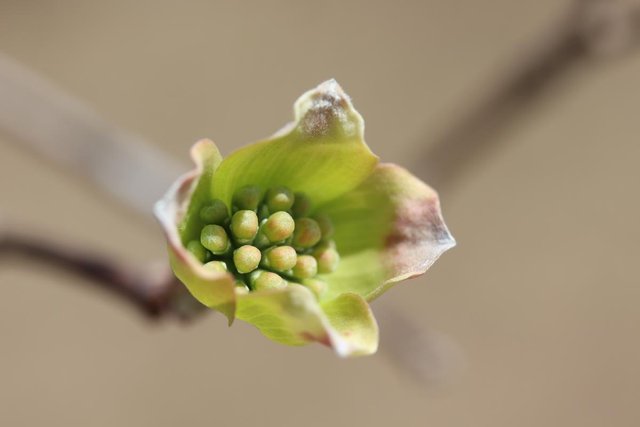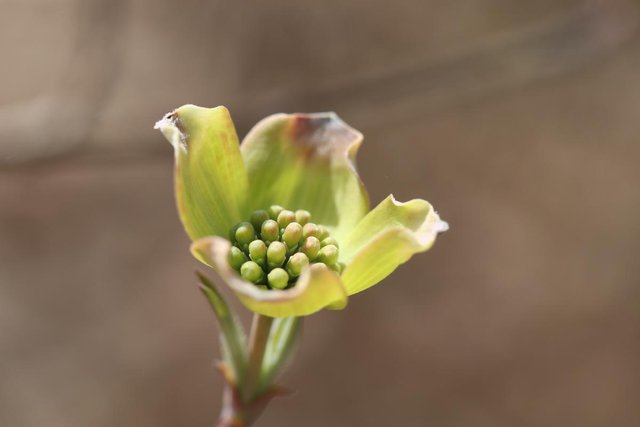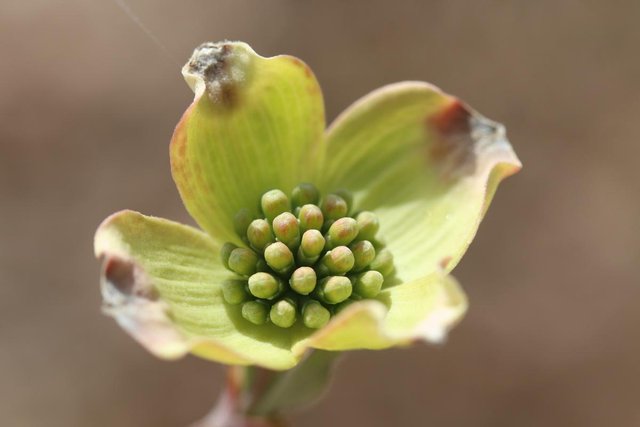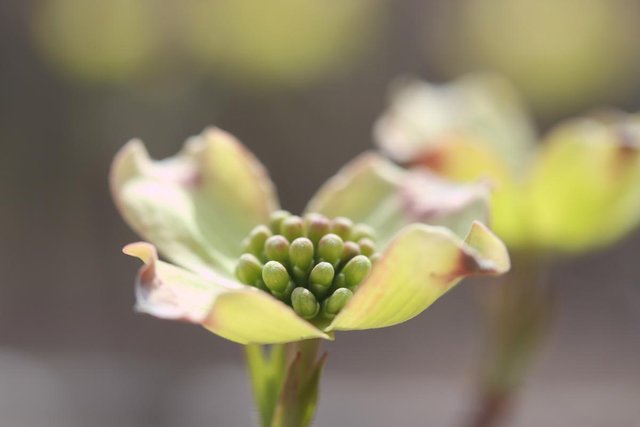 Until next time…
STEEMIT LIKE YOU MEAN IT!

Want to sell sustainable, handmade products in the Homesteaders Co-op?