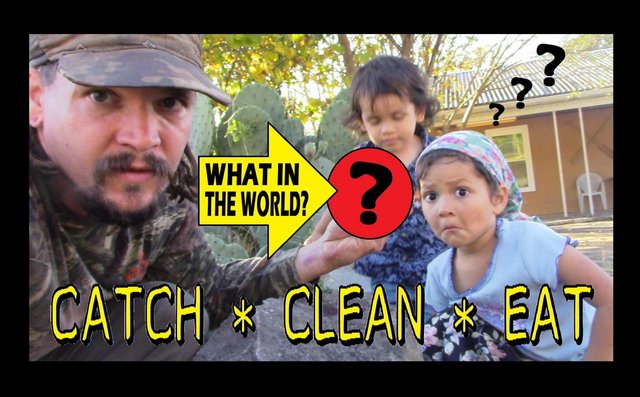 Yes, we actually ate it!
What even is that? Yesterday we stumbled upon an interesting thing... and we decided to eat it. I'm not sure if you've ever tried one of these before, but most of us seemed to like it...

MYSTERY CATCH, CLEAN, & EAT VIDEO

Until next time…
Make today special!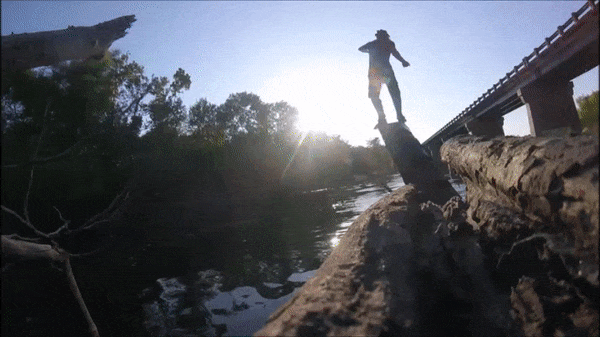 ---


Want to sell sustainable, handmade products in the Homesteaders Co-op?