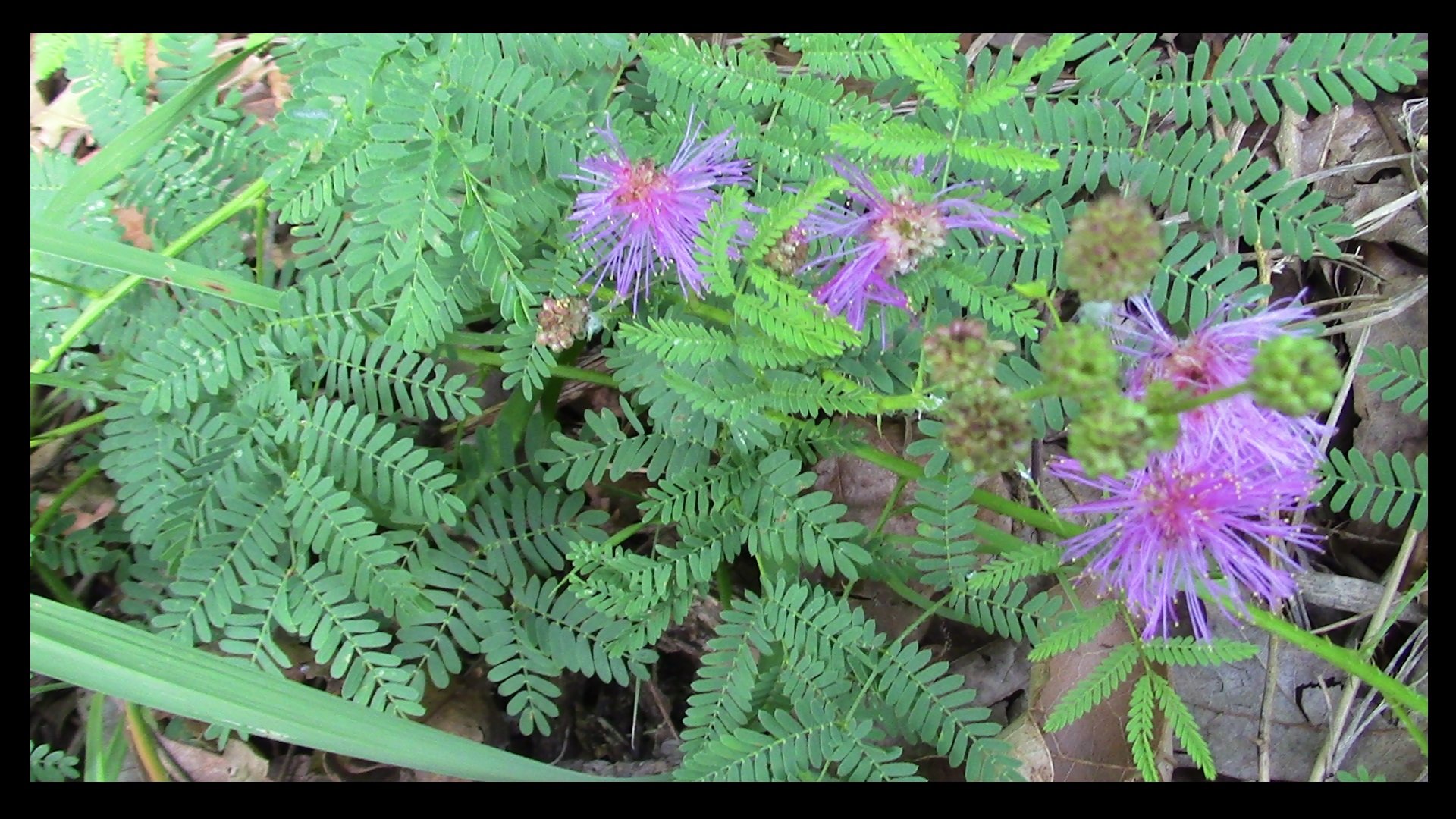 With some crazy flowers that almost remind me of the flower from Horton Hears a Who, this plant is a most peculiar specimen indeed!
---
In the undisturbed wilds of Asia and the Americas there lives a peculiar plant that would rather not be handled.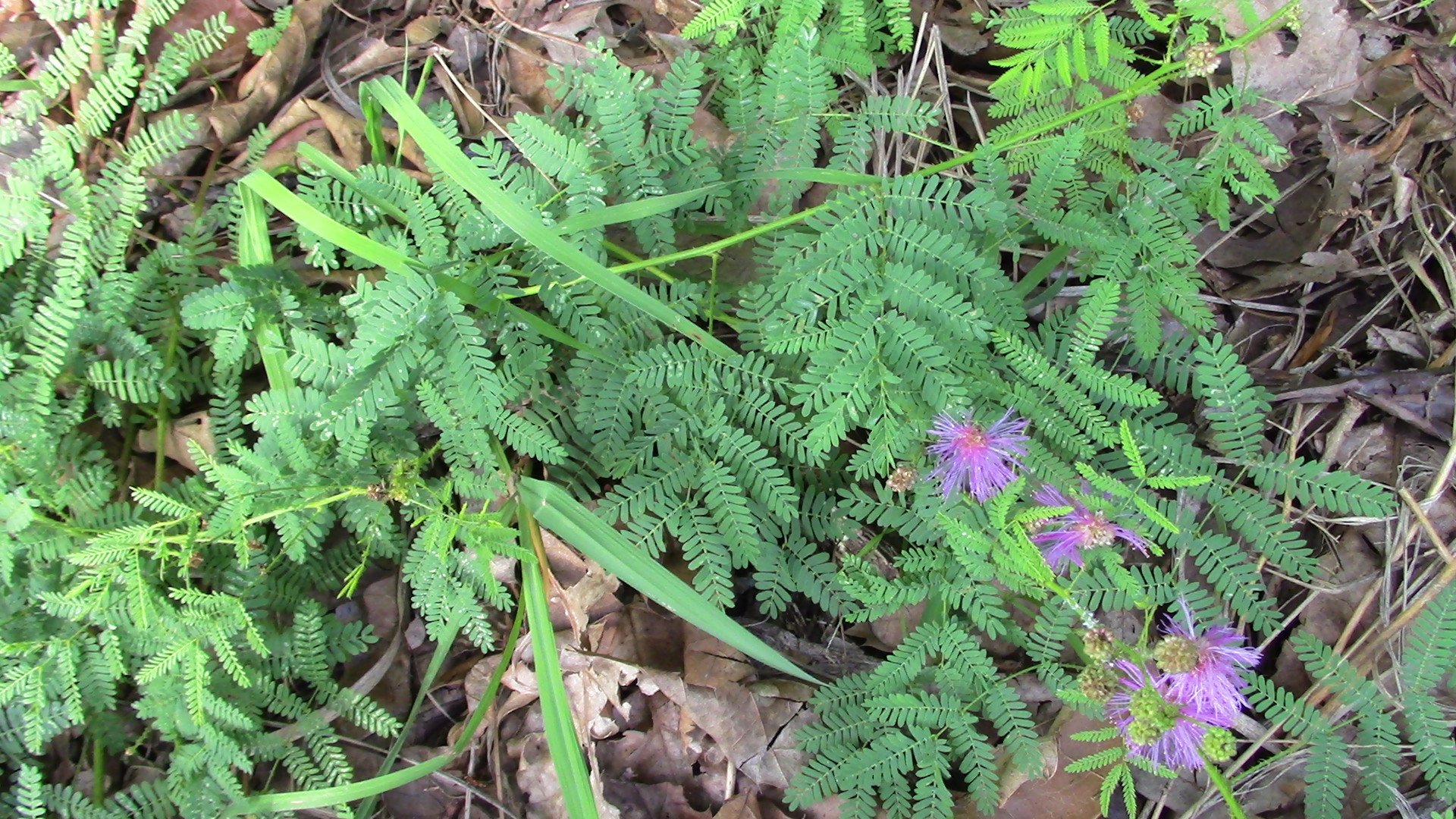 Known by many names such as the "shame plant," "sensitive plant," "shy plant" or "touch-me-not", the Mimosa Pudica has a most interesting characteristic. The plant itself looks like just another tiny plant with compound leaves.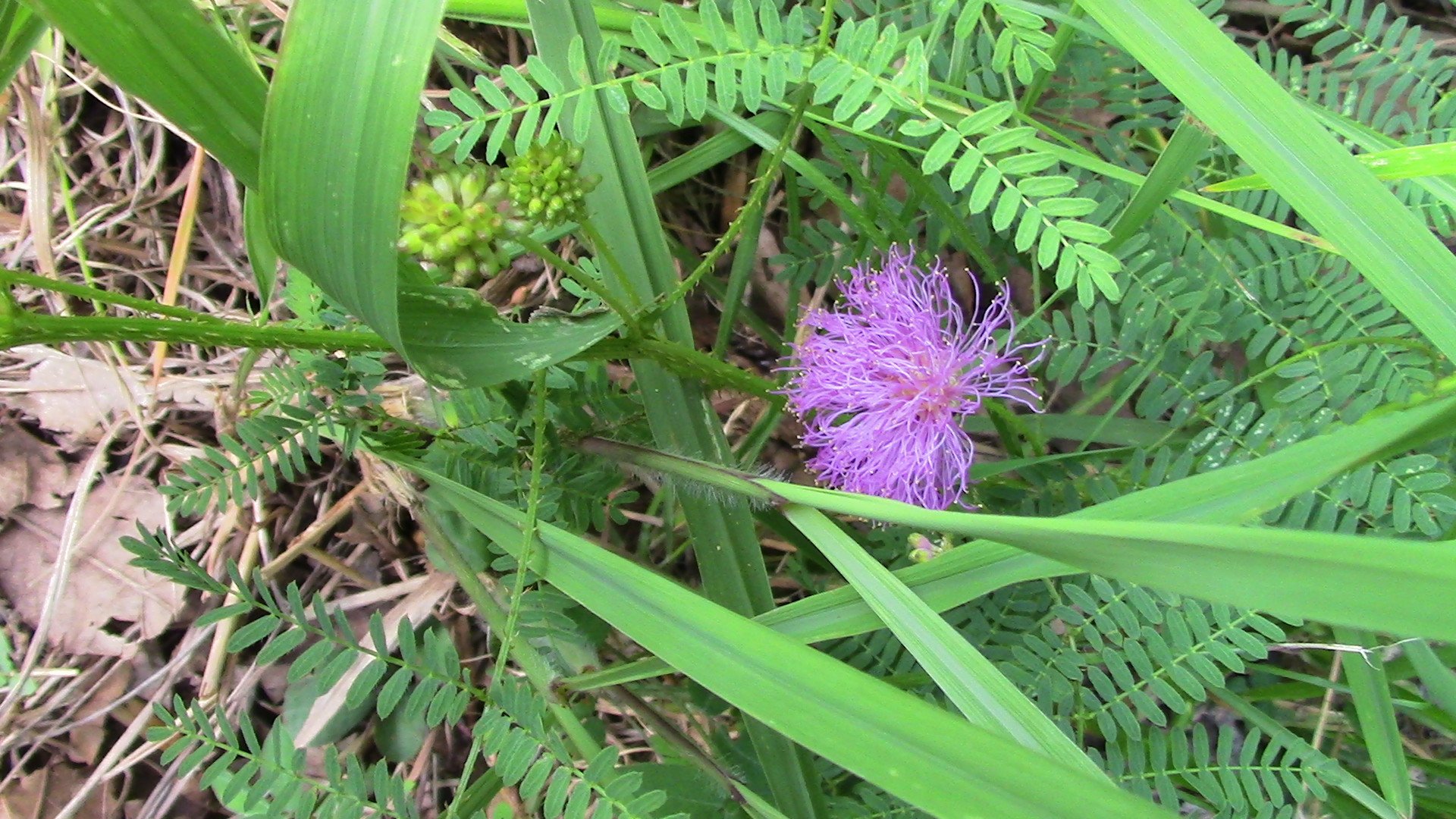 It also will flower with wonderful pink, poofy, flowers that look a bit like pink dandelions when they go to seed.
The peculiar characteristic, though, is not noticed until you touch the leaves.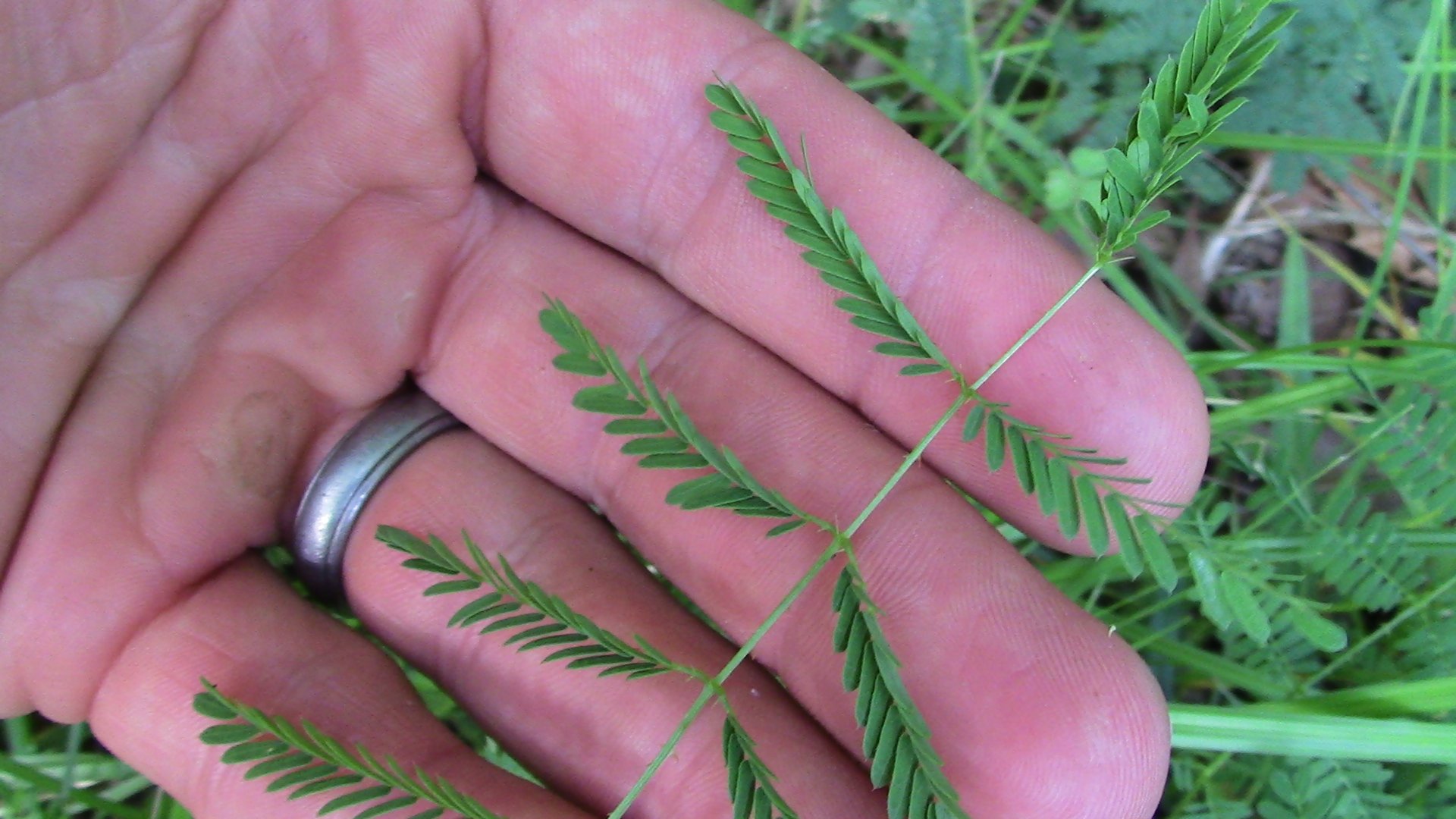 Once the leaves are touched, they begin to close.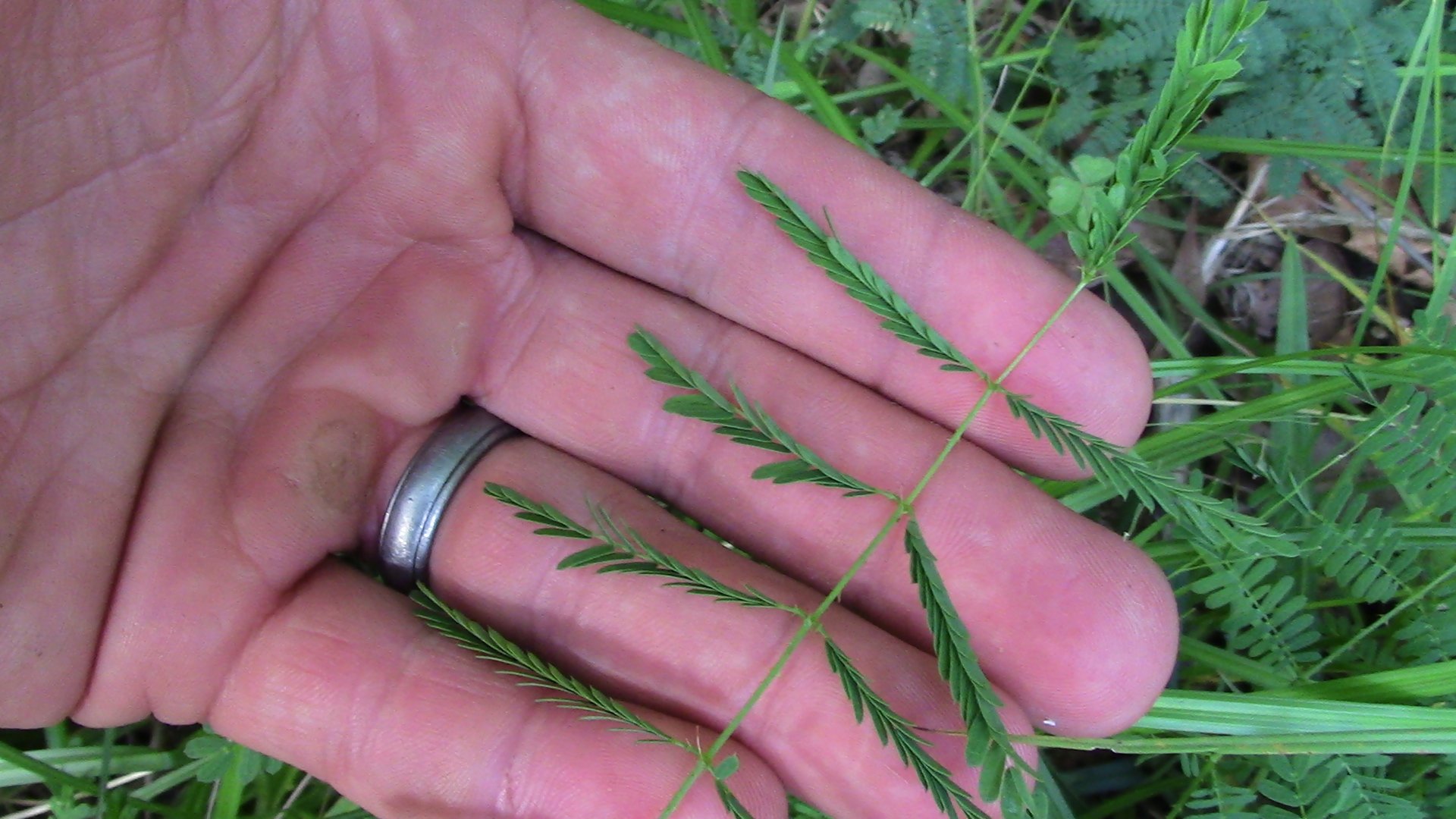 Within seconds the leaves fold almost completely shut. Here is a video of me touching the leaves so you can see for yourself how quickly they will fold closed.
MIMOSA PUDICA VIDEO
---
A LITTLE MORE ON THE MIMOSA PUDICA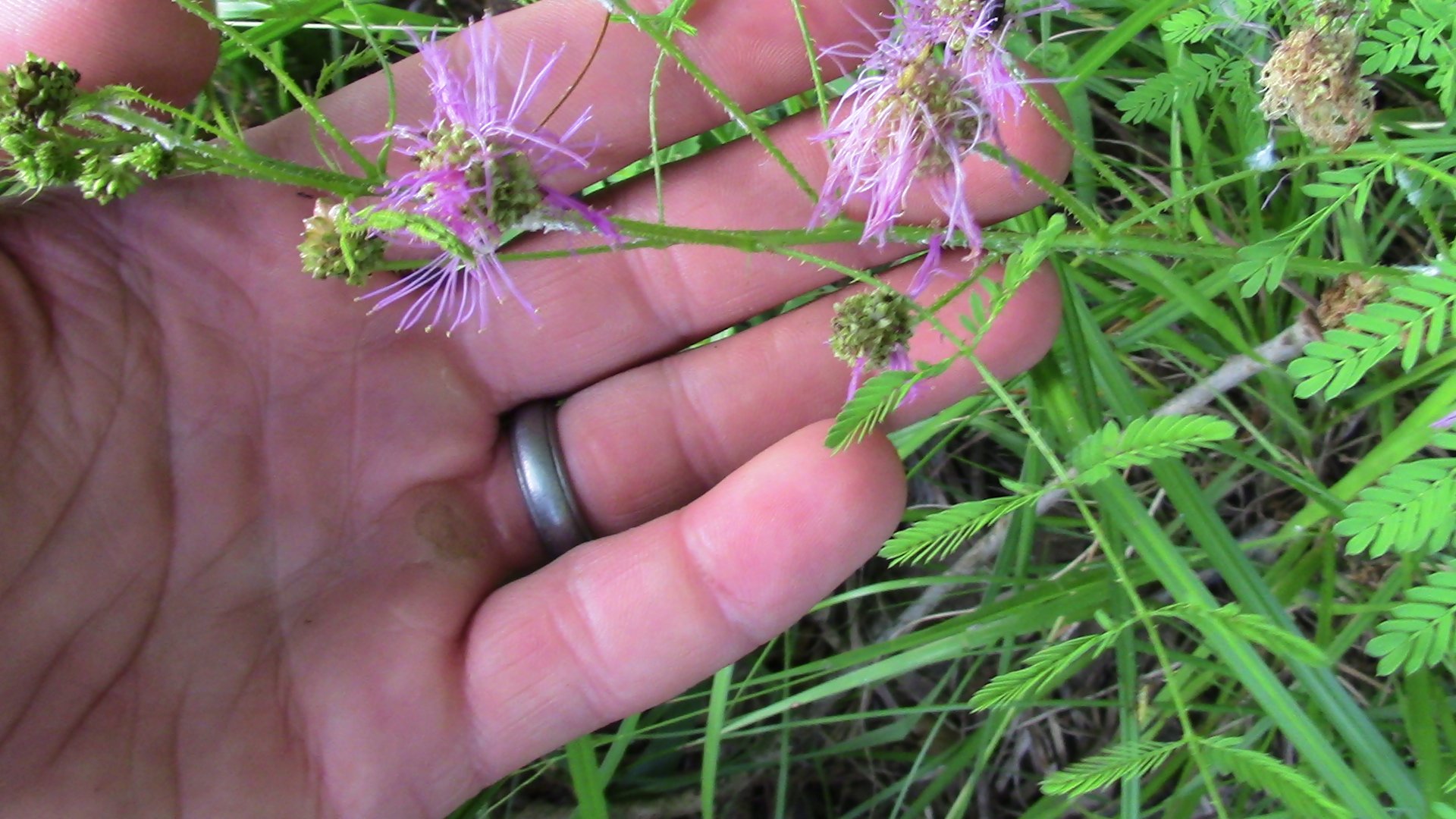 Before I share a little more about its bashful nature, it is worth pointing out that the stem of this little plant is covered in thorns. If you walk around barefoot, you just might find some without even seeing it.
Although scientists can now understand how the plant responds to touch, the why is still left to speculation. A few of the theories are that it could be a way for the plant to interfere with insects that would otherwise crawl on it and eat its leaves, or that the quick movement may be a way to scare larger herbivores that may think twice about eating such a reactive plant. Either way, this plant has certainly been given a rare capability that has fascinated millions.
The plants in this post were videoed and photographed near our friend's house in Missouri. Interestingly enough, we actually have some growing on the land that we just purchased too!
Have any of you ever seen this plant before? Have you touched it and seen it respond? The photos and info in this post are original, but I did do a little research by reading more about it at this source.
---
As always, I'm @papa-pepper and here's the proof: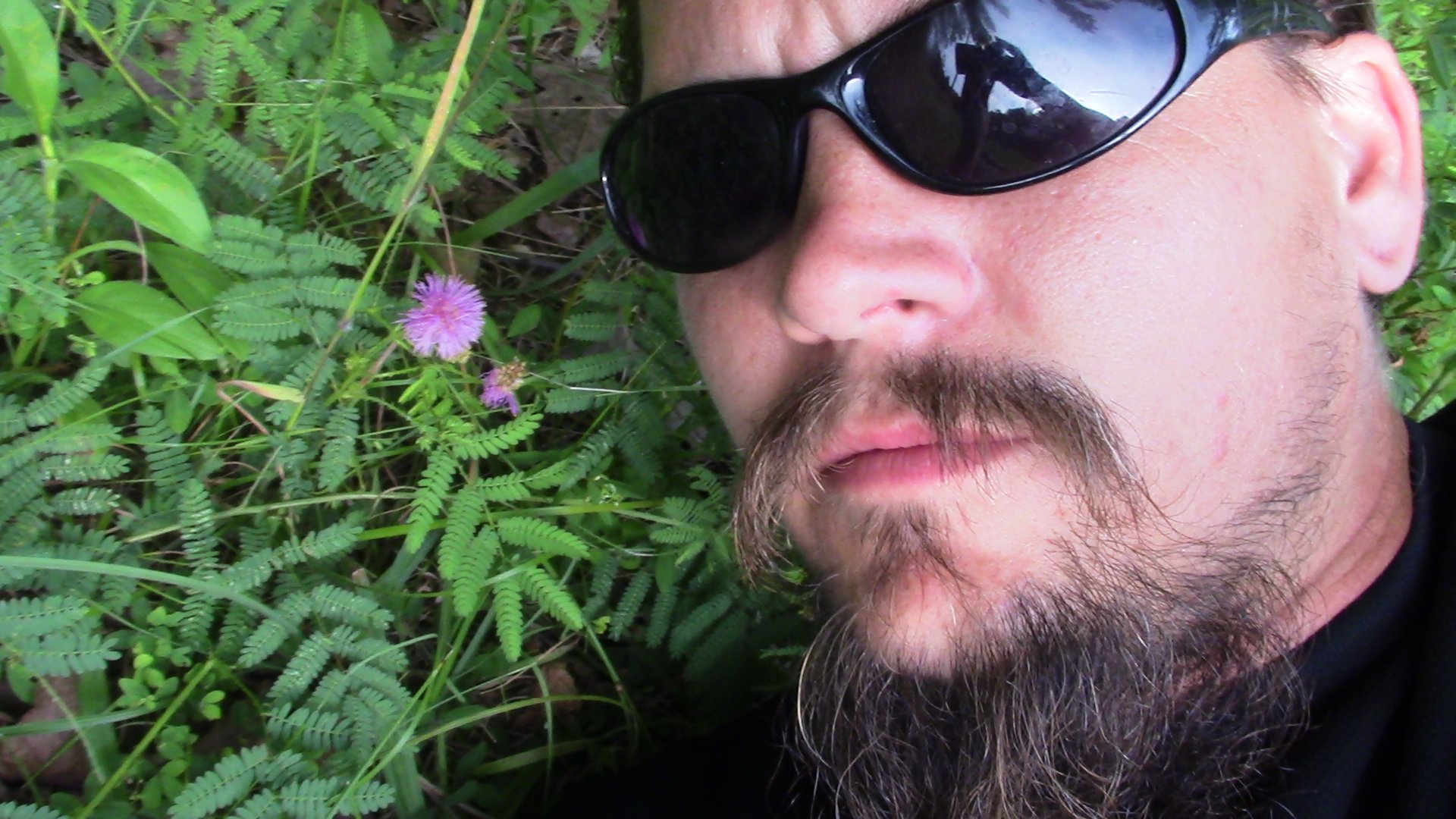 proof-of-one-shy-plant
---
---
Until next time…
Don't waste your time online, invest it with steemit.com
---