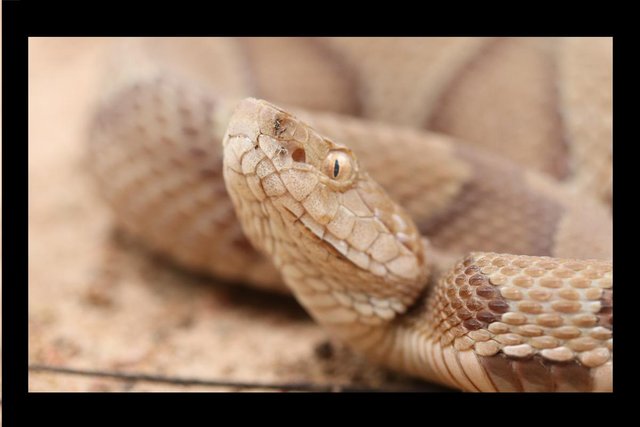 Gotta pay attention around here!
---
Honestly, they are a rather impressive snake. It's just too bad that they are so camouflaged and venomous. We hope to put out a video soon about keeping children safe from snakes when they are outdoors. For now, I'm just having some fun trying to capture some impressive images. What do you think?

COPPERHEAD PHOTOS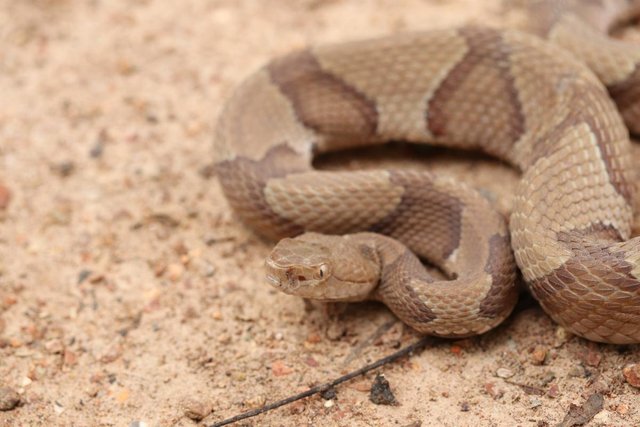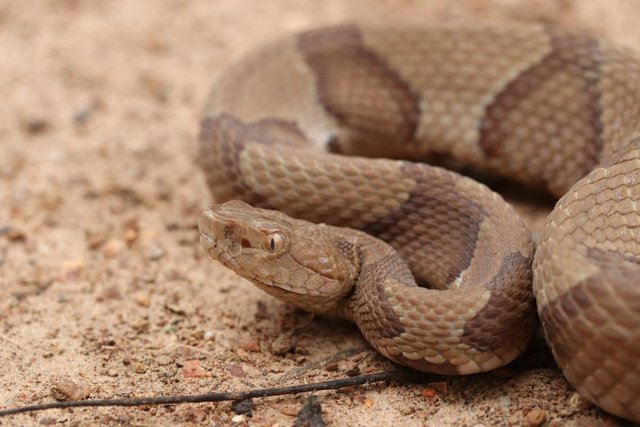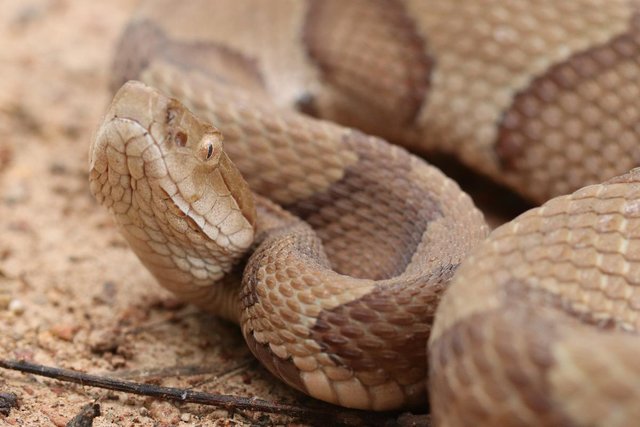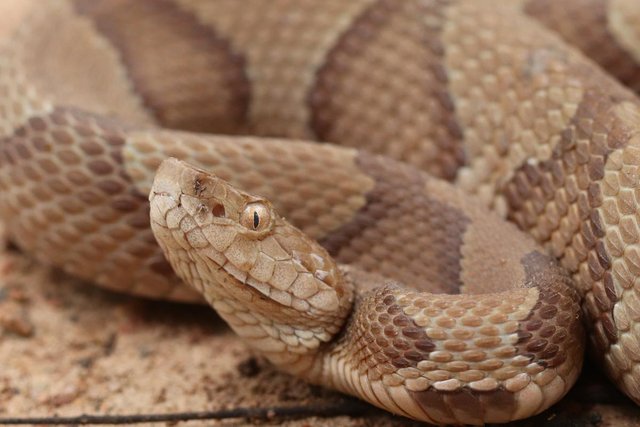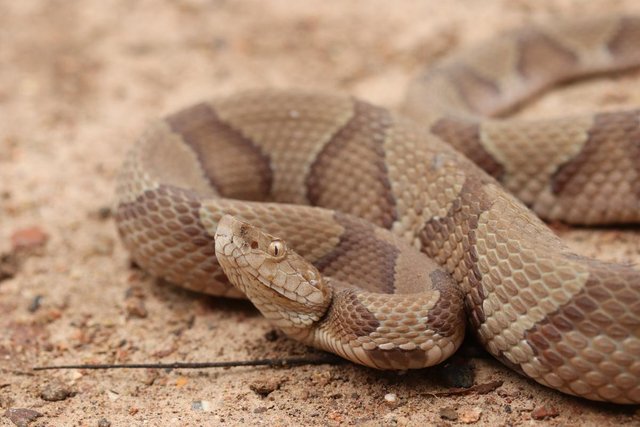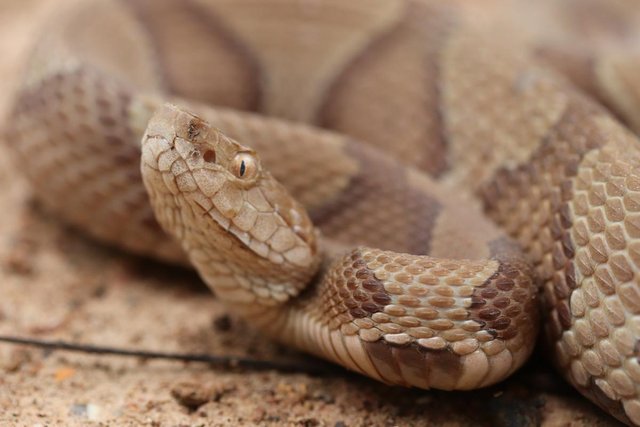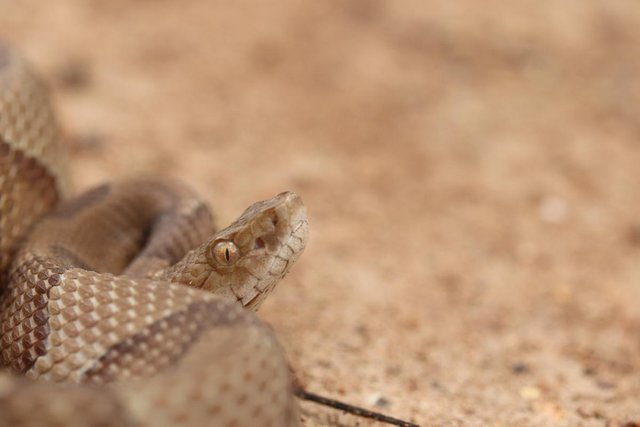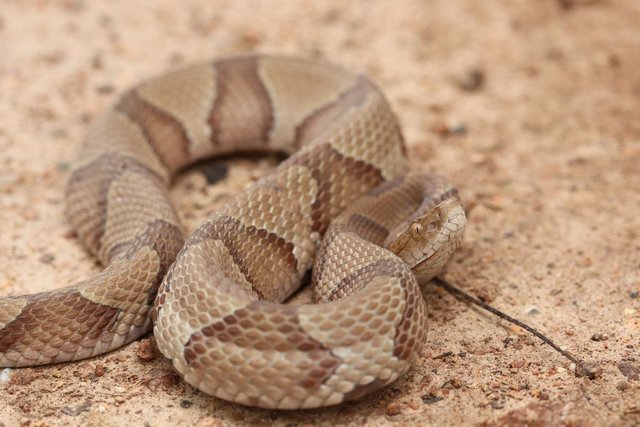 Until next time…
Be careful!
---

Want to sell sustainable, handmade products in the Homesteaders Co-op?