This terrible cipher R42!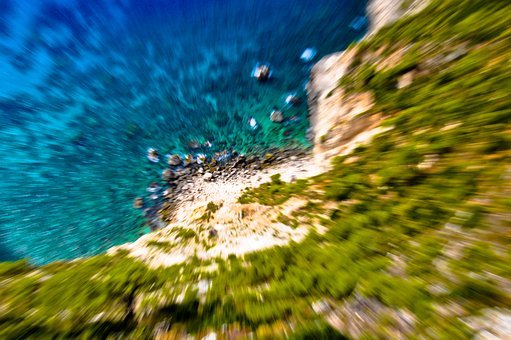 Why are you dizzy?
The reasons causing dizziness, in fact, a lot.
Let's leave aside the figurative meaning of the word "dizziness" (from love, from success) and talk about physiological "helicopters".
In addition to the well-known reasons:
pressure (hypertension or hypotension);
alcohol poisoning;
nicotine poisoning (or Vice versa, abrupt refusal of cigarettes);
some diseases (such as pancreatitis, tumors in the brain, otitis media, sinusitis)
there are a number of reasons of a "General" nature.
For example, if there is an excess of oxygen (oxygen cocktails, fresh air in a pine or spruce forest), after a massage of the "tuck zone", when the atmospheric pressure changes.
In General, when spun before the eyes of all to stop. To stop any movement. And wait for the improvement of the state (unless you are driving or in a difficult situation, when it is not necessary to interrupt the activities).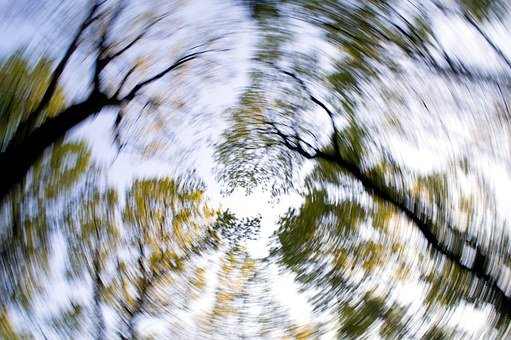 Well and lead a healthy lifestyle, of course!