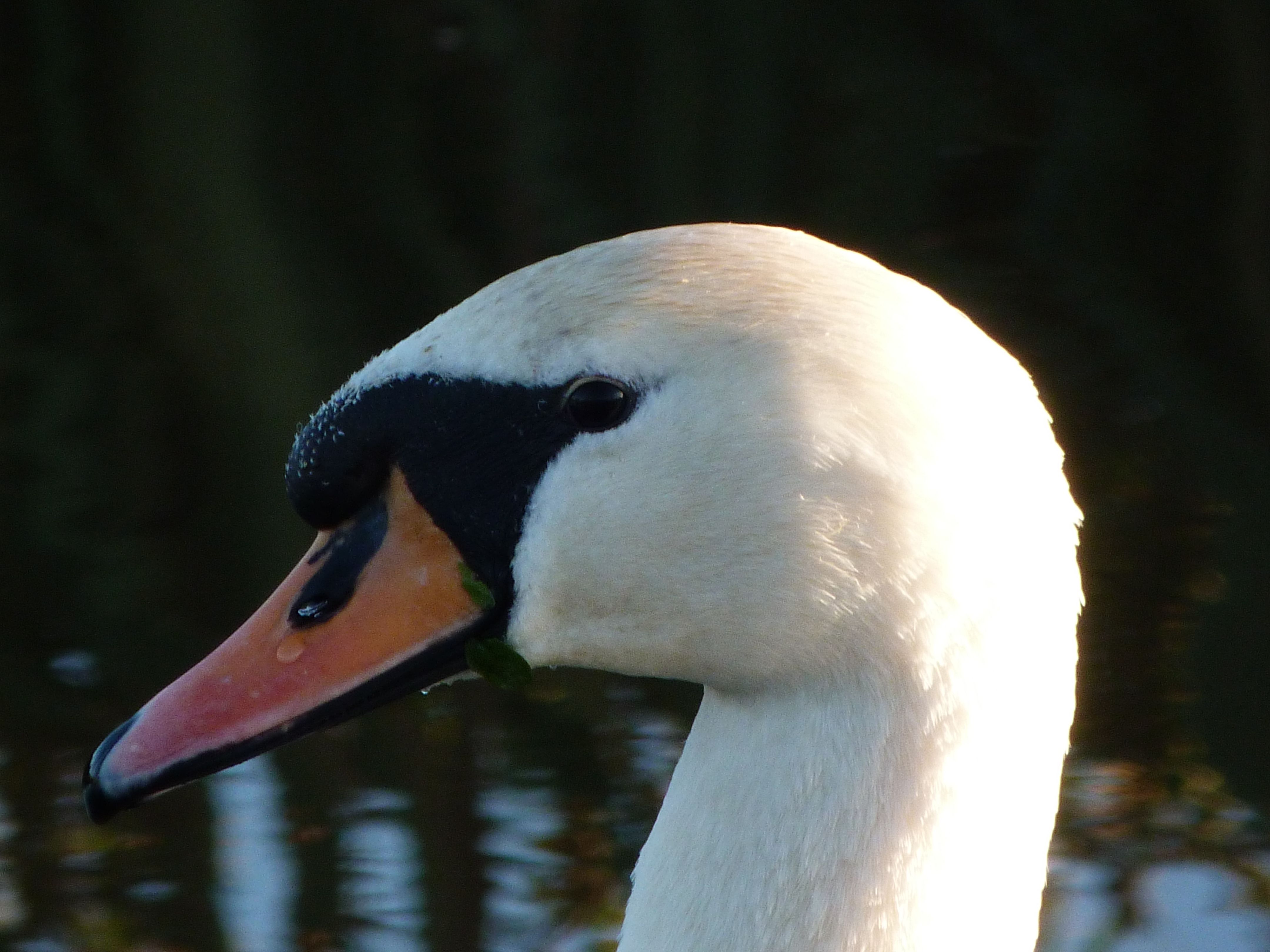 All through the winter I have been enjoying the presence of a pair of swans on my local river. It's felt so quiet, from a wildlife point of view for me. Lots of birds around but none of the teaming bugs and busy activity of summer that I usually go rooting around for. This pair though, are there pretty much every day and appear to be holding territory quite strongly, ready for the spring and nesting season. I have seen them chasing off other swans really fiercely - it's surprising how fast they can paddle if there is an intruder - quite an awesome sight!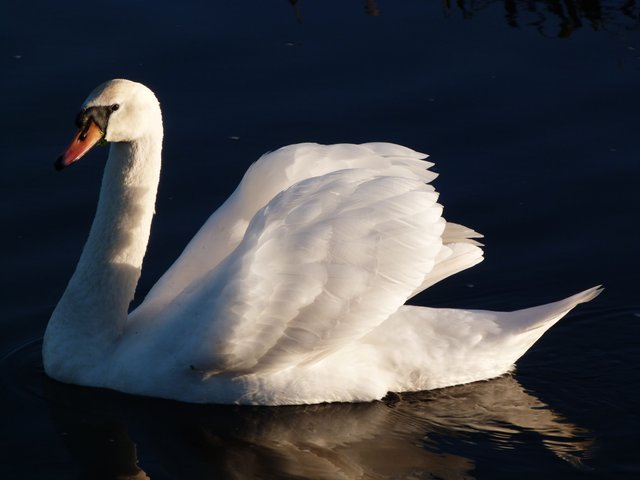 I took these pictures one glorious, sunny, winters day. I zoomed right in on their beautiful feathers (how do they stay so white when they're in and out of muddy river edges?!) and they just blew be away as they rippled in the breeze, catching the sun.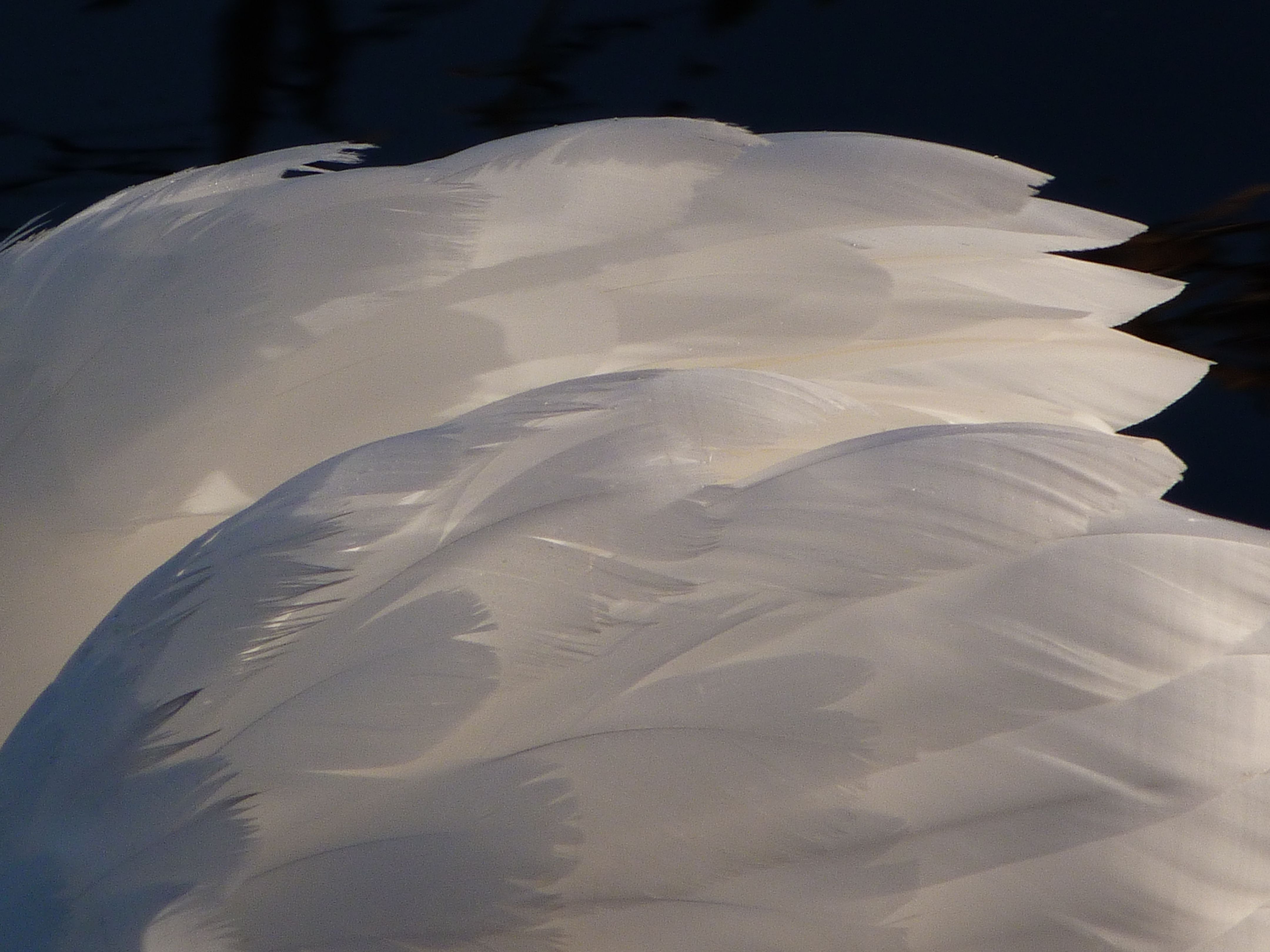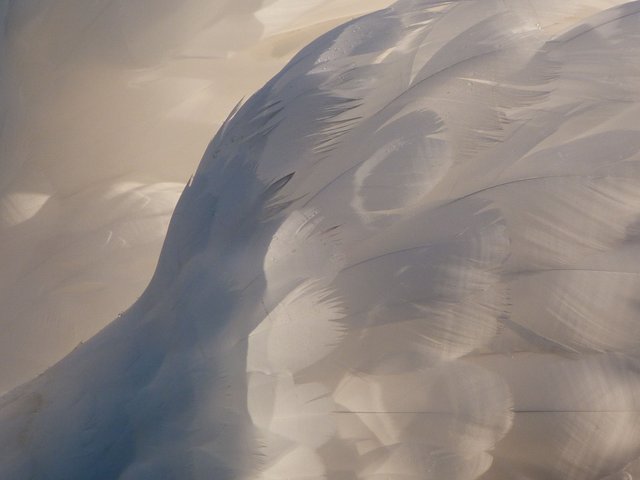 Aren't they just sublimely glorious?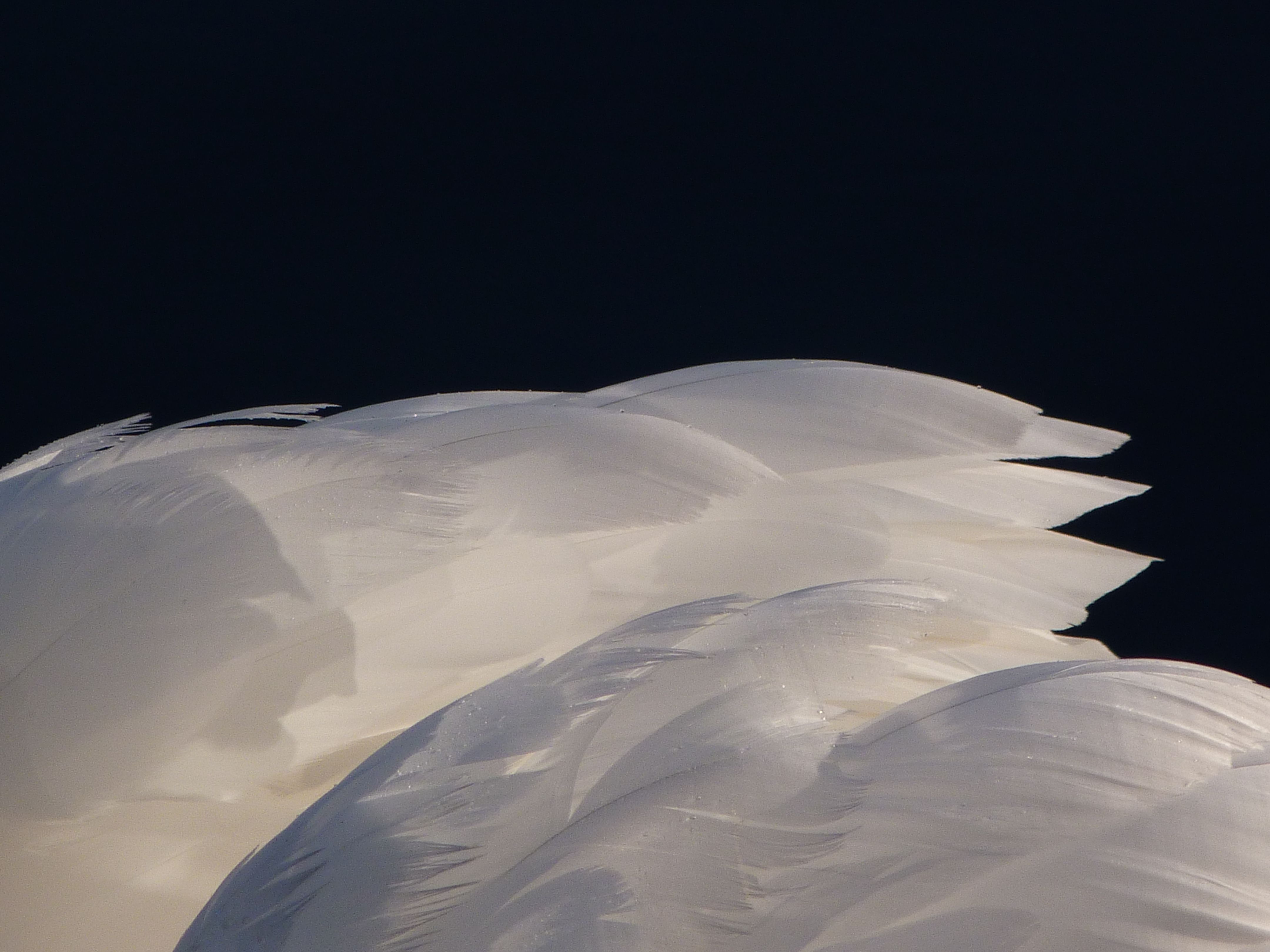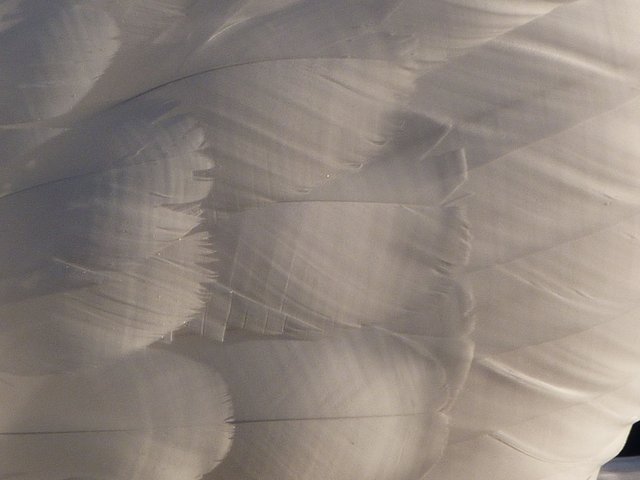 Thanks for looking. I hope these photos capture a little of the beauty of these lovely creatures for you.
All photos taken with my Panasonic Lumix FZ45.