Major excitement here - I've just been gifted a moth trap! So this simple set-up features a really bright bulb above a cone funnelling down into a box filled with egg boxes. Moths come to light, fall into box and hide up in the egg boxes. Delighted moth enthusiast emerges from house in morning, carefully photographs sleepy moths, hides them up in various bushes around the garden then gets out the moth book to identify them all. The garden moth list begins!
Here are the highlights from the first night........
Aptly named - Spectacle moth! (Like how groovy?!)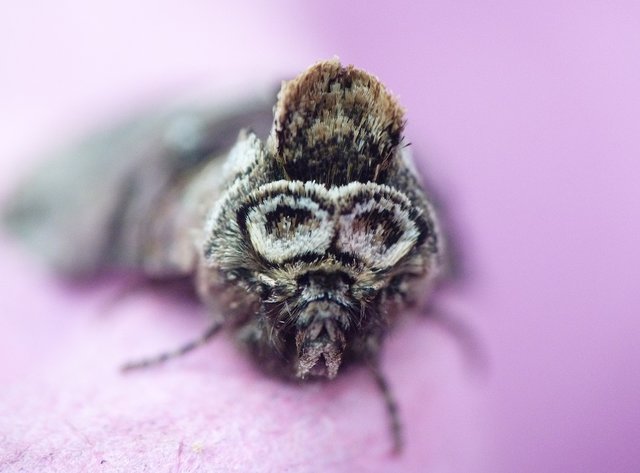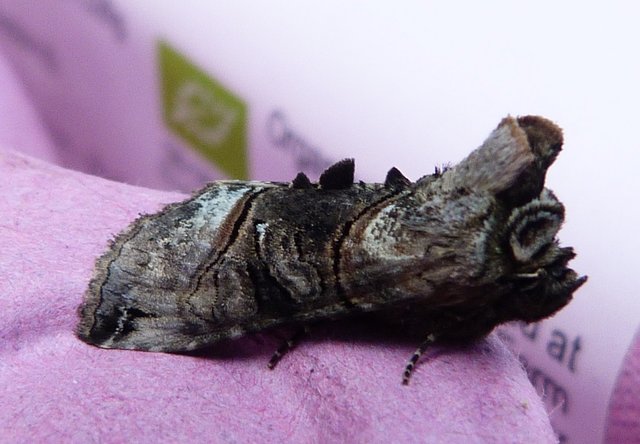 Spectacle Moth Abrostola tripartita
Another beauty - the Peppered Moth, famed for its ability to develop darker colours where pollution dictates that darker is best for dirt covered trees. This one would blend in nicely on an unpolluted silver birch.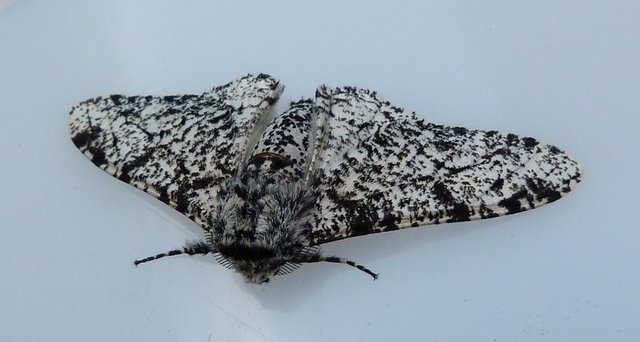 Peppered Moth Biston betularia
Always a favourite - the beautiful Buff Ermine.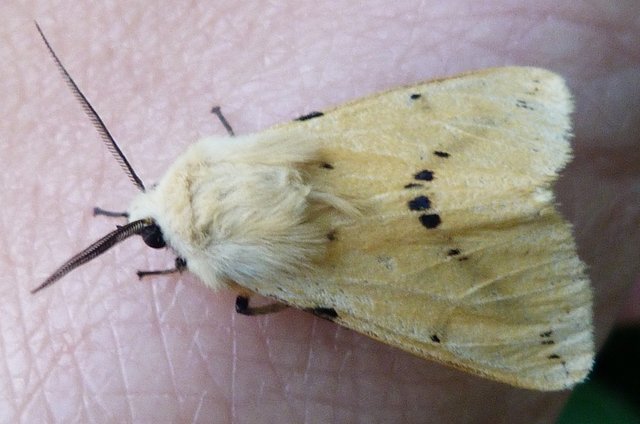 Buff Ermine Spilosoma luteum
Several of these 'Heart and Dart'.......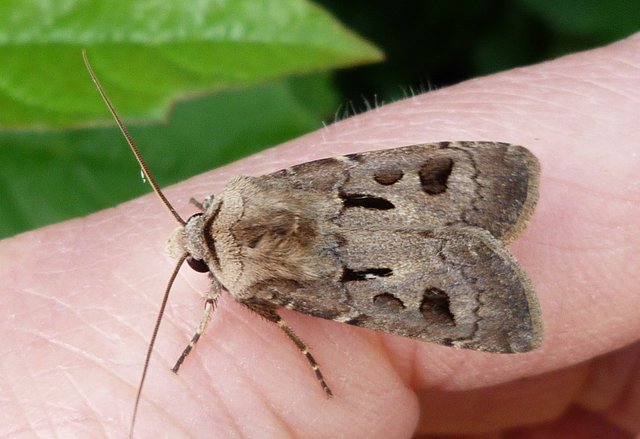 Heart and Dart Agrotis exclamationis
.......and a rather elegant Clouded Border.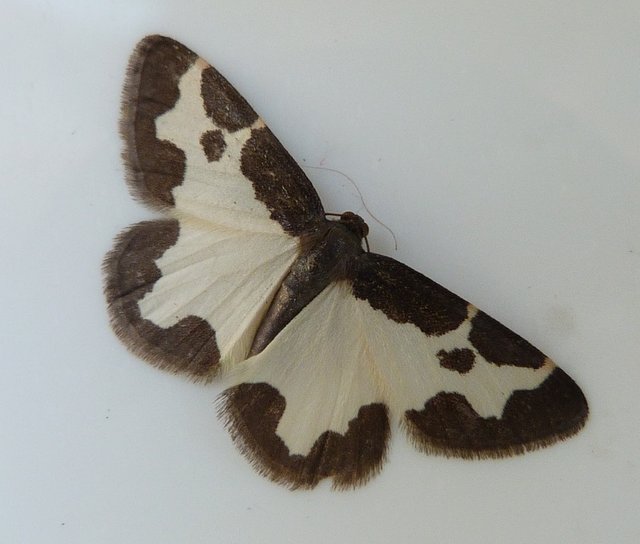 Clouded Border Lomaspilis marginata
Aren't they all AMAZING?! I love that these incredibly beautiful creatures are flying around at night whilst we all sleep. I look forward to sharing more pictures with you over the summer.
Happy Snappy Ecologist: Rambling through nature makes me very Happy and I can't resist getting Snappy with my hand-held Panasonic Lumix FZ45 sometimes with clip on Raynox 150 macro lens. This helps me share my love of Ecology with others and reminds me to identify and find out more about different species when I get home. Enjoy!