Undoubtedly for adventure-loving people, this place is a paradise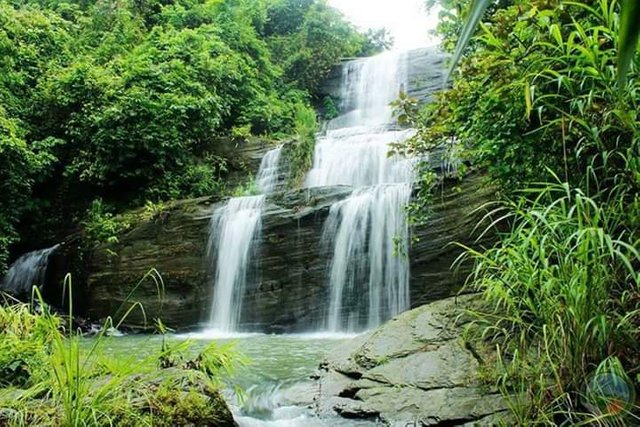 The green colors of the mountains and the sparkling water of the fountain have merged into the Khaiachara fountain of Mirsarai ...
On Dhaka-Chittagong highway on the north side of Baratakia Bazar of Khaiachara Union in Mirsarai Upazila.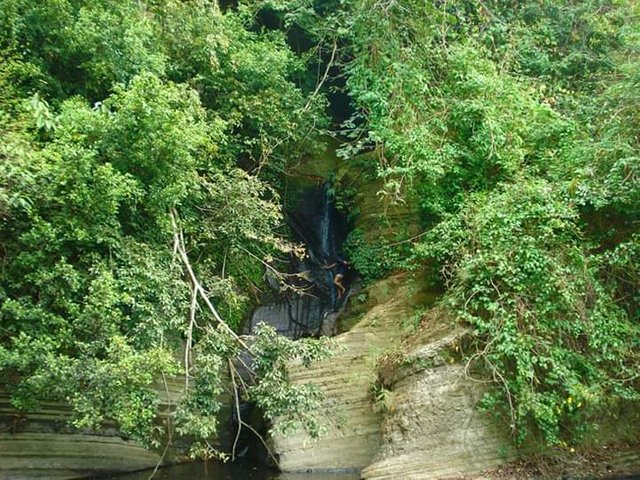 Four kilometers east of the fountain. One kilometer out of this, the car will go the rest of the way
Either walk. Bamboo poles, field isles,
Curved hill path, spread, at least 5 hills
Travelers sink into the clear water of the fountain when crossing
Then it seems that this distance of path is a little.
Another name for the dreaded beauty is Khaiachara ... because the place is as dangerous as it is beautiful ...
The splendid beauty that the Creator has created by arranging 12 successive springs one after another cannot be realized without seeing the image or the video without looking into one's own eyes ...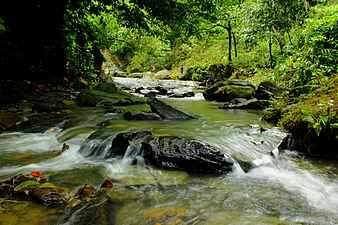 But to see this beauty you also have to suffer a lot ... Can't imagine going here with any vulnerable people ... The first condition to be brave and strong enough to get to this place ...
Usually when the monsoon begins, you can see the terrifying beauty of the fountain ...