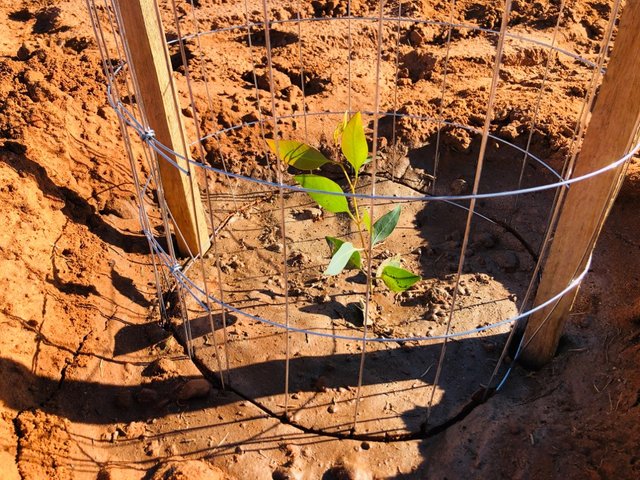 My entire week is planting trees

Which isn't a bad thing to be doing at all.
I've just finished my first revegetation site which is brilliant. I've never managed this type of project before so it's awesome to see everything coming together.
The biggest issue that I have is that someone who no longer works here organised for a massive tree delivery that I don't need and hadn't planned for.
So I now have an additional 2000 trees to plant. So my mornings, before sunrise, have been spent planning out the additional planting locations.
I'll find homes for them though. And I suppose I could always sell the left over stock if I can't find a home for them....
The thing that excites me most about planting out these areas is being able to watch the sites become established over the next couple of years. I have plenty of examples as to how this will look in 3 to 5 years time so it's extremely exciting to think that my sites could do even better than what was completed in the past.
Posted using Partiko iOS