TIL - Catatumbo lightning the everlasting storm
You may forget that common saying "lightning never strikes the same place twice"!!
Catatumbo lightning, or – cue dramatic roll of thunder - the "everlasting storm", is an atmospheric phenomenon that forms in the Maracaibo Lake/Catatumbo River region in northern Venezuela, South America.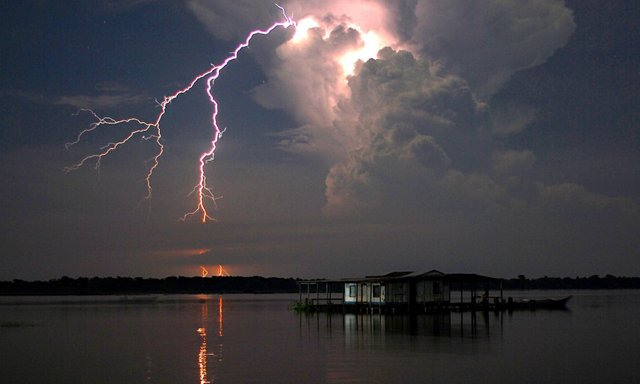 source
It refers to continuous (high frequency) lightning from a near-daily thunderstorm complex, but attendant lightning of Catacumbo isn't different from other thunderstorm complexes commonly seen in the rest of the world.
The only remarkable feature of the Catatumbo lightning is their consistent formation in the same place, night after night, and for (what many sources say is) nearly half of the nights throughout the year.

Catatumbo lightning earned a place in the Guinness Book of World Records for "highest concentration of lightning" with 250 lightning flashes per square kilometer each year ​and was announced recently by NASA as the Earth's New Lightning Hotspot
Here's a brief explanation for this atmospheric phenomenon
Curiosity
Nocturnal storms over Lake Maracaibo are so frequent that their lightning was used by Caribbean navigators in colonial times.
source
More amazing photos...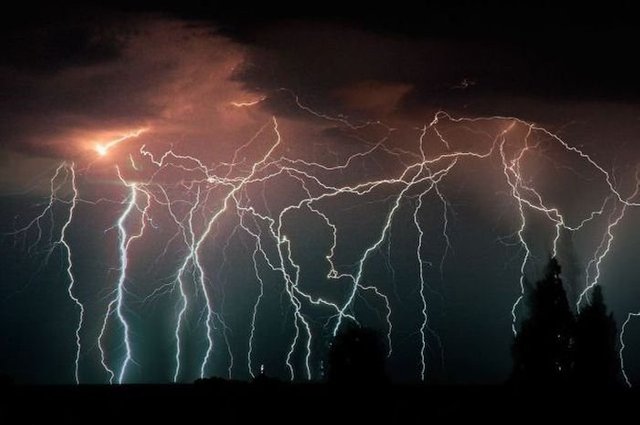 source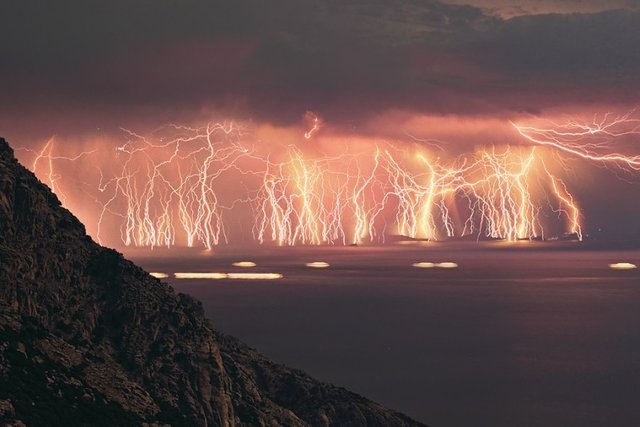 source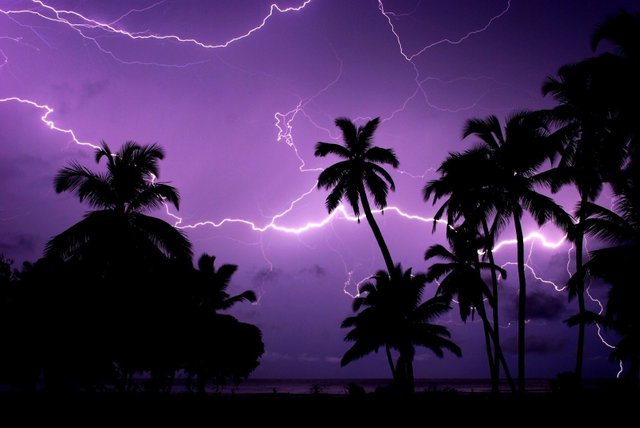 source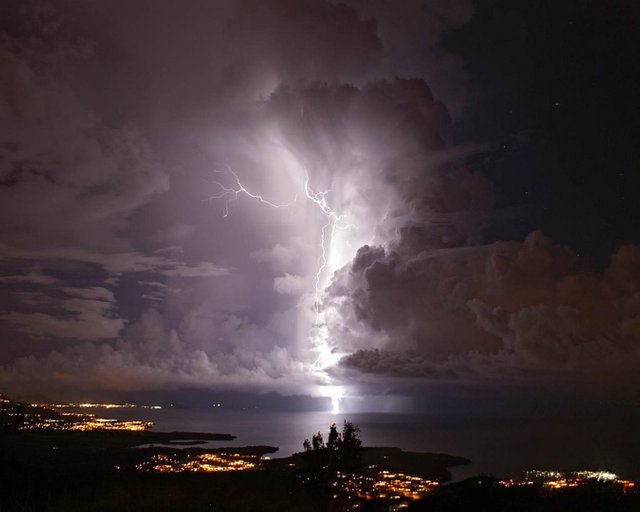 source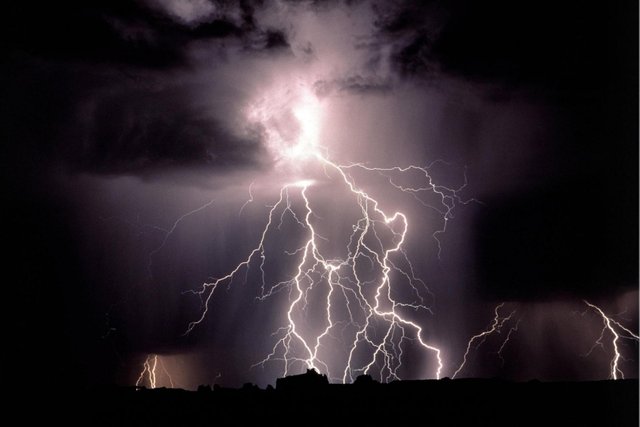 source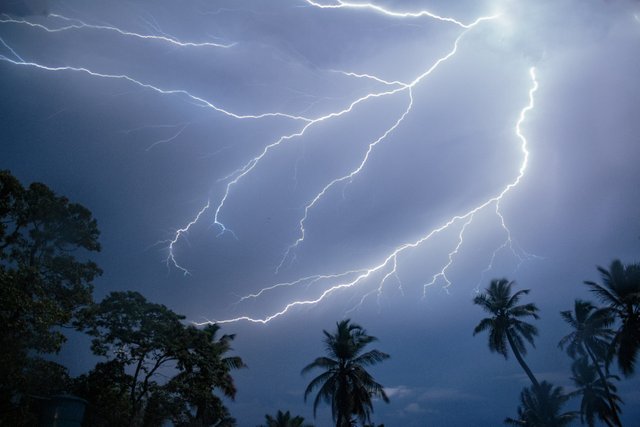 source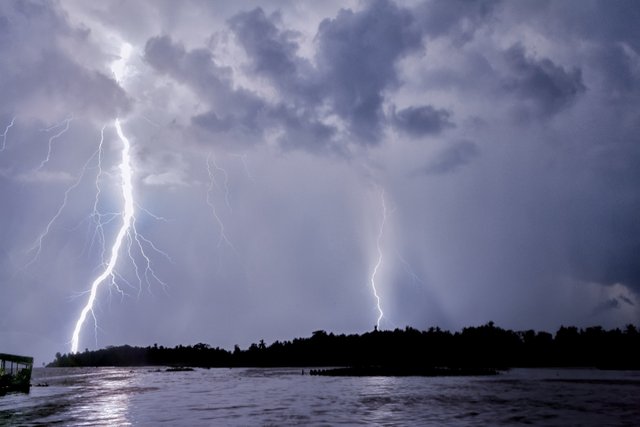 source
Here are some helpful tips if you want to learn how to Survive a Lightening Strike by @kyusho
post edited: I change two photos order