Article on Earth Day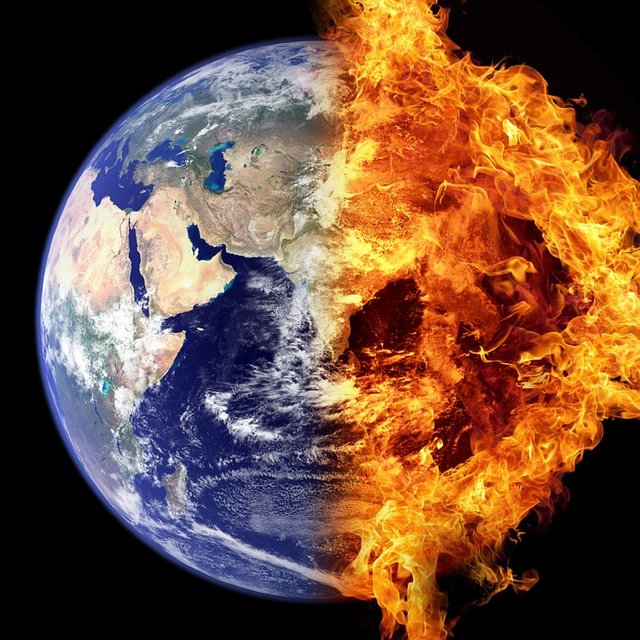 Article on Earth Day
Earth
The Almighty said: (He who made the land for you so Vmzoa in Mnakbha and ate of his livelihood and Alnchor) , the greatest God's blessings on the creation that the land ridiculed them and humiliated them, making them still not disturbed by what was deposited in the mountains of the vertical, and blew out of the eyes and wire It is the duty of the inhabitants of the earth to preserve their land from any damage and keep its soil, water, air and minerals from any pollution, and because of the land's status, it has made the earth a global day celebrated by all the people of the earth.
World Earth
Day Because of the pollution that destroys the environment and threatens the future of living organisms on Earth, April 22 of each year was devoted to environmental activities that draw attention to the environmental problems of our planet, which aims to address the causes and consequences of these problems. .
History of Earth Day In 1970, the Earth Day was celebrated for the first time. The idea of ​​this event was to guide public opinion on the importance of the environment and to preserve it as a basic issue for all the world's population. The reason for this was the discovery of the oil spill that covered the American coasts In his visit to the Santa Barbara area of ​​California.
About 20 million people took part in a peaceful demonstration across the United States, so that the event became the 22nd April World Earth Day, and then the founding assistant of the senator, The Built Foundation, made Earth Day an international event after it was locally held by 141 countries. World in 1990.
Earth Day Celebration
The atmosphere of celebrating this day varies and the objectives of these activities are as follows:
° Raising awareness of the importance of protecting the land from the dangers of pollution of the atmosphere with harmful emissions of gases, the impact of the phenomenon of global warming resulting from these massive emissions to the atmosphere surrounding the earth and the climate changes resulting from the accumulation of toxic, chemical and radioactive wastes.
° Work workshops and propose appropriate solutions to environmental problems through the use of individual or collective efforts that contribute to the invention of devices that reduce environmental hazards that can negatively affect the land.
° Planting trees in arable places with the participation of the general public of students, leaders and community elites.
The daily practices to preserve the health of the environment to form the recognition of the individual rights of other creatures living with him on the ground, and follow the means of priority conservation of the environment reduces the damage suffered by the Earth is the person is primarily responsible for the problems that weighed the environment and resources of the Earth and on her.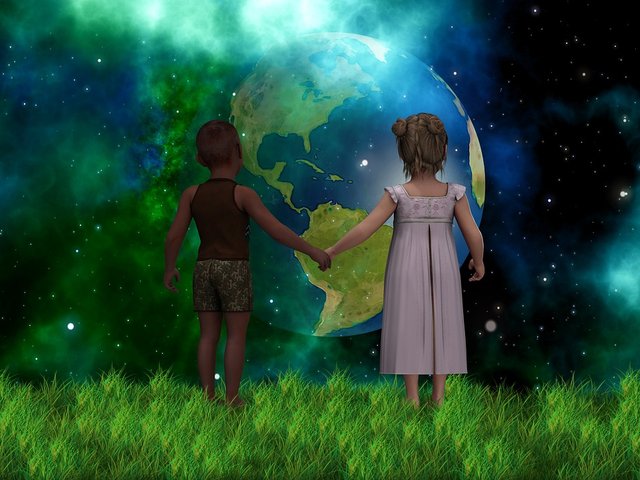 By Hanadi Wahid