Sticky Waterfall
---
On my journey through Asia last year, I came across many adventurous discoveries. On a tour near Chiang Mai, I came across a waterfall. But I did not realize how extraordinary and unique this one is.
---
When I reached the waterfall, I could not stand it out in amazement, it looked like a glacier flows over the water.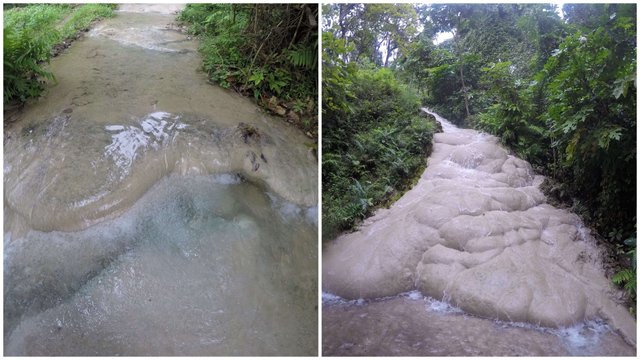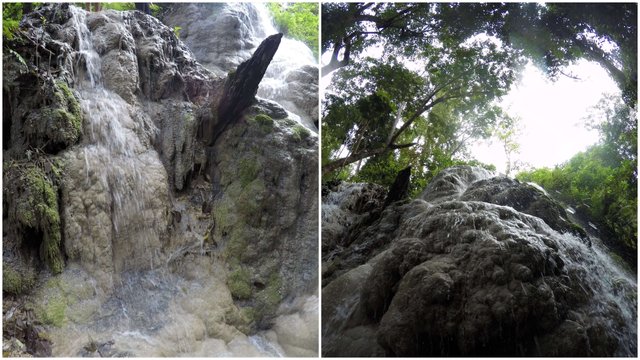 ---
The water springs from a calcareous mineral spring which is crystal clear and lukewarm. The center of the spring has a breathtaking play of blue and turquoise.
This spring has covered the river bed with a layer of lime for years.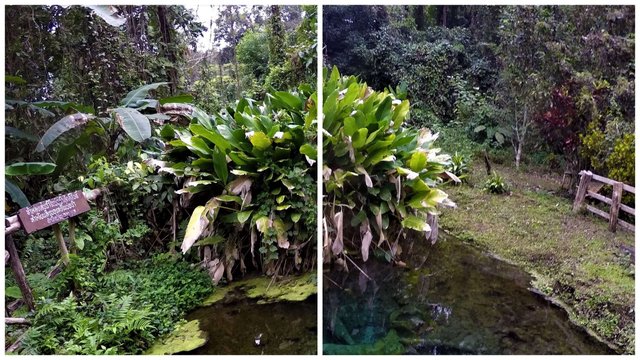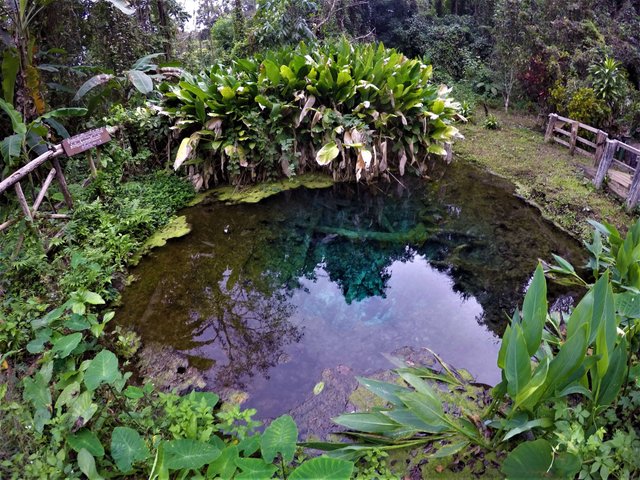 ---
The surrounding forest is covered with moss and plants everywhere.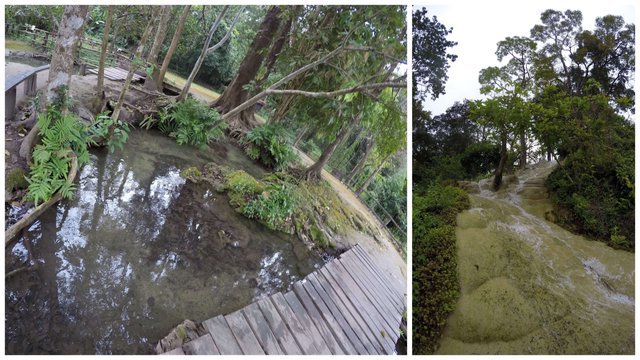 ---
Curious, I followed the waterfall over a path. Few meters ahead of me, I spotted locals climbing up this steep, seemingly slippery waterfall without much help. One of them recognized my gaze and called out to me: "Sticky Watterfall, clim, climb!".
The lime over which the water flows: sticks!
After a few test steps, I dared to climb the steep walls and follow the waterfall through its jungle-shaped staircase structure. Difficult passages were supported by ropes.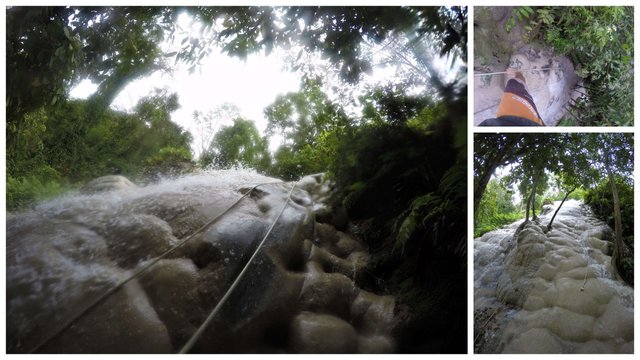 ---
At the bottom of the waterfall, there is a small pond where you could swim. After a few ticklish touches, and a look to my feet, I saw tons of nibble fish nibbling the dead skin off my feet.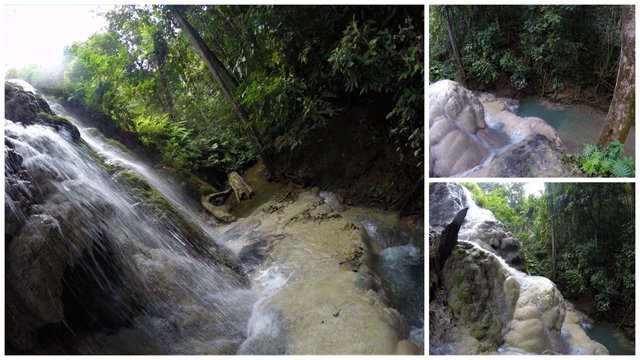 ---
This trip was one of my highlights in the north of Thailand and an absolute nature experience. If you ever have the chance to visit a "sticky waterfall", you should definitely do it! Unfortunately, the pictures can not capture the colors and charisma of this place, but I hope they give you an impression.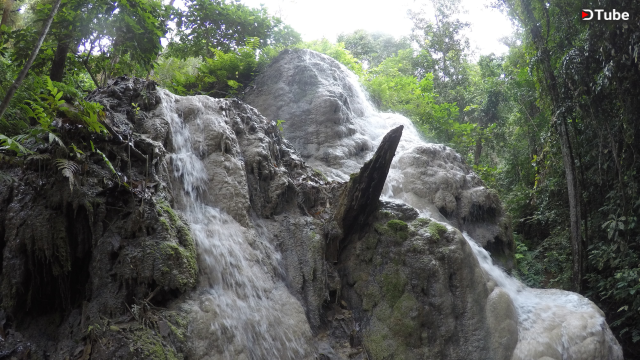 ---
Here you can see a short summary about the Bua Thong waterfall. The source is very calcareous, over the years it has deposited a layer in the riverbed. This is very sticky, so it is possible to climb the waterfall upwards.
---
▶️ DTube
▶️ IPFS
---
Cheers, Dave
---