Forgotten photo
Good day. Dear community
I photographed this person in the Novocherkassk Cathedral. He was standing on the 11-meter spiral staircase to the lonely room,staring at one point...Anxious for the man suddenly became to me. the photo was taken on an ancient smartphone, pomoymu Sony.
Этого человека я сфотографировал в Новочеркасском соборе. Он стоял на 11 метровой винтовой лестнице в одинокой комнате,смотрел в одну точку...Тревожно за человека вдруг стало мне. фото было сделанно на древний смартфон, помойму сони.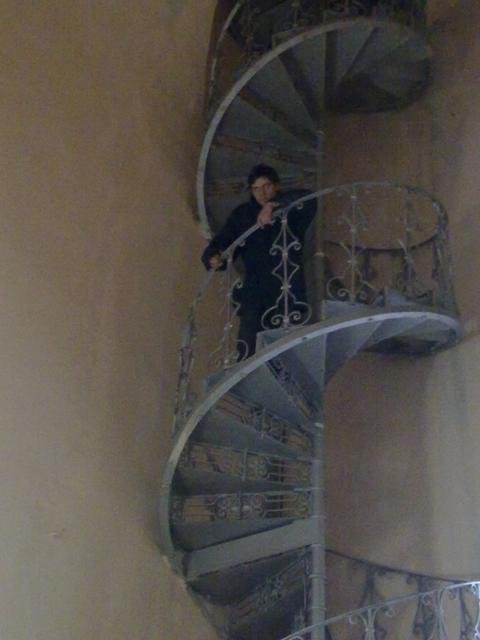 Ascension Cathedral (Novocherkassk)
All health and profit.
Come visit me @kstate1