"Heaven is myth, NEPAL is for real"
Nepal, a sand-wiched country between two giant economic nation,China and India, is full of natural diversity and culturally rich nation. A developing nation struggled more when 7.4 magnitude Earthquake hit back in April,2015. Although, many reasons have set this nation backward in present 21st generation, She has never failed to surprise the whole world with her mesmerizing beauty, great hospitality, highest peaks, cheap costs and many other resources.First-hand experience would be far better to know this country, along with this images to help you and attact you toward this landlocked nation.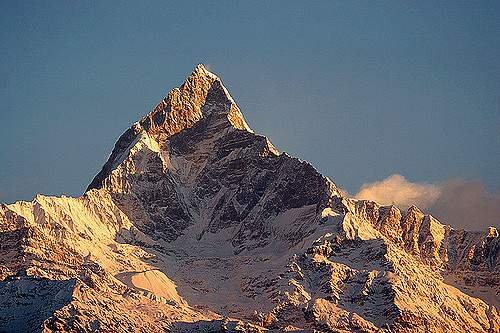 Mt.Everest,8848m high from the sea-level is the highest peak of this planet and also the greatest treasure of Nepal.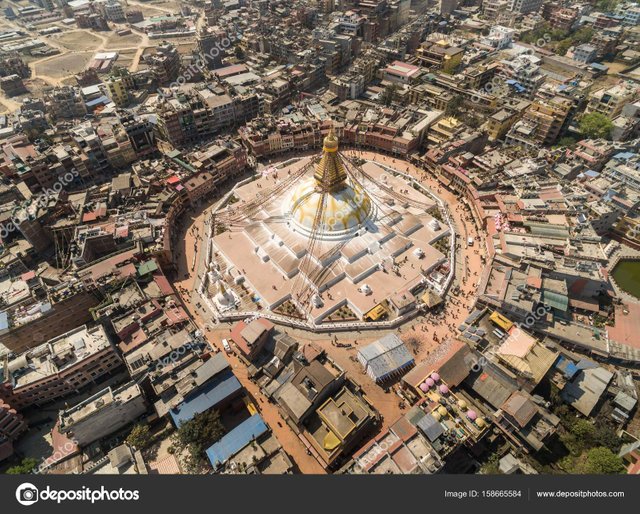 Boudhanath Stupa, located at the capital of nation is one of the ten world heritage site enlisted by UNESCO.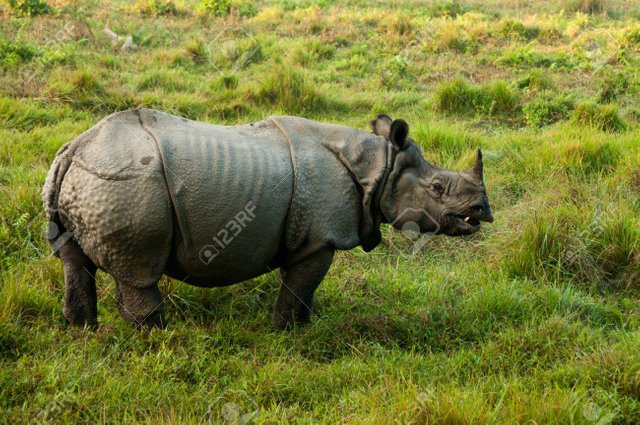 Rhinoceros in Chitwan National park found only in south asian region of planet.Rhinos are not only animals, they are **pride ** of nepal.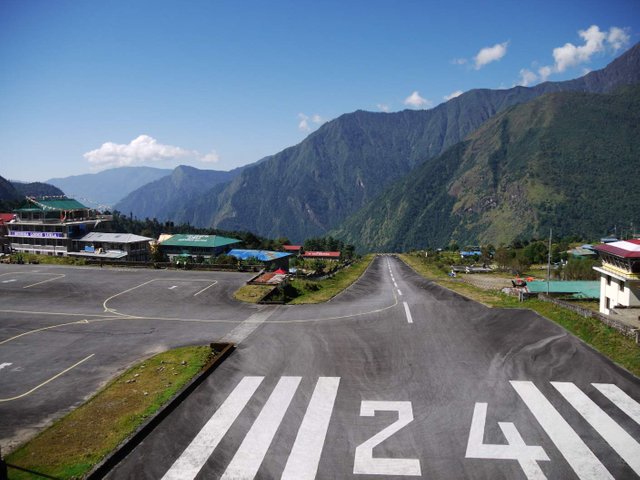 Lukla airport enlisted in dangerous airports in world is the gateway to Mt.Everest.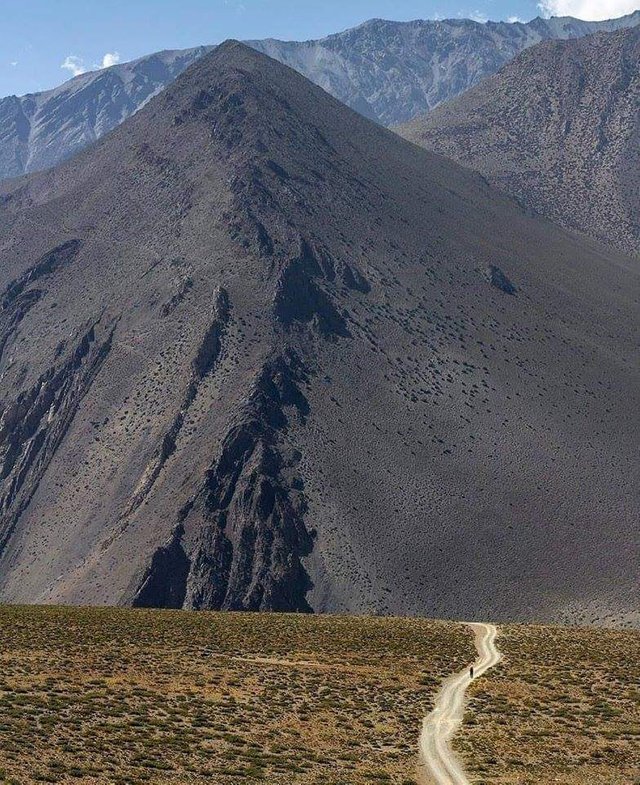 Kagbeni area of Mustang with it's stunnig view.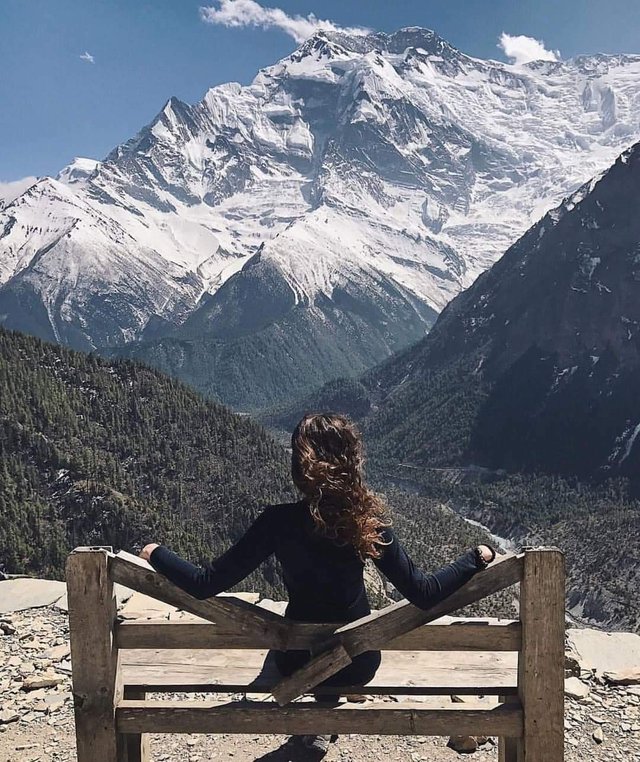 Himalayas, sight-seeing .
     In recent times, political stability have led this nation to develop it's infrastructure rapidly and attraced many international tourists along the time. Government have declared 2020 as **NEPAL TOURISM YEAR**. 
    Lastly, it feels good to be borned in this nation.

Posted using Partiko Android